Challenge Question
In what way can data relating to water levels in natural water bodies and community use / weather / etc. help us to better manage limited water resources?
Partner: TBD
Project Summary

Water supply organizations face the challenge of forecasting the water level in bodies of water (water spring, lake, river, or aquifer) in order to handle daily consumption despite seasonal and regional fluctuations in water availability (bodies of water are often filled during fall and winter and begin to drain during the spring and summer but global warming only exacerbates this trend). The Acea Group would like to share data with a group of researchers in order to help water organizations preserve the resource of precious water bodies by developing models to predict the water availability in terms of level and flow for each day of the year in different types of bodies of water. The team of researchers will focus on examining aspects of aquifers, water springs, rivers and lakes and determining how natural features and forces influence water availability in different types of bodies of water in order to understand the relationship between time of year and water volume. The research team might be composed of individuals with strong research skills and knowledge of environmental studies, environmental engineering, quantitative methods, geography and geology.
Want to learn more? Click here!
Sustainable Development Goals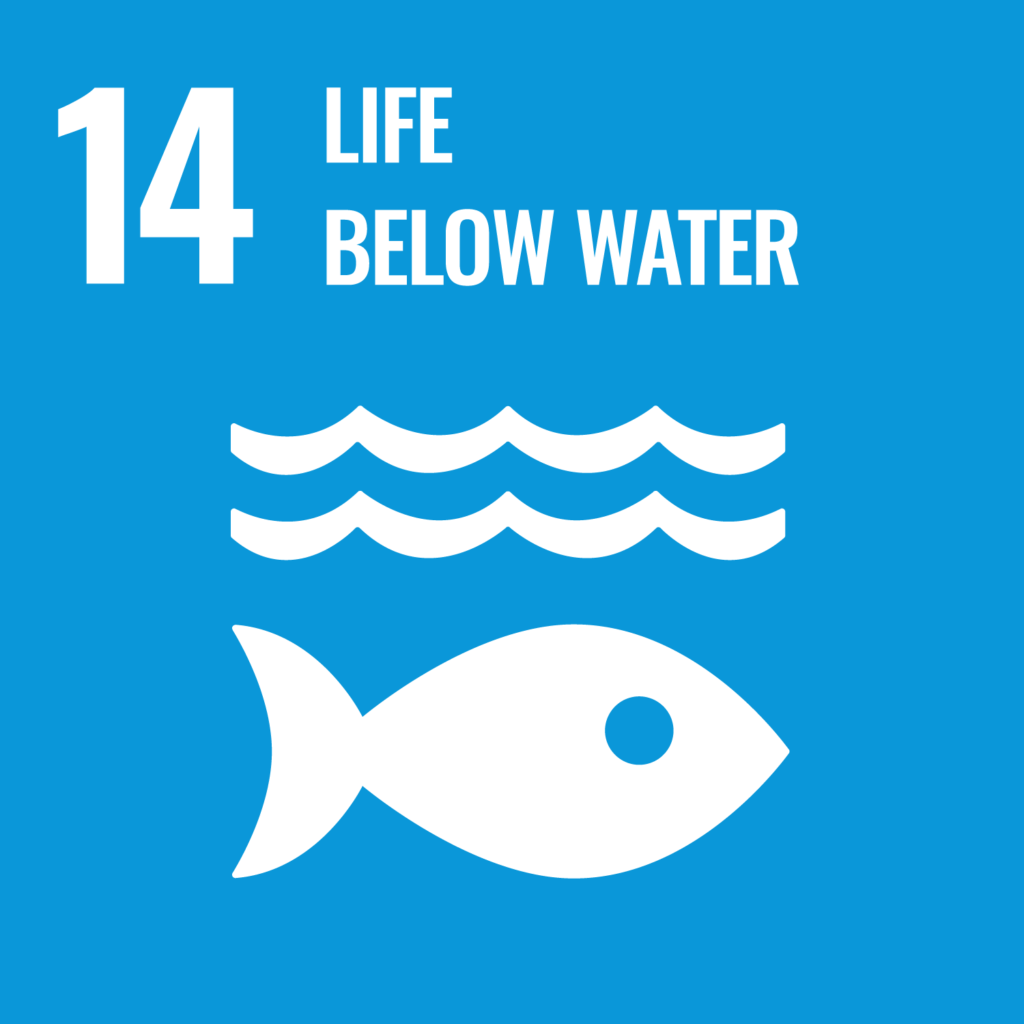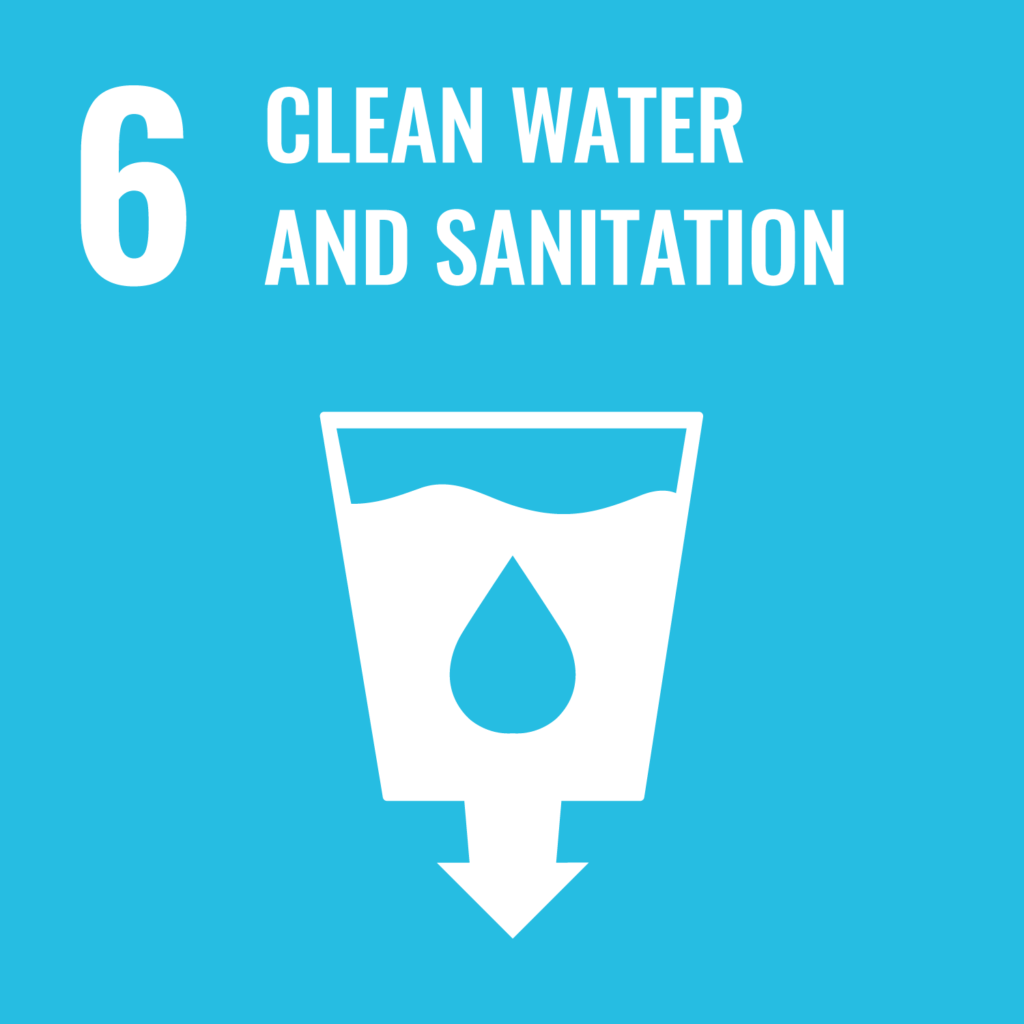 Project Source Website

Learn more about the kind of work the project partner does by browsing their website.
Key Words

COVID-19
race
class
digital learning
remote learning
pedagogy
social equity
policy