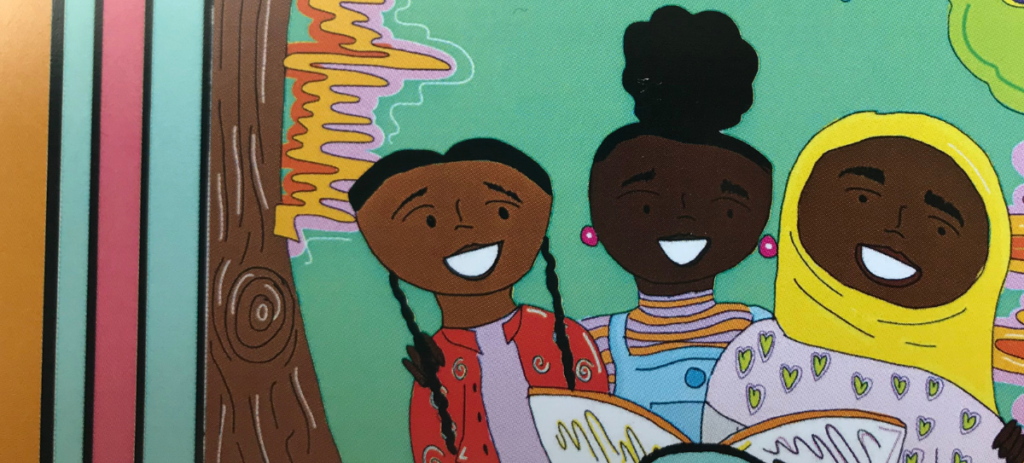 Challenge Question
Beyond publishing, how do we send out the oral and written stories created by the kids we work with in grades 3–7 to a global audience?
Partner: Story Planet
Project Summary

When public schools closed to help stop the spread of COVID-19, Story Planet converted their free creative literacy workshops to an online platform available to teachers and students. These resources include weekly live video classes, small breakout groups, and downloadable activity sheets. This transition to distance learning highlighted a number of barriers to arts education that many of our students were encountering, including limited access to a computer, unreliable Wi-Fi, and no access to paper and/or printers. The goal of this project is to have a diverse research team find ways to ensure equitable access outside of the traditional classroom setting for students without technology or full internet access, and to explore other creative solutions to reach students through distance learning. Team members might have backgrounds in education, the social sciences, youth and community engagement, and communication technology, and should be interested in working on research around inequities in education (specifically access to technology and internet) that supports and advocates for youth in diverse social settings.
Want to learn more? Click here!
Sustainable Development Goals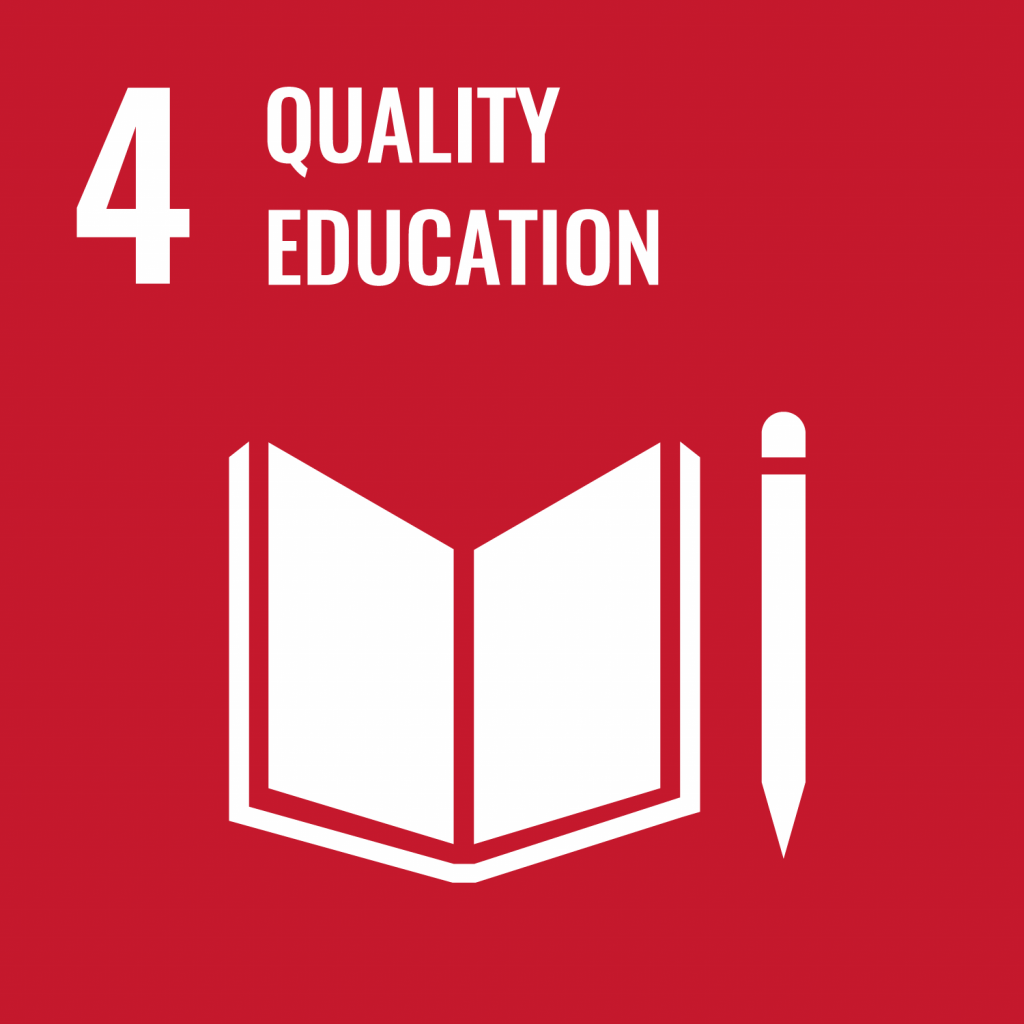 Organizational Profile

Story Planet is a non-profit organization dedicated to amplifying voices and improving literacy skills through non-traditional creative learning experiences with children and youth in under-resourced schools and communities. Our team of professional writers and artists facilitate high-energy workshops that integrate art, writing, and performance and result in a bound book, film, or play. We believe that empowering young people to share their stories, and respect the voices of others, will create a more empathic and inclusive world.
Partner Website

Learn more about the kind of work the project partner does by browsing their website.
Key Words

Distance Learning
COVID-19
Youth
Education Equity
Arts and Language