Challenge Question
How can we make use of solar power for powering vehicles?
Partner: CooperLab
Project Summary

Fossil fuels are contributing to escalating environmental, climatic and public health issues, yet solar energy still has only had limited uptake in the transportation sector (whether this is in the air, on land, or on water). While electric transportation is steadily increasing, there is an urgent need for charging stations that can harness the potential of clean, solar energy. For this project, a team of student researchers will consider the ways in which solar energy can reduce the transportation sector's reliance on traditional charging stations and electricity generation. The team for this project may include students with knowledge or interest in environmental studies, economics, sustainability, electrical and mechanical engineering and industrial design. This project is an opportunity to explore and understand contemporary barriers to the greater use of solar energy for transportation, and identify or prototype some possible paths forward. Possible results of team research could include prototypes for low-cost, high-efficiency solar-powered charging sites or even on-vehicle solar energy conversion units. 
Want to learn more? Click here!
Sustainable Development Goals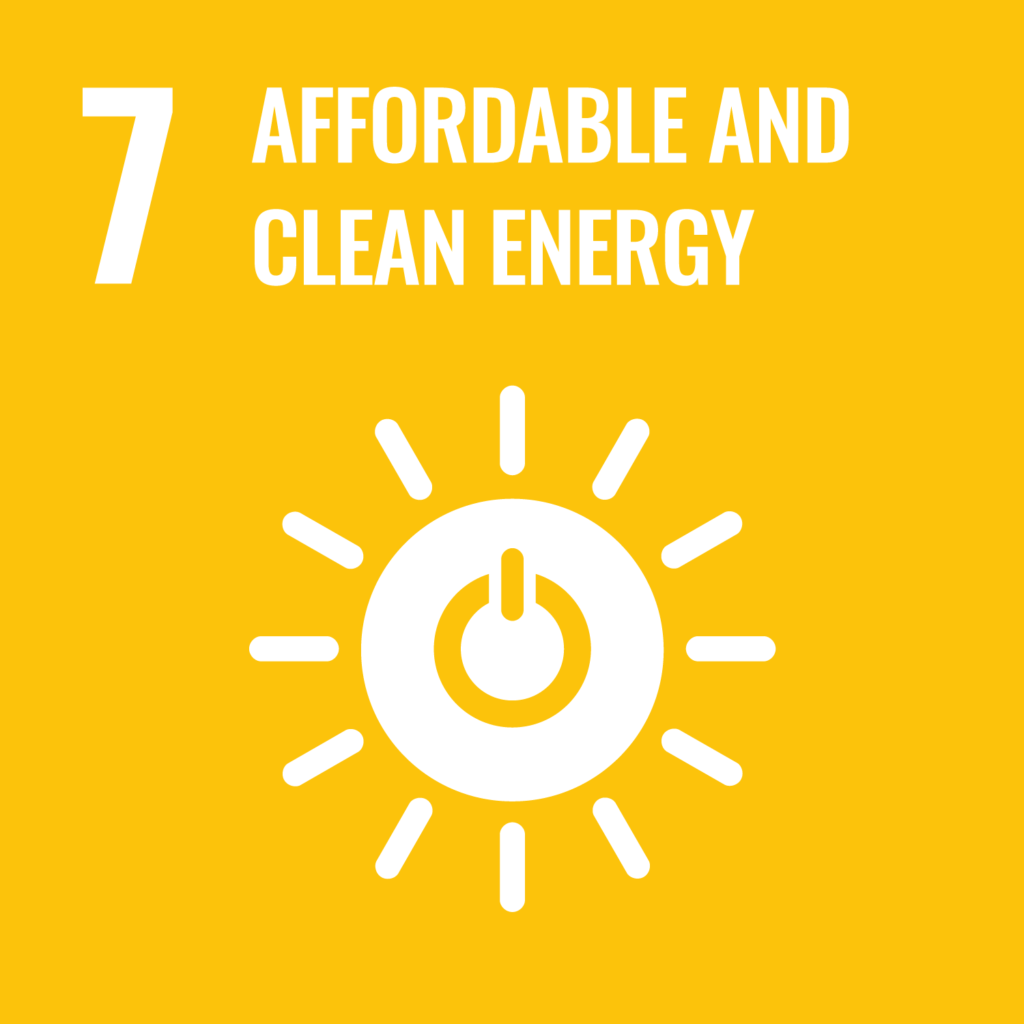 Organizational Profile

The CooperLab conducts fundamental and applied research on emerging energy technologies. Our research spans the fields of thermal science, optics, and materials to develop new pathways and devices for transforming sunlight into useful forms, including electricity, heat, and renewable fuels.
Key Words

Solar power
Green energy
Pollution
Partner Website

Learn more about the kind of work the project partner does by browsing their website.
Visit partner website