Challenge Question
How might we develop an equitable dashboard of city impacts on social and environmental challenges?
Partner: Engineering Change Lab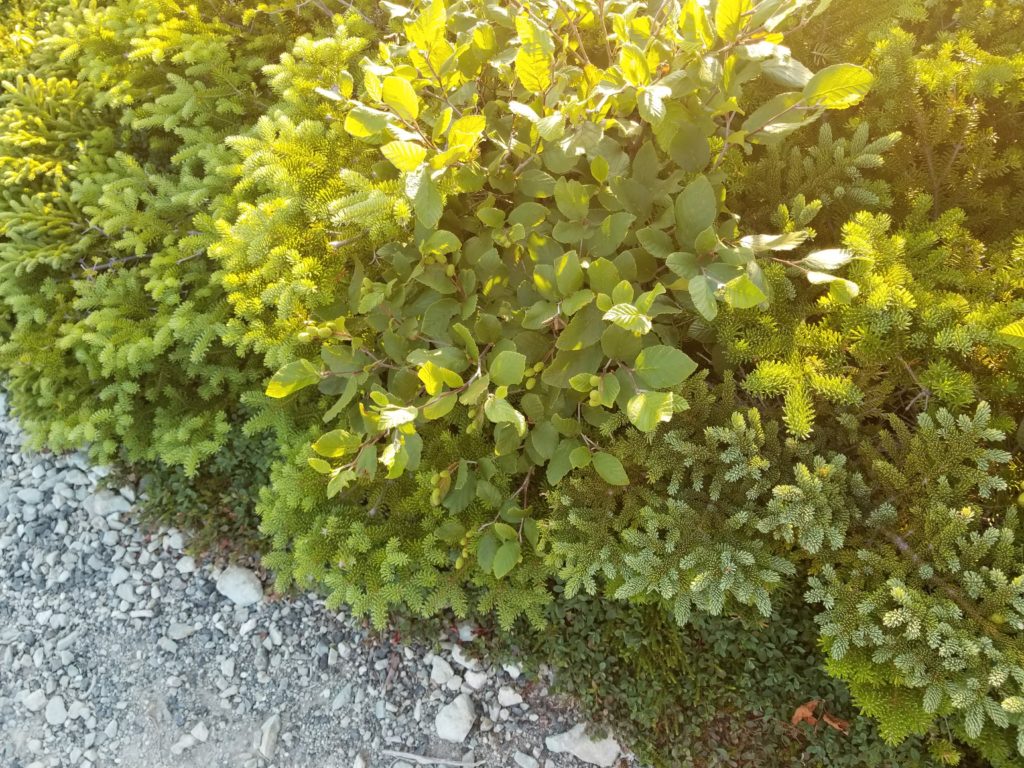 Project Summary

CDP would like to share data with a team of researchers to help cities practically and pragmatically adapt to a rapidly changing climate amidst a global pandemic - while promoting the concept of social equity. CDP houses the world's largest, most comprehensive dataset on environmental action. As the data grows to include thousands more companies and cities each year, there is increasing potential for the data to be utilized in impactful ways. CDP would like to open its dataset to a team of researchers so they can scour environmental information provided to CDP by different companies and cities and search for solutions to our most pressing problems related to climate change, water security, deforestation, and social inequity. The team will need to develop a methodology for calculating key performance indicators (KPIs) that relate to the environmental and social issues that are discussed in the CDP survey data, leverage external data sources and thoroughly discuss relevant intersections between environmental issues and social issues and mine the information to create automated insight generation that demonstrate whether current city and corporate ambitions take these factors into account. A team of researchers could include individuals with knowledge of gender studies, Black studies, intersectionality, social science, environmental studies, urban planning, qualitative and quantitative methods, and data science.
Want to learn more? Click here!
Sustainable Development Goals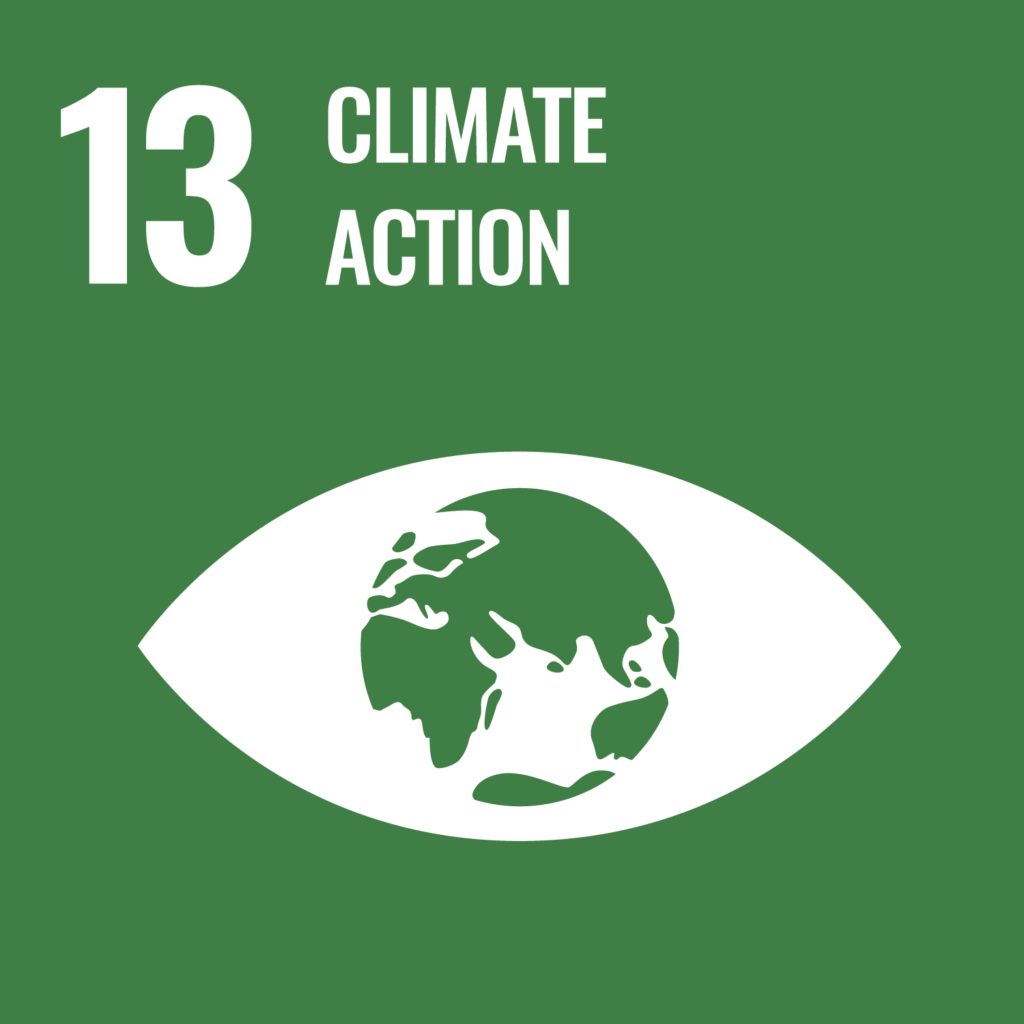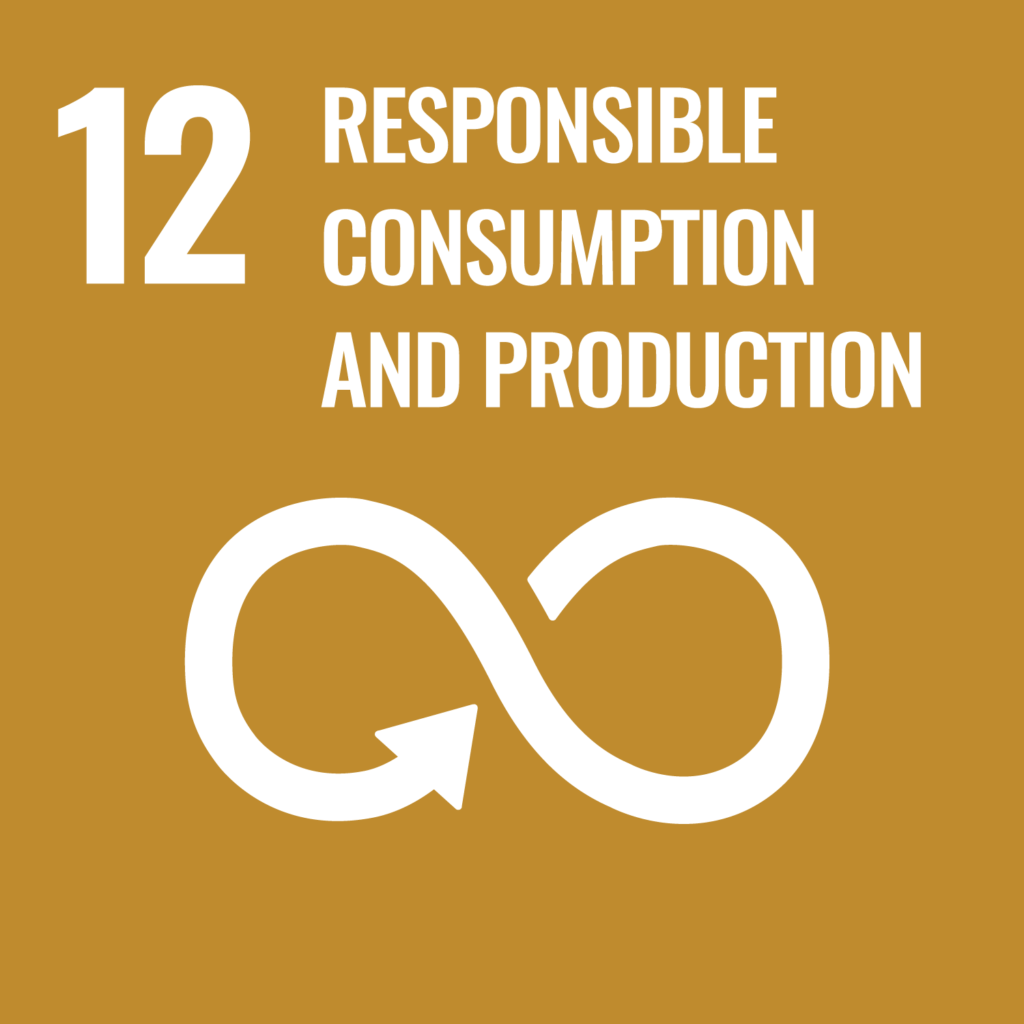 Organizational Partner

The Engineering Change Lab is a collaborative platform for individuals and organizations from across the engineering community to share perspectives, deepen understanding, and take action to address systemic challenges holding back the profession's full potential.
Key Words

climate change
environmental studies
urban planning,
intersectionality
gender
race
class