Challenge Question
How can we improve our experiences of public restrooms?
Partner: B.E.S.T Lab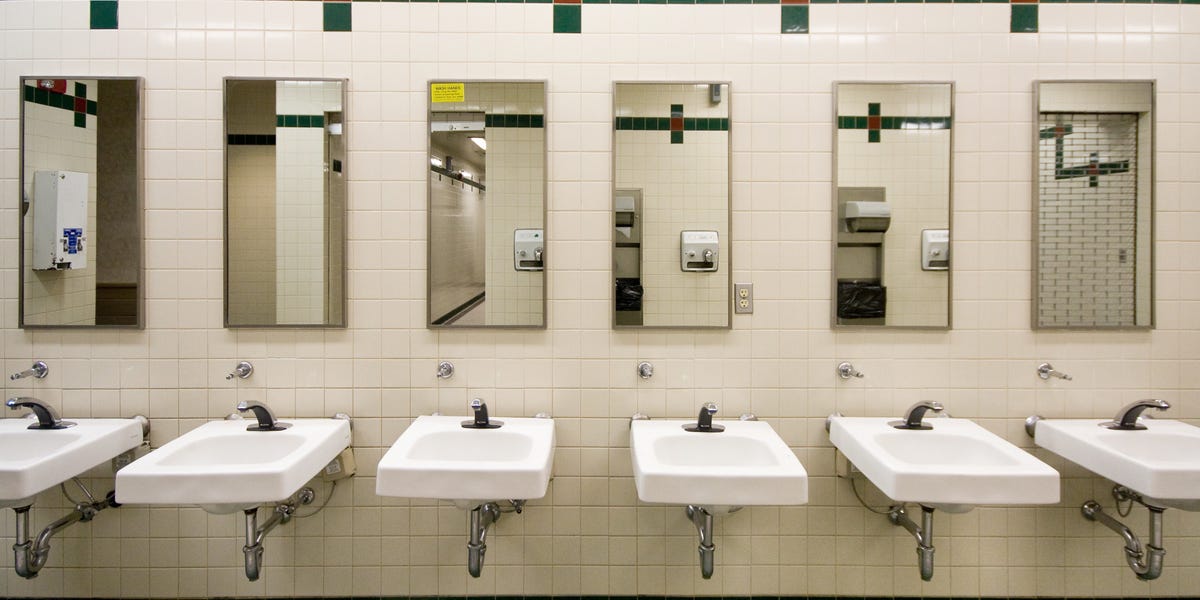 Project Summary

Did you ever think public restrooms could be better? Did you know that The design of most public restrooms has not changed significantly in many decades? There are many challenges and less than ideal design components in most Canadian public restrooms. and their environmental footprint in terms of water and waste is very high. This project invites a team of student researchers to treat the restroom space as a blank canvas in order to imagine a better restroom experience. This needs to be done through considering space and cost constraints but also by considering the design of restroom spaces around the world. The challenge for this project is to conceptualize and propose new, intuitive and dynamic cost- and space-effective alternative designs for the Canadian restroom that also have a significant positive impact on their environmental footprint. A research team for this challenge may be composed of students with knowledge and an interest in design, architecture, art history, environmental studies and environmental engineering, mechanical engineering and urban studies.
Want to learn more? Click here!
Sustainable Development Goals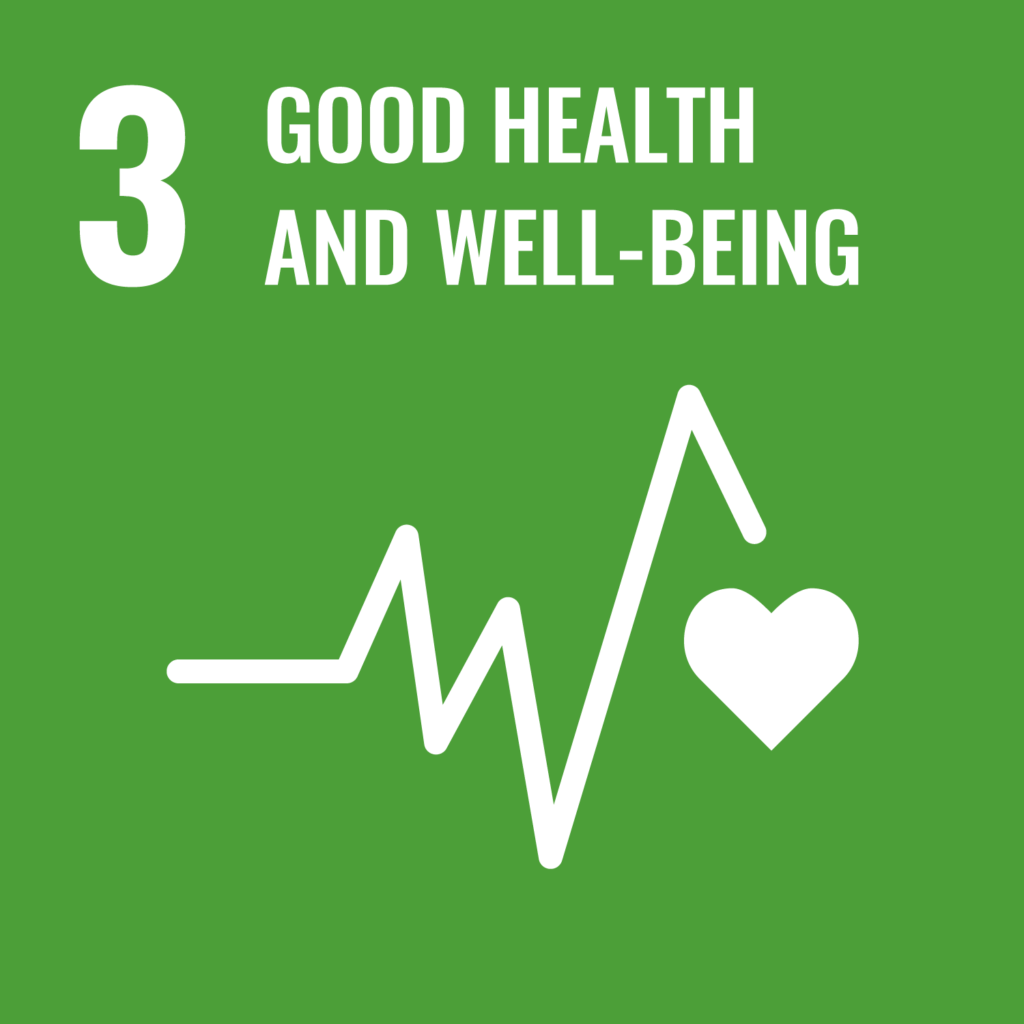 Organizational Profile

The BEST program is a unique entrepreneurship initiative that integrates Lassonde School of Engineering, Schulich School of Business and Osgoode Law School. BEST offers the environment, culture, and resources to help students appreciate how they can use technology to solve societal challenges and grow as entrepreneurs.

Hygiene
Health and Wellness
Public Spaces
Partner Website

Learn more about the kind of work the project partner does by browsing their website.
Visit partner website