Challenge Question
How might we implement an ultra-cold refrigeration system appropriate for rapid deployment anywhere in the world?
Partner: Surface Engineering and Instrumentation Lab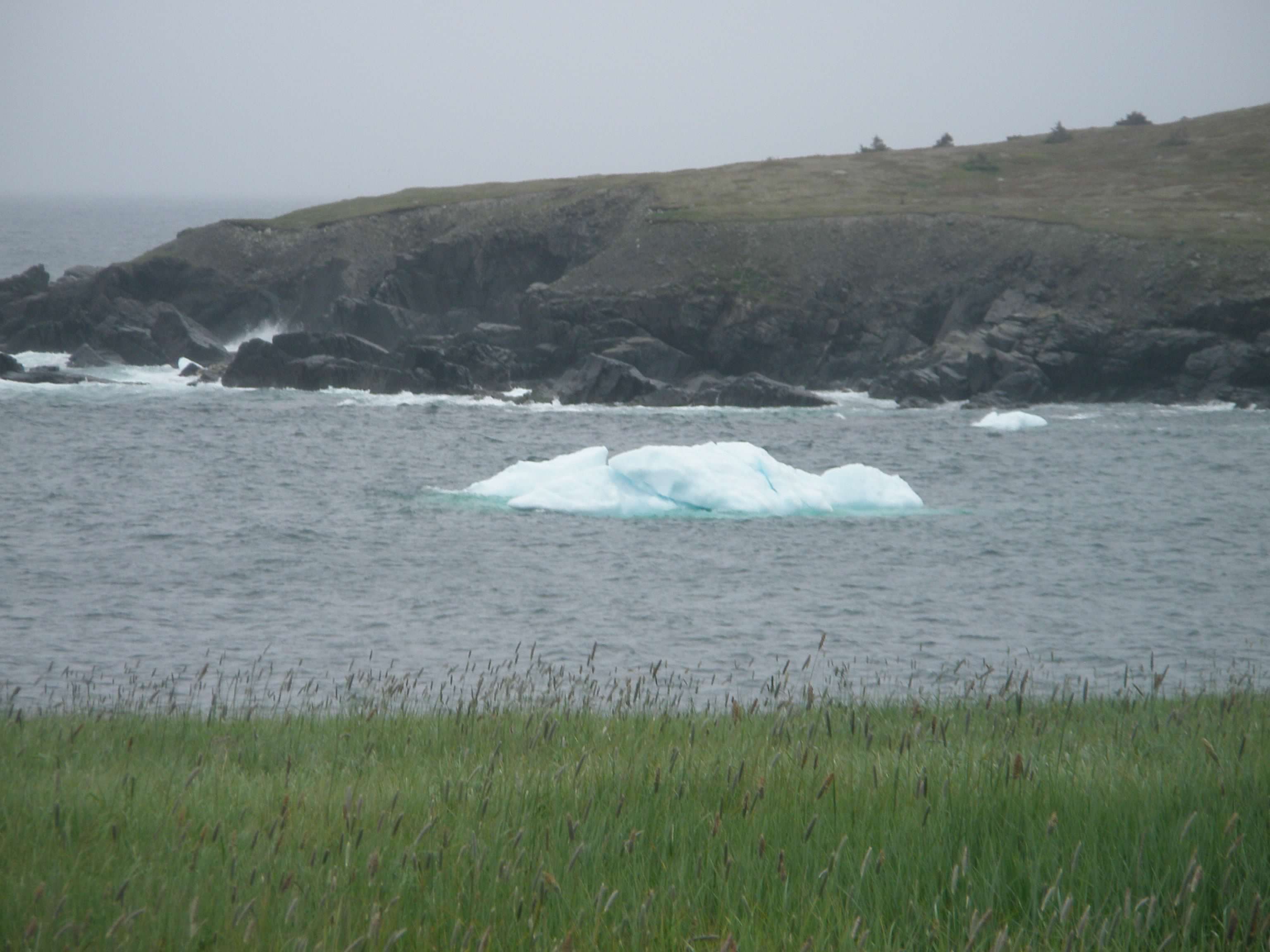 Project Summary

The temperature that COVID-19 vaccines need to be kept at is viewed as a barrier to widespread vaccine distribution. This project involves engaging a team of researchers with the task of designing a portable ultra-cold refrigeration system that is capable of being transported to all global locations. The required refrigeration system can either be designed as a standalone container, or in such a way that it can be retrofitted into an existing vehicle - but the temperature must not fluctuate and it is necessary for it to be maintained at -70°C. In addition, said refrigeration system should be able to identify issues and provide solutions and/or next steps to solve these problems. In order to execute this project a team will be prepared to design a system that can take into account multiple system variables, including space temperatures, humidity, envelope, portability, and outdoor conditions so that temperature targets can be maintained. A research team could be composed of individuals with knowledge of computer, mechanical, industrial, and electrical engineering and design.
Want to learn more? Click here!
Sustainable Development Goals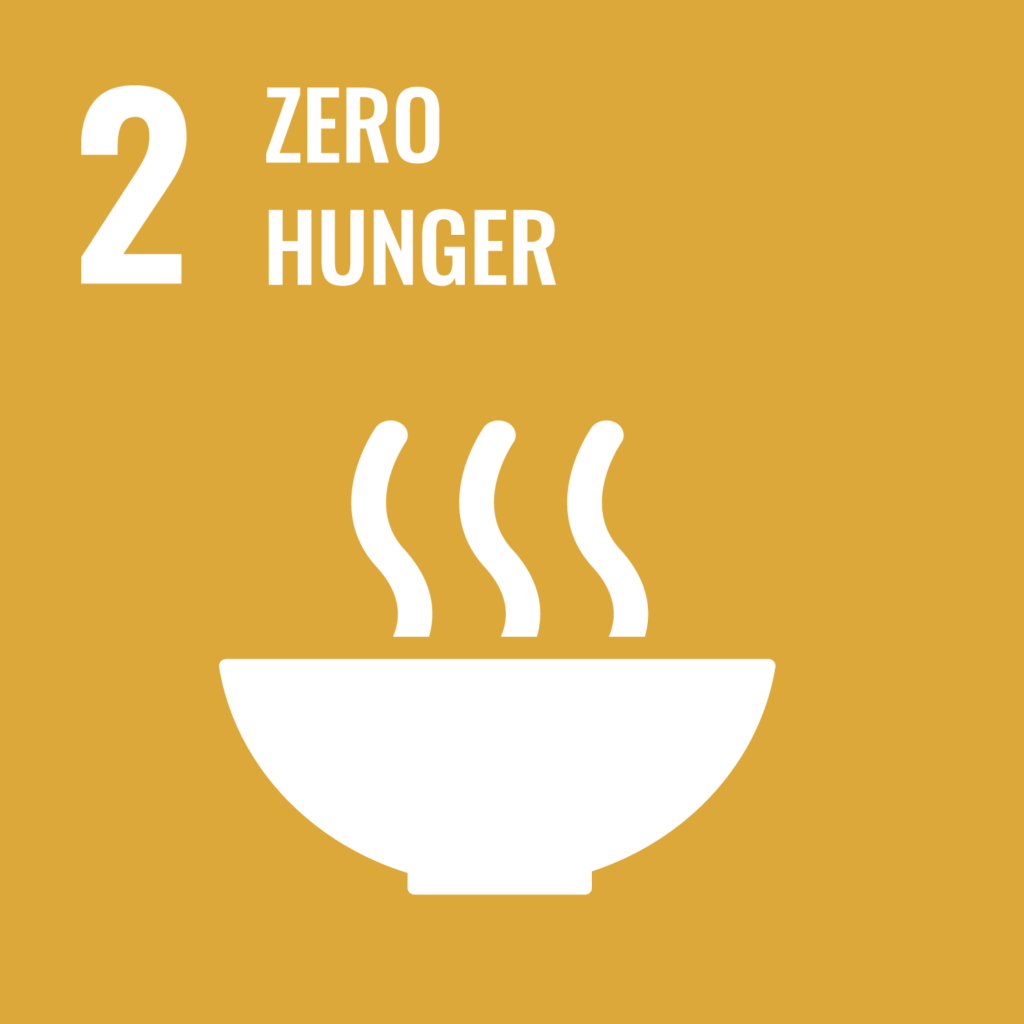 Project Source Website

Learn more about the kind of work the project partner does by browsing their website.
Key Words

industrial/mechanical design
refridgeration systems
COVID-19