Challenge Question
What steps can households take to increase recycling of plastics?
Partner: Polymer and Inorganic Composites, Structures and Surfaces Lab (PICSSL – "Pixel")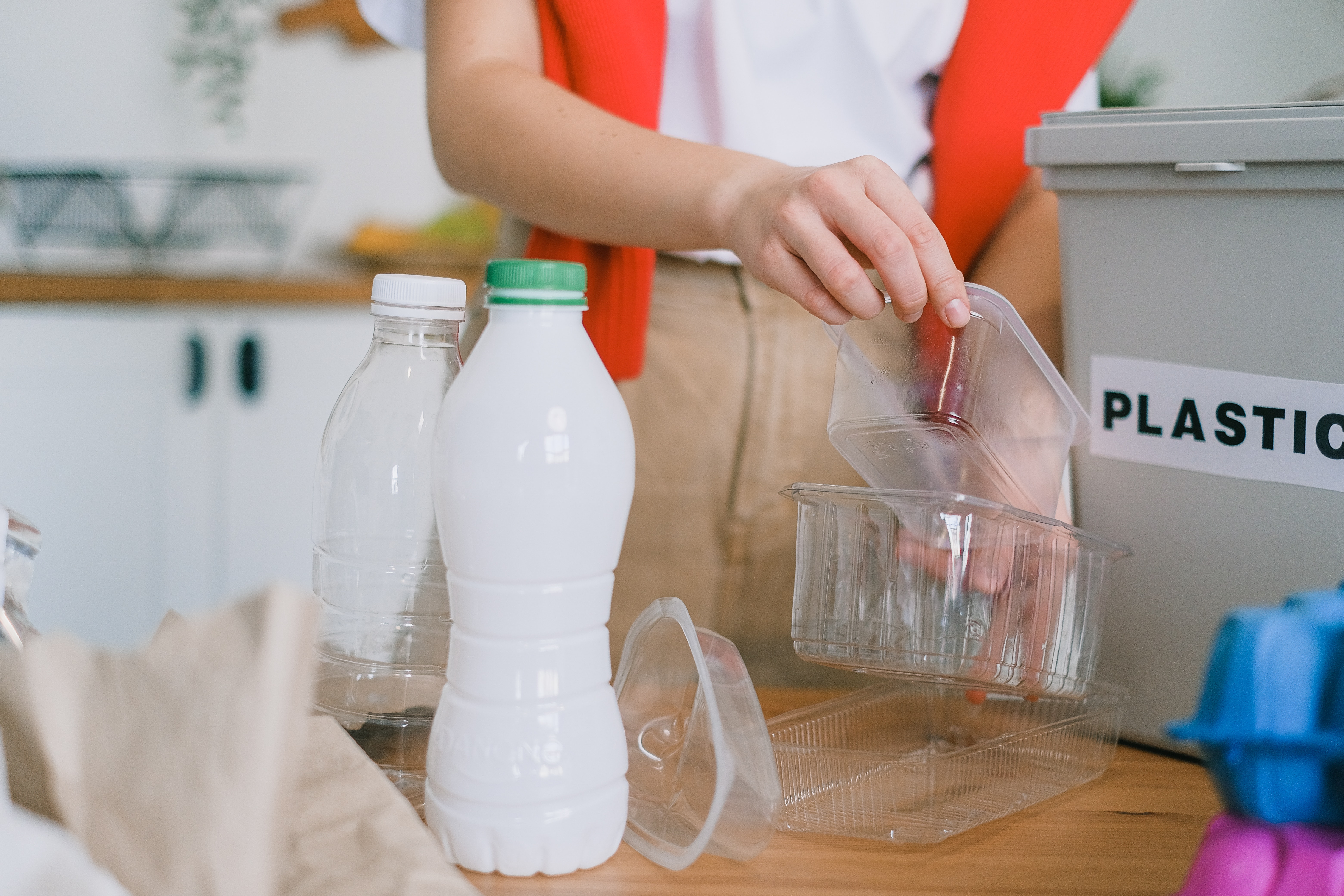 Project Summary

Even though single-use plastic consumption is being reduced, households still gather extensive quantities of loose film plastic over a year. The recycling council of Ontario (RCO) has determined that Canadians only recycle 9% of the plastics that they consume – an abysmal rate for a developed country. Plastic waste is now considered a global environmental threat and plastic waste has even been found in Arctic ice floes as well as at ocean depths of more than 11km. Although long-term solutions are focussed on outright bans on all non-biodegradable plastics, short-term solutions revolve around increased consumer awareness and consumer action in order to reduce plastic waste at the household level. A major limitation in recycling plastics is that different plastics melt at different temperatures and that recycling streams can be easily contaminated. This project asks a team of students to propose a way to help consumers amalgamate plastic waste to facilitate plastic recycling through the development of a device to convert plastic films into more easily recyclable pellets or an organizational mechanism to help households reduce contamination of their recycling streams. The research team for this challenge may be composed of students with knowledge of environmental studies, communication studies, urban studies, environmental and mechanical engineering and industrial design.
Want to learn more? Click here!
Sustainable Development Goals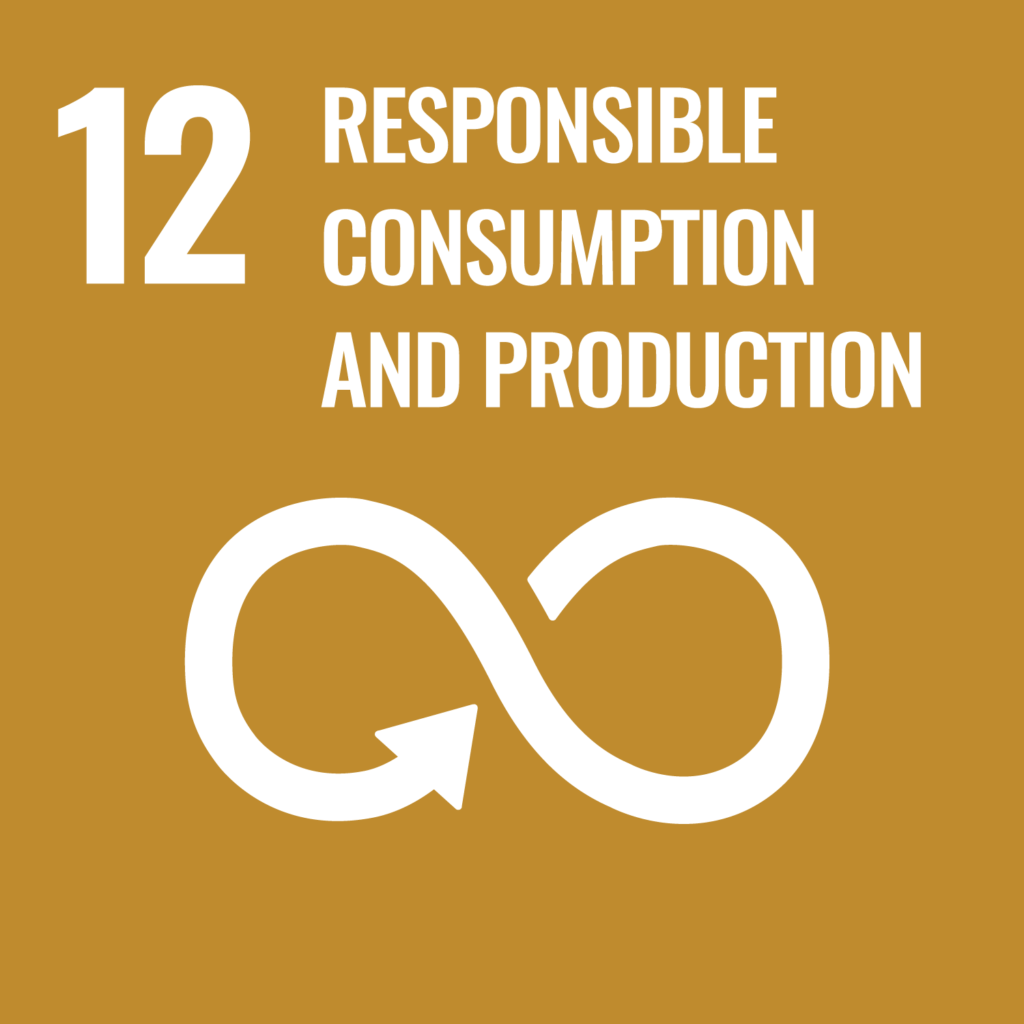 Organizational Profile

Polymer and Inorganic Composites, Structures and Surfaces Lab (PICSSL – "Pixel") at York University is a material science focused group, which is part of the Department of Mechanical Engineering at the Lassonde School of Engineering. This group works with various types of polymer and inorganic materials focusing on their composites, structures and surfaces. Furthermore, they use industrially scalable methods of synthesis to provide solutions for applications in light-weighting, manufacturing, electronics, energy and health.
Key Words

Recycling
Environment
Plastic
Partner Website

Learn more about the kind of work the project partner does by browsing their website.
Visit partner website