YCN's Mission
We foster excellence in capstone teaching and learning through forging a strong community of practice around capstones at York.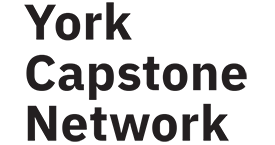 "I've learned so much from engineering prof, science profs, health profs and likewise I teach in humanities, they're learning from me also. So, this is the true interdisciplinary venues where pedagogy can flourish."
— Carolyn Steele, YCN Associate Director
YCN is made up of four parts: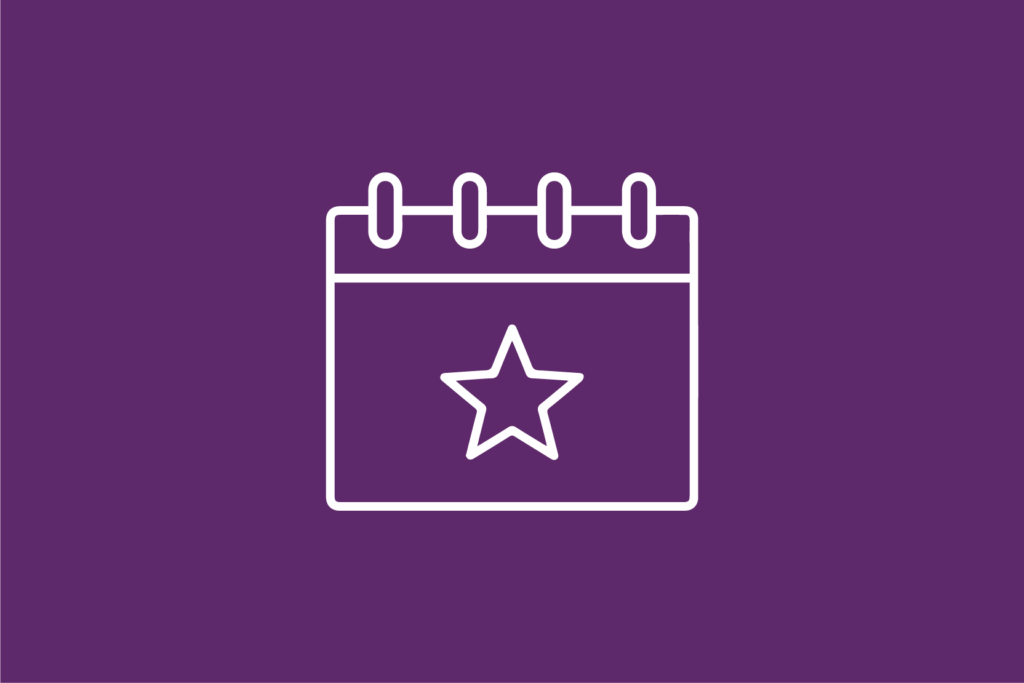 Events
A way to bring together professors, staff, partners, and students to learn about and celebrate capstone teaching and learning.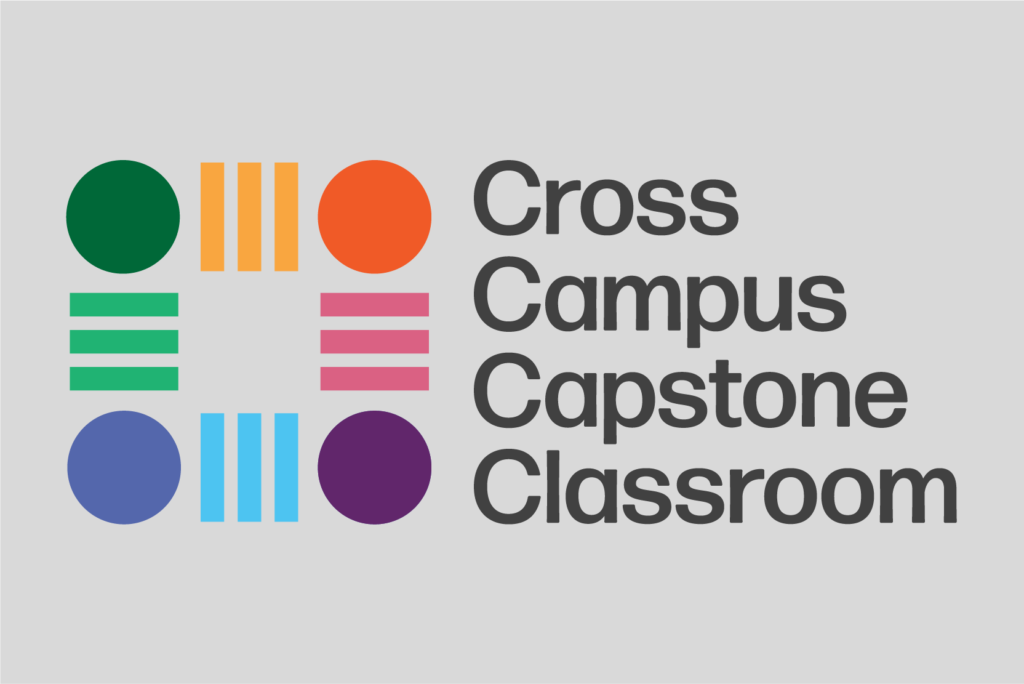 C4: Cross Campus Capstone Classroom
An award-winning, innovative classroom for high-impact, interdisciplinary, team-based learning.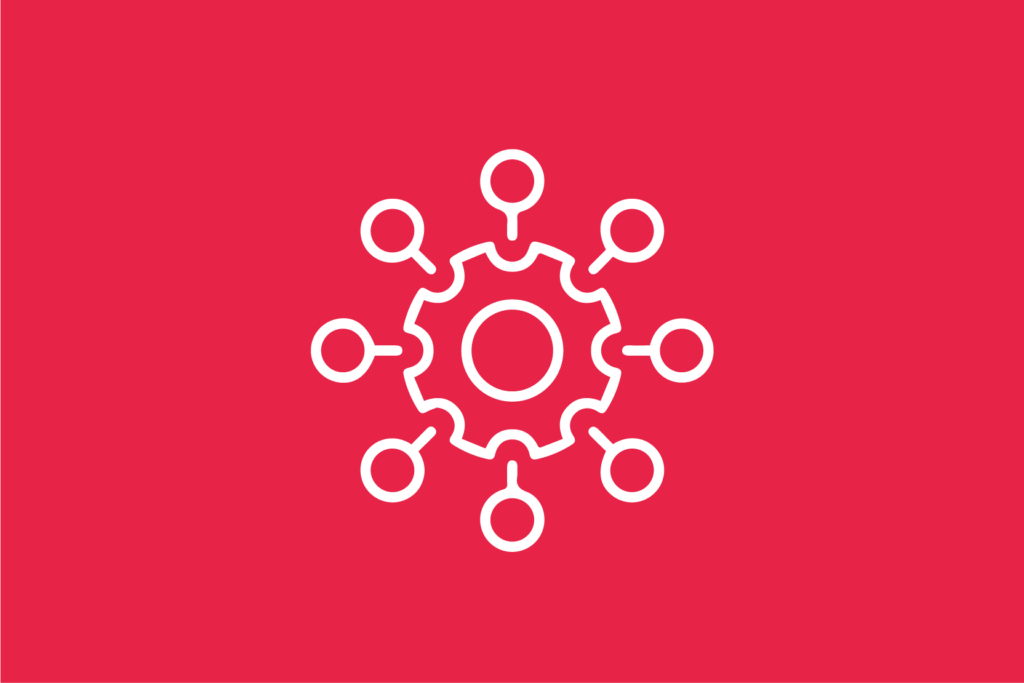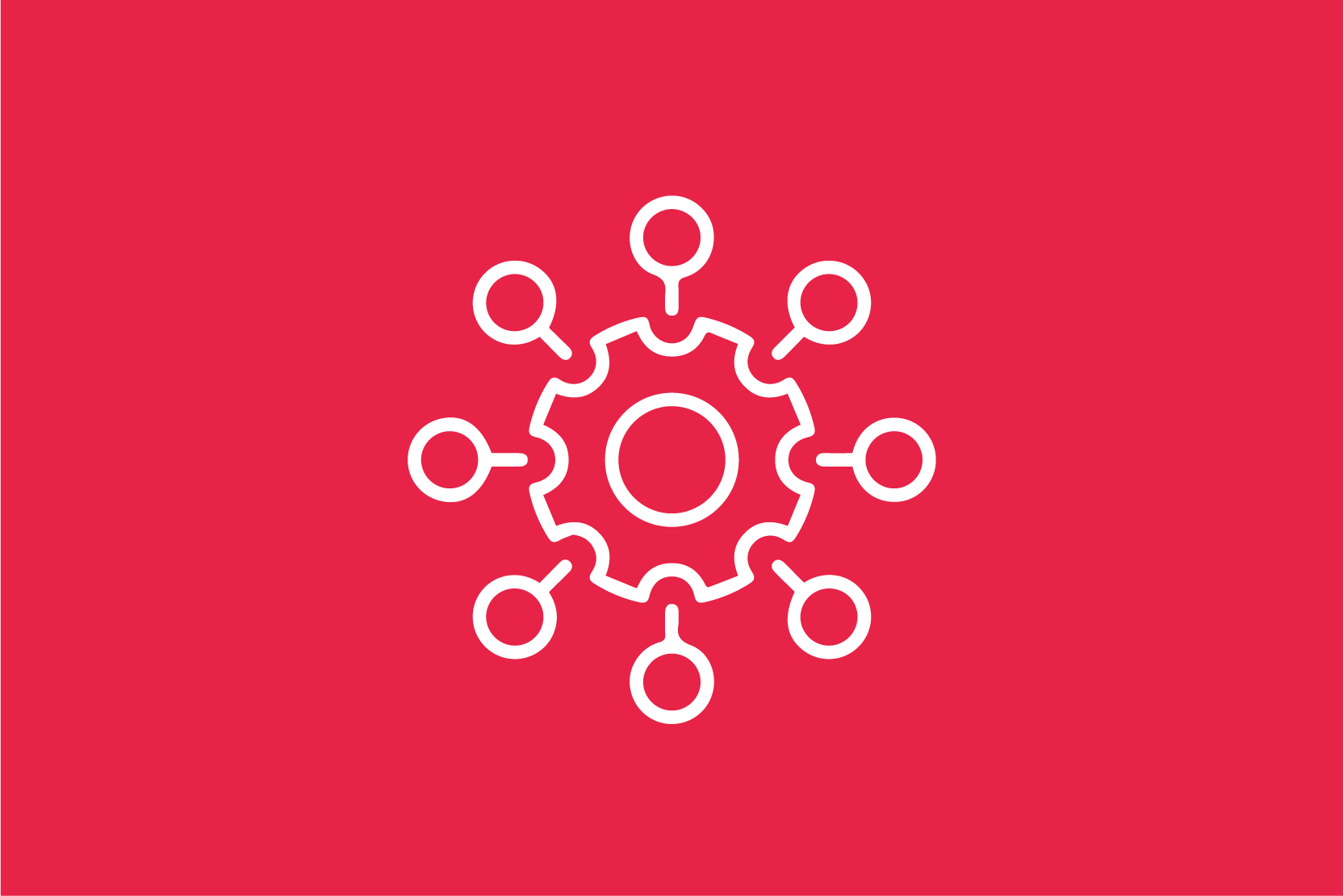 Project Commons
A living archive of partner-linked projects available to any course at York.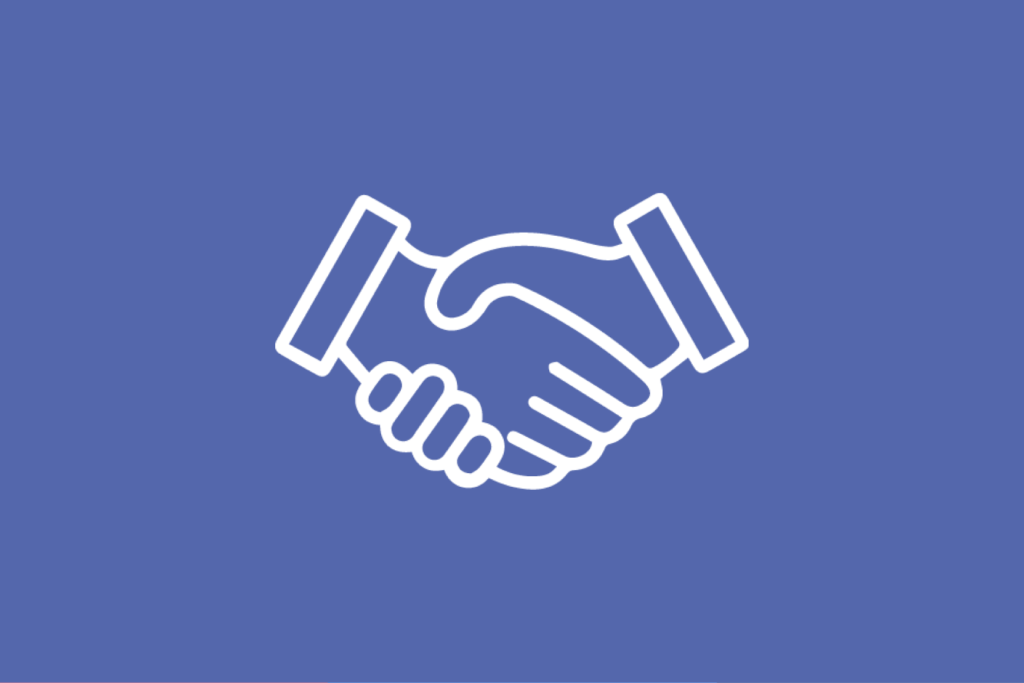 Why should I join YCN?
There are lots of reasons to join the York Capstone Network:
Get inspired by capstone colleagues and experts
Share and get valuable feedback on your own capstone ideas
Obtain new insights on student capstone experiences, from students themselves
Foster the development of online capstone resources for faculty and students
Contribute to the development of a "teaching-positive" culture on campus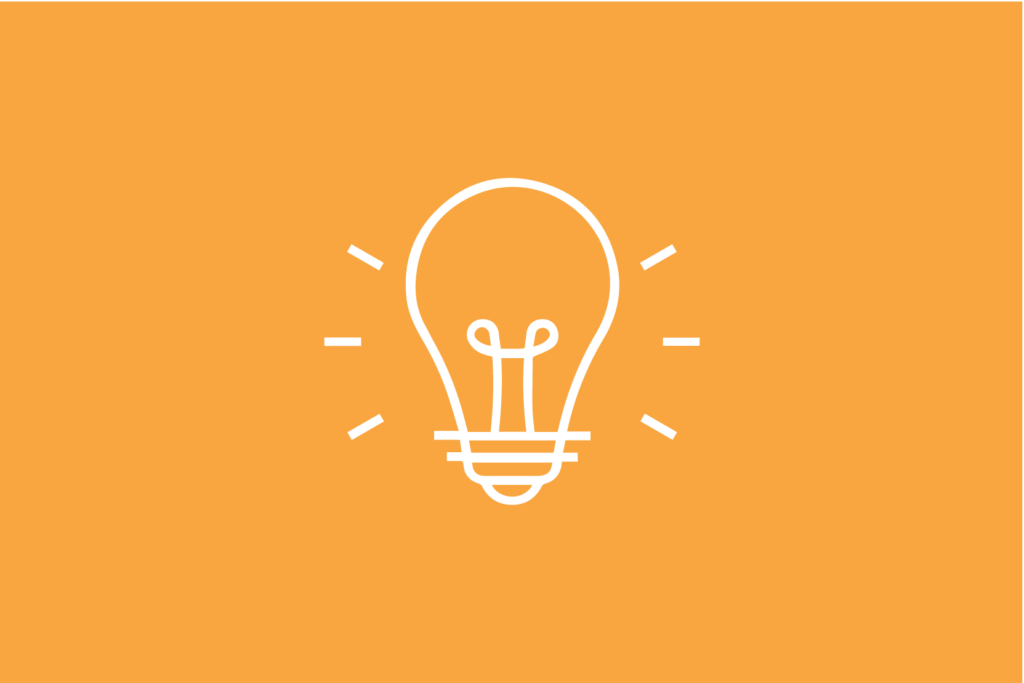 How can I get involved?
Write to ycn@yorku.ca to join the mailing list and to learn about the next Capstone Cafe.
Email Us
OR send us your passion project for students to tackle by filling out this pitch form.
Pitch your idea