If you are a new Science student, you probably have many questions about university life, the campus and classes. You'd like to meet some of your professors or senior students and ask them what first year will be like. If you are a parent, you may be wondering about the resources available on campus for your child. Bethune College is the college affiliated with the Faculty of Science, and we provide academic orientation for science students.
Students: Get the answers you need and get your official welcome to university life by attending Academic Orientation Day at Bethune College.
Make new friends as you meet your fellow students, meet professors and students from your program and learn about important resources to support you in your first year. This is the perfect way to get a great start to university life!
Parents: Bethune College also provides support programming to first and second year students. To learn more about these resources, please feel free to join us for Bethune's Information Night for Parents in August. August 16th, 2022 7:00 pm to 8:00 pm. Please register in advance for this virtual event.
We want you to have a smooth transition to university life. All new students entering York University must complete Academic Orientation. Academic Orientation for students in the Faculty of Science is provided by Bethune College, the home college for science students. Academic Orientation Day is designed to help you get off to a strong start, meet new friends and navigate first year successfully. We will introduce you to academic supports, social & recreational activities, and facilities available to you, both at Bethune College and throughout the University. Make connections. Make Bethune and Science your "home away from home".
This year orientation is divided into three parts:
Part 1 of the Academic Orientation is online and can be completed now.
It will take approximately 20 minutes to complete. Click here to complete Part 1 of the Academic Orientation.
(To access this site you will need to have created your Passport York account.)
Part 2 and 3 are in person on Tuesday, September 6, 2022 at York University.
You must register separately for each of these two events.
Register for Part 2, Science Orientation here.
Register for Part 3, York University Welcome Ceremony here.
We are so pleased that you have chosen to study at York, and look forward to meeting you in September!
Any questions? Please e-mail us at bcorient@yorku.ca!
Additional Information for Sept 6
Know your program (your major) and your group
Wear comfortable walking shoes – preferably running shoes
Bring a refillable water bottle filled with water
Bring any snacks you might need over the afternoon (eat lunch before you come!)
If you have registered for the University Welcome, you will receive a light dinner at 5pm outside of the Life Science Building
Bring a mask if you wish to use one. (The University encourages community members to wear a mask in indoor spaces, especially where physical distancing is not possible. Everyone's choice to continue masking based on comfort levels and health needs should be respected. For additional information and updates to the University's COVID-related policies please visit https://www.yorku.ca/bettertogether/)
Bethune's Parents' Orientation/Information Meeting for Parents
Tuesday August 16, 7-8 pm
Bethune College is hosting a virtual "orientation" for parents and families of students entering the Lassonde School of Engineering and the Faculty of Science.
We'll talk about elements of student success, how Bethune College supports science and engineering students in first year, and how families can support the first year transition from high school to university. Most importantly, we'll do our best to answer your questions!
After registering, you will receive a confirmation email containing information about joining the meeting.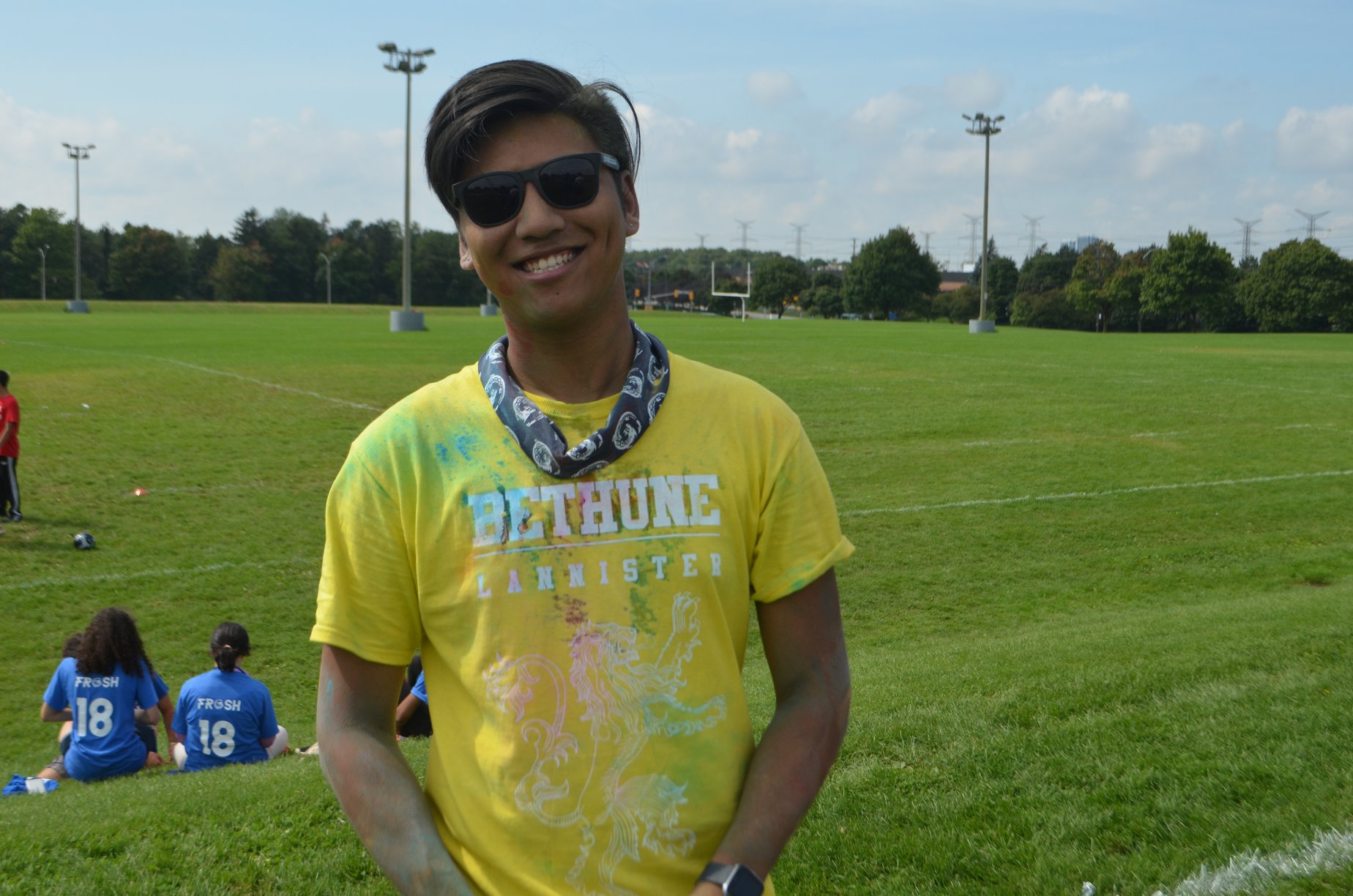 Welcome to Bethune College