As a new student, you probably have many questions about university life, the campus and classes. Get the answers you need and get your official welcome to university life by attending an orientation event through Bethune College.
Make new friends as you meet your fellow students, be introduced to key contacts and hear from your program is a great way to ease your transition into university life.
We want you to have a smooth transition to university life; therefore we have planned this orientation to help you succeed at York. We will introduce you to the academic services, social activities, recreational activities and facilities available to you, both at Bethune College and throughout the University. We want to help you make connections. We want you to feel at home.
When it's on Friday, January 7 starting at 9:30 am.
Location eClass: Faculty of Science Academic Orientation
If you don't have access to the eClass course "Faculty of Science Academic Orientation (2021-2022)" by Wednesday, January 5, 2022, please e-mail us at bcorient@yorku.ca.
(Make sure you've created your Passport York account.)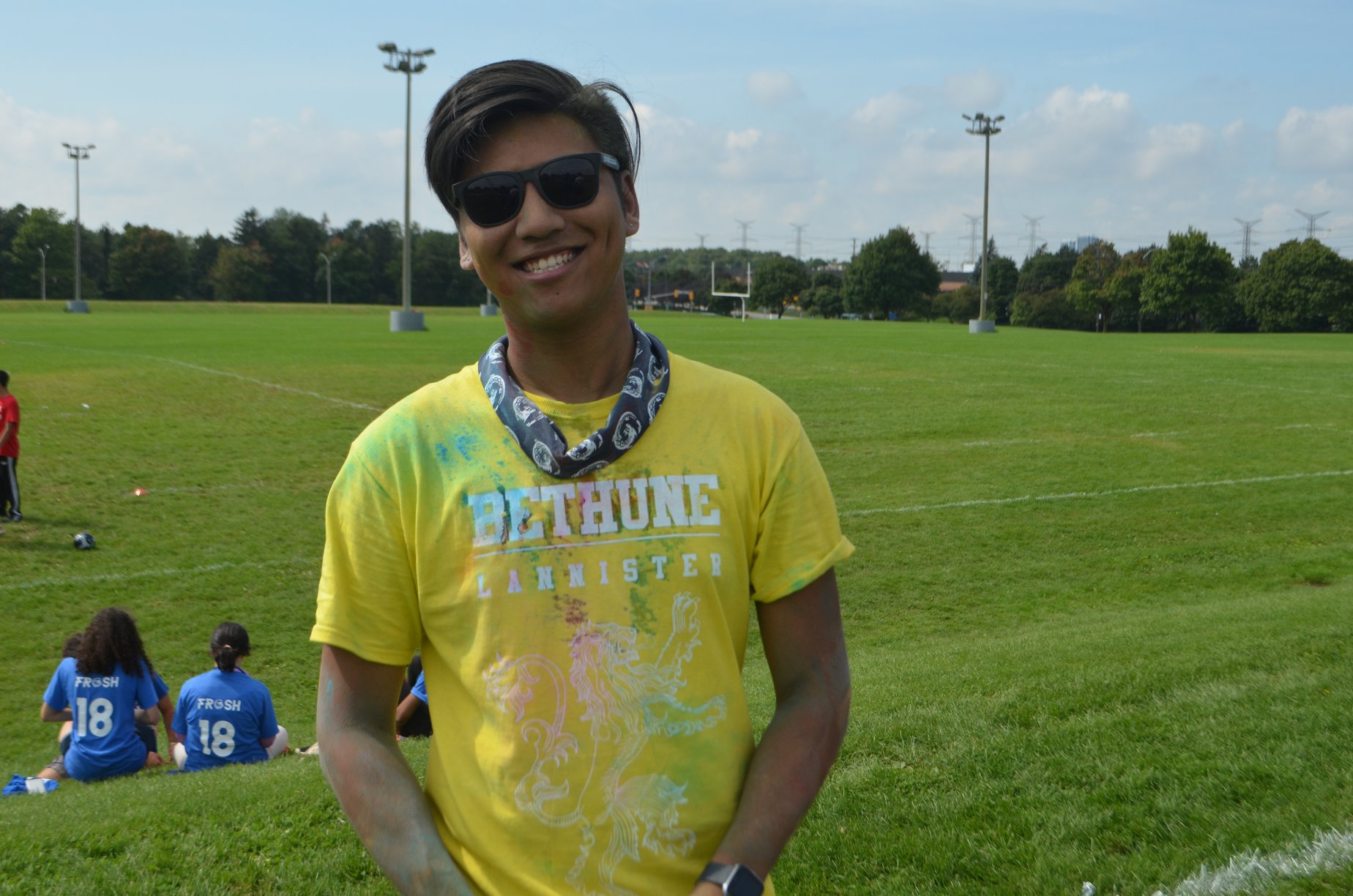 Welcome to Bethune College