Get your ideas funded!
Agents of Change - Have Ideas for Health Initiatives? Get your Ideas Funded!
Do you want to improve health and living conditions in the community? Agents of Change offers the mentorship, connections, and funding you need to turn your ideas into reality!
The Agents of Change Program at York University aims to support innovative student-led community initiatives that uniquely address the Social Determinants of Health and United Nations Sustainable Development Goals. The program offers students start-up funding, one-on-one coaching, mentorship, training, and networking opportunities.
If you have any questions regarding the Agents of Change Program, please email scchelp@yorku.ca.
---
12+
Social Determinants of Health Addressed
7+
UN Sustainable Development Goals Supported
100+
Currently Involved Members
Agents of Change Mission Statement
"We are agents of change for health, transforming lives, communities, systems and the world."
About us
The Agents of Change Program was established by an alumni donor in 2013, driven by the goals to promote applied learning opportunities and develop students' transferable skills. A project-based learning approach is adapted by the program to foster students' engagement to real-world problems through their personal, community-oriented, and health-related initiatives—their very own "Agents of Change Project". Applications to the program open in early summer of each school year, the projects run in a year-long timeline that begins in August and ends in May of every year.
10 years on, the program has achieved noteworthy outcomes and impact through 25 student-led initiatives focused on meeting the health-related needs of vulnerable or marginalized community members. Past Agents of Change initiatives have covered a broad range of categories, including supporting physical and mental health, gender inequity in health leadership, and homelessness.
The current Agents of Change projects are innovative in addressing SDH and are actively participating in achieving the UN SDG. Check out our projects and their project-specific SDH and UN SDG below!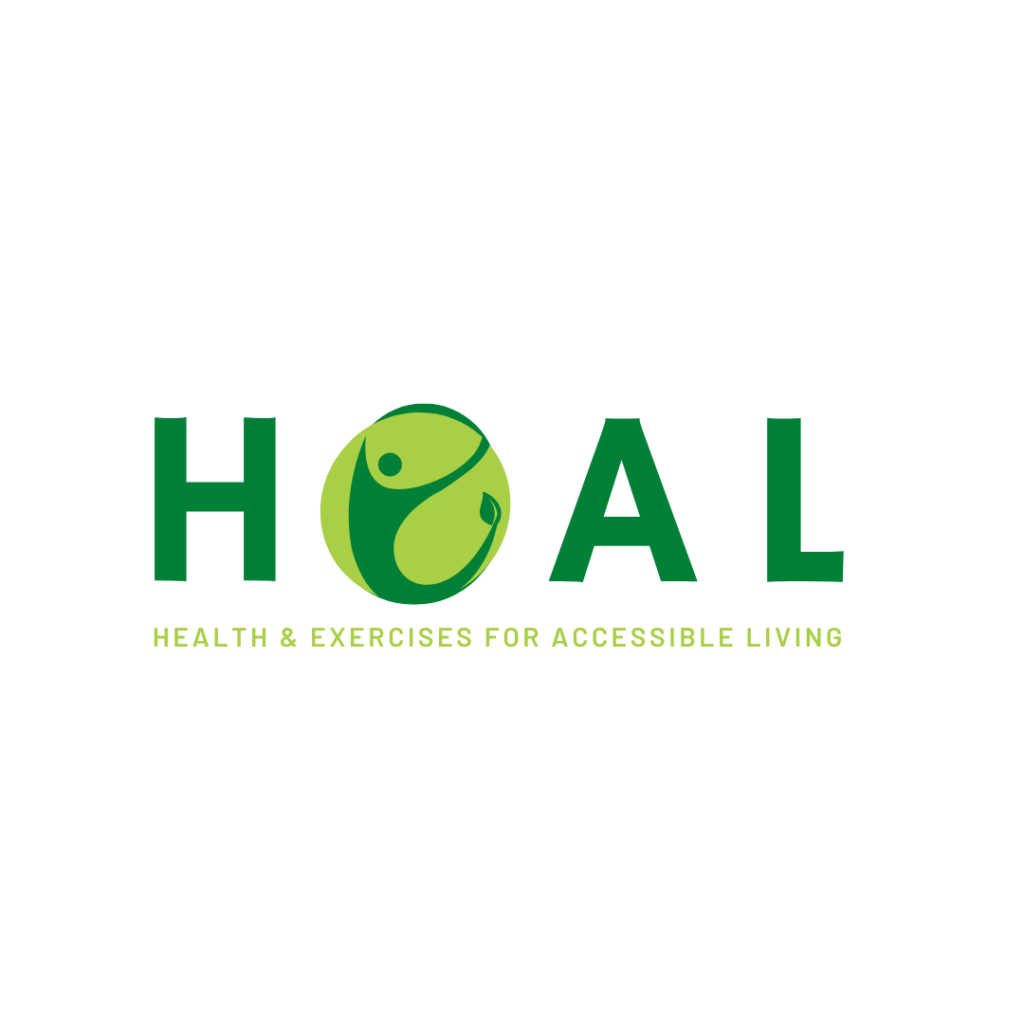 Health & Exercise for Accessible Living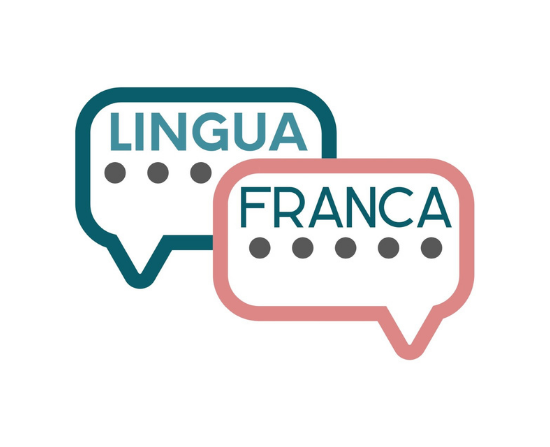 Lingua Franca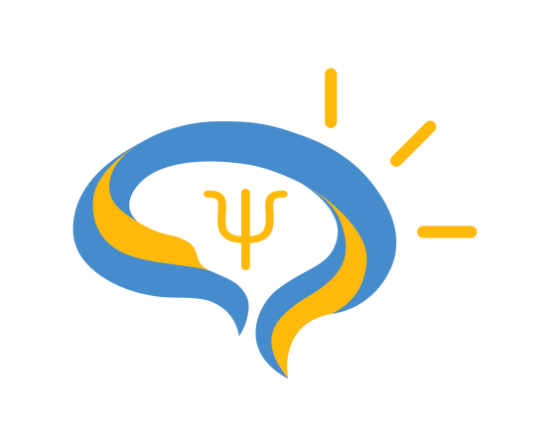 Luminate Mental Health Conference Series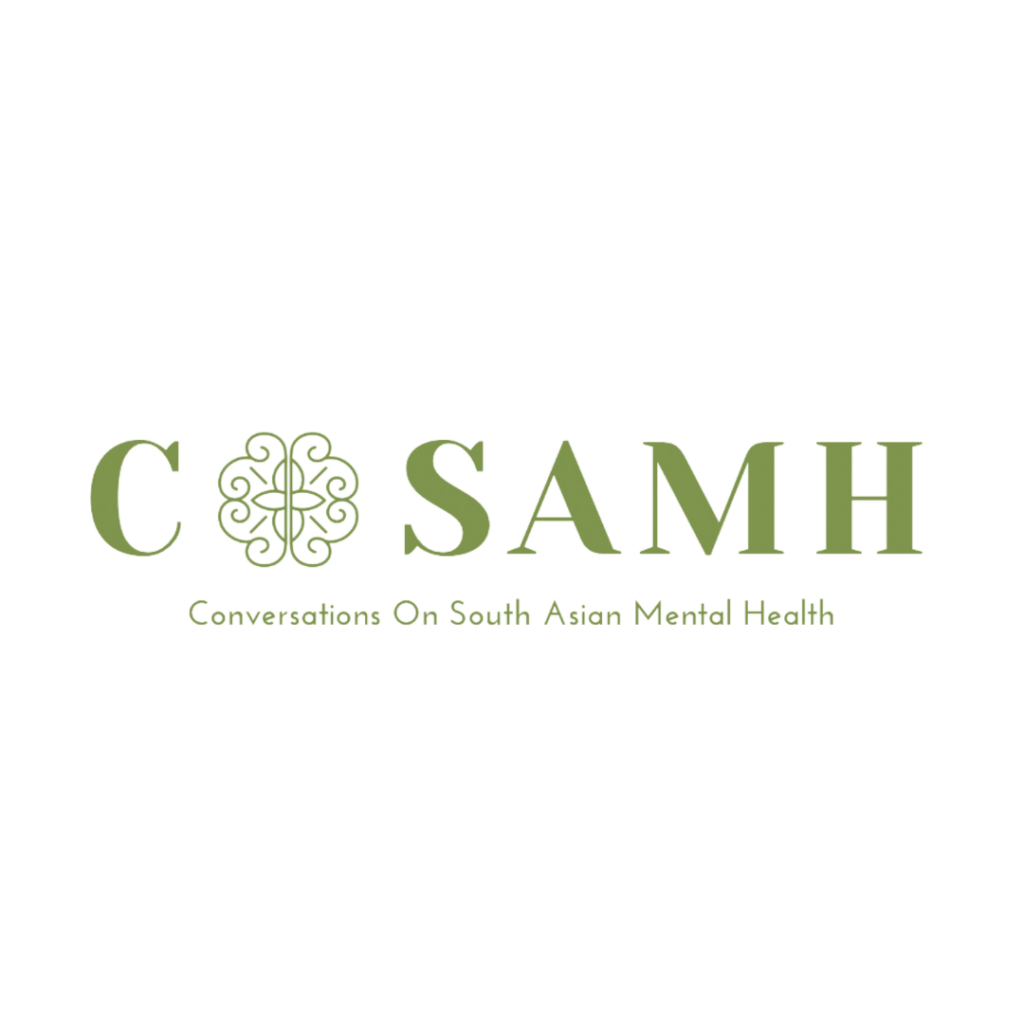 Conversations on South Asian Mental Health (COSAMH)
Toronto Tooth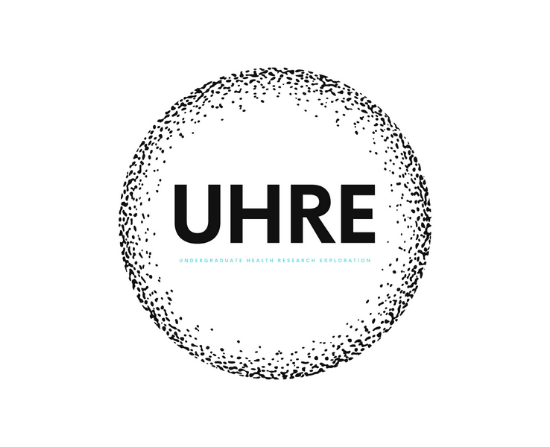 Undergraduate Health Research Exploration (UHRE)
Agents of Change Program Updates: November 2021
This November, the Agents of Change Program is excited to announce our Fall/Winter 2021-2022 Agents of Change Cycle. From a pool of many incredibly impressive, thoughtful, and competitive applicants, the Adjudication Committee has selected nine projects to be the recipient of the program's funding. They are, in alphabetical order:
Black Student Mentorship Program (BSMP)
Co-led by Amanda Nkeramihigo and Edman Abukar. Aims to address and remediate the demonstrably persistent lack of Black representation in the population makeup of graduate students and professionals in health-related studies and professions.
---
Discover You
Led by Concetta Barranca and Esterina Stella Batti. Aims to provide graduating high school students with the opportunity to enhance their leadership, interview, and professional development skills through online interactive workshops led by undergraduate Peer Coaches.
---
Empowering Women In Health (EWIH)
Led by Tatiana Espinosa-Merlano. Aims to rewrite female leadership and celebrate the achievements of female leaders in the field of health and ultimately, empowering the next generation women.
---
Lingua Franca
Co-led by Farwa Arshad and Kaye Canoy. Aims to create a sense of belongingness and self-esteem in ESL students who experience difficulty interacting in an English-speaking environment by ensuring that ESL students feel comfortable and confident communicating in English in different workplace and academic settings.
---
Luminate Mental Health Conference Series
Co-led by Gwyneth Campbell and Samantha Mason. Aims to promote undergraduate student mental health by connecting York students with research related to mental health and wellness.
---
Period to Period Poverty
Led by Pukky Oluwapelumi Fambegbe. Aims to reduce stigmatization of menstrual cycles, campaign and advocate ending period poverty and distribute free accessible products for all menstruating individuals.
---
The Academic Wellness Project (TAWP)
Led by Dema Talib. Aims to improve the academic wellness of postsecondary students pursuing a degree, by hosting interactive and evidence-based workshops addressing student perceptions around academic wellness.
---
TorontoTooth
Led by Dayana Davoudi. Aims to provide oral hygiene products to individuals experiencing homelessness during the Fall and Winter terms of 2021-2022.
---
Undergraduate Health Research Exploration (UHRE)
Led by Parmin Rahimpoor-Marnani. Aims to support students in their pursuit of research opportunities by developing and offering an annual summit workshop for students to hone and develop their research skills and provide students with the opportunity to engage with their own research through an annual conference.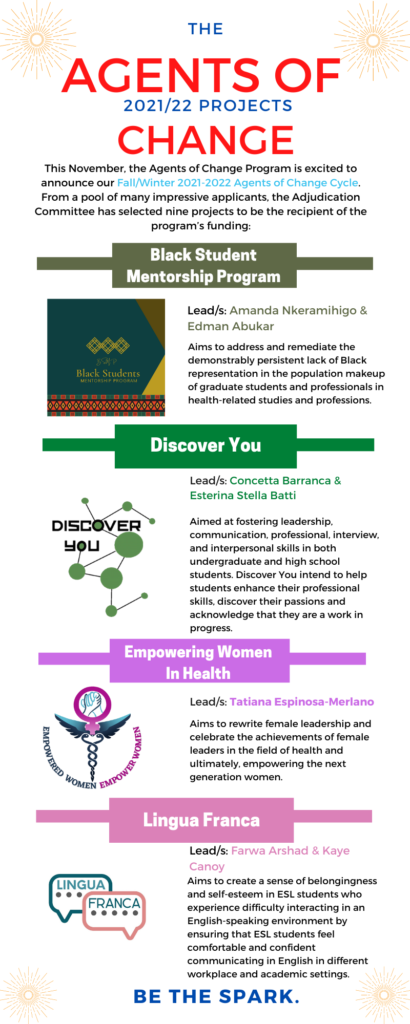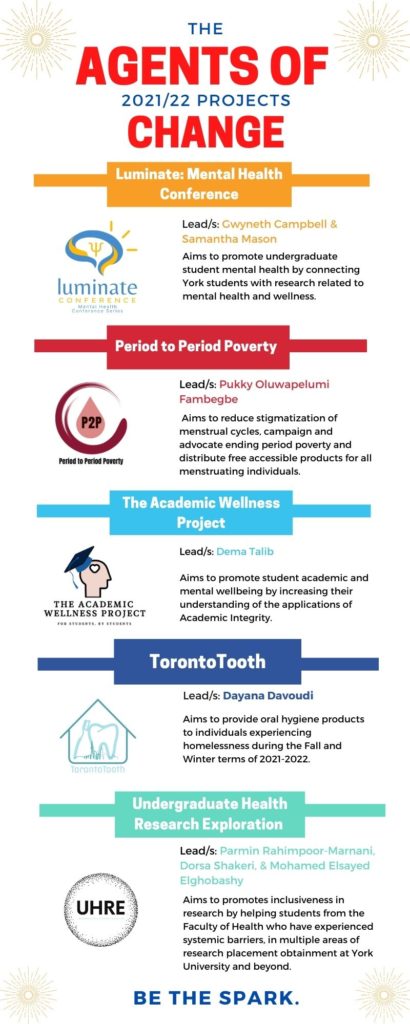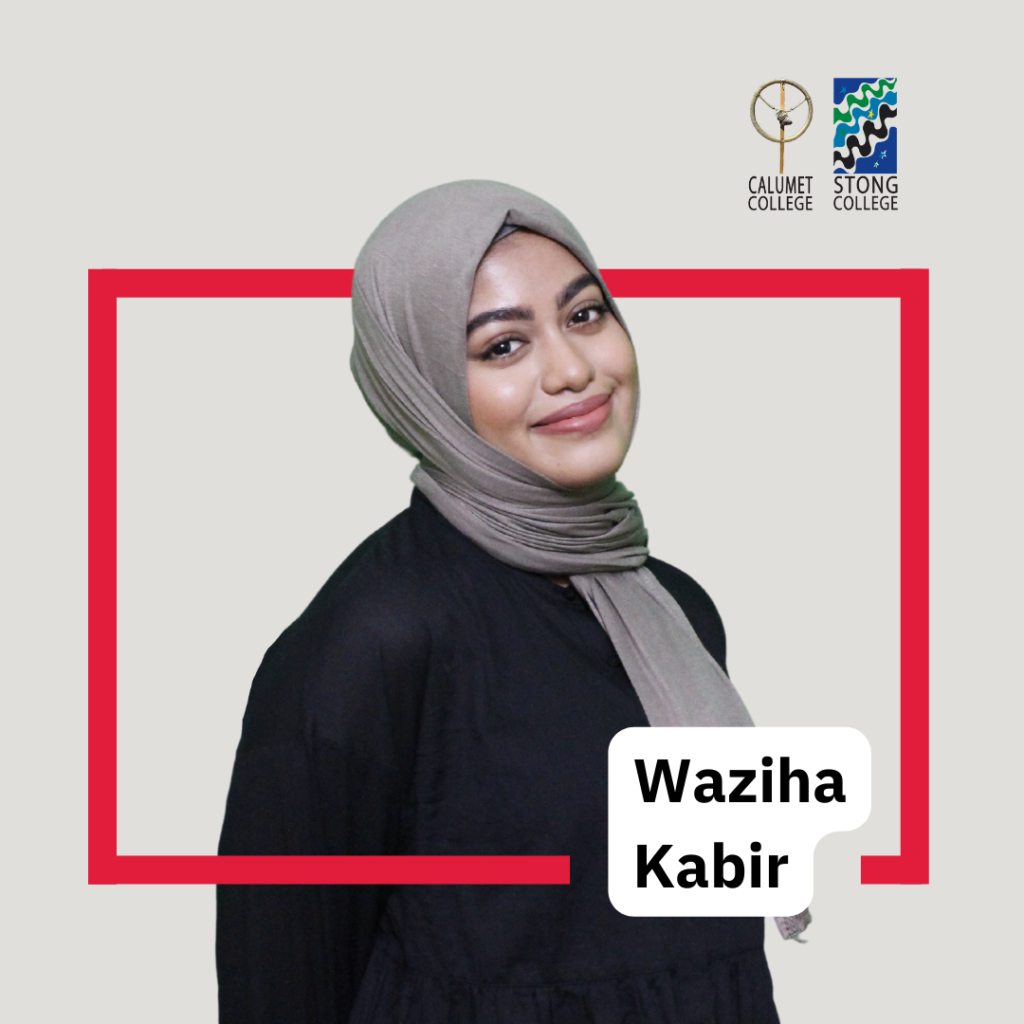 Waziha Kabir
Assistant, Student Success Program
416-736-2100 Ext. 77060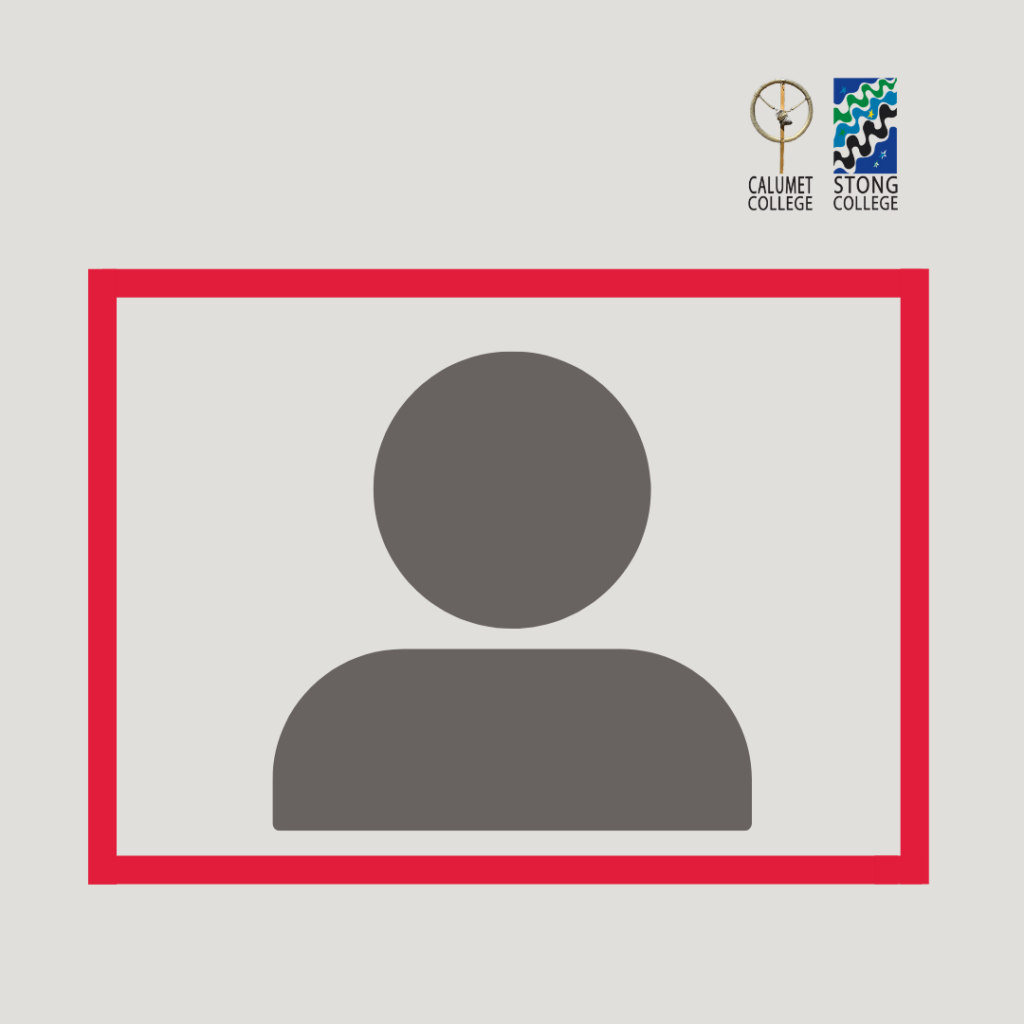 Amina Fadzha Abam
Coordinator, Agents of Change
This could be you!
Coordinator, Agents of Change