Since our founding in 1965 as the first college at York, Founders College, its academic leaders, Fellows and students have participated actively in the development of the university. Guided by our motto – self, culture and society – we combine a strong emphasis on academic excellence with a commitment to the development of our students as well-rounded individuals.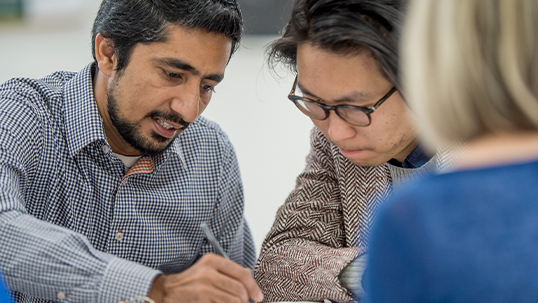 College Fellows
Our Fellows are faculty and staff members throughout York University who are committed to contributing to the academic and social life of Founders College.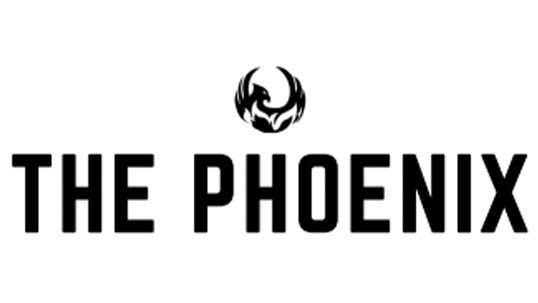 The Phoenix Newsletter
Get a snapshot of our diverse, dynamic community, including upcoming events, faculty and staff news, highlights of student and academic success, program details and student club updates.