See Founders College in action. We always have a wide array of events, presentations, activities and workshops on offer for students, staff and the community. Join to get exposure to fresh ideas, meet like-minded peers or learn a new professional or personal skill.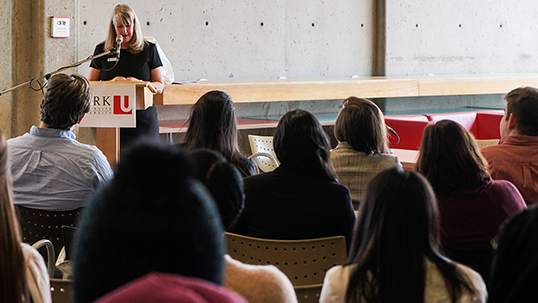 Conferences & Speaker Series
Learn from the brightest minds and explore fresh, thought-provoking ideas in these events presented by students, faculty and esteemed guests from outside the University.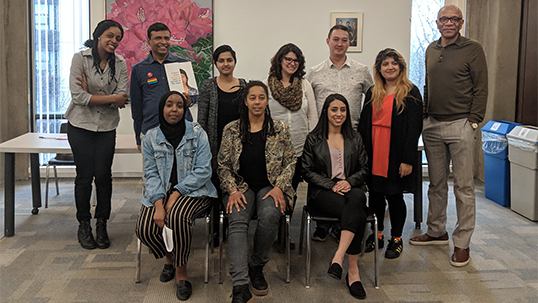 Academic Success & Professional Development
Build on your academic skills or get insight into your chosen field through our series of workshops, lectures and seminars for Founders College students.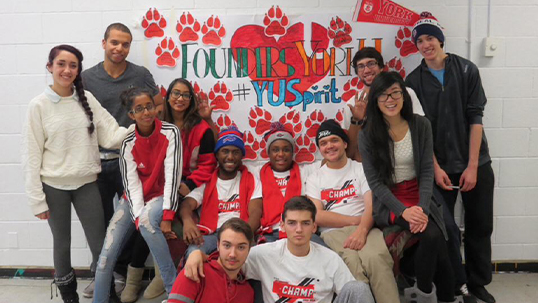 Community Outreach & Social Events
Chat with alumni from your specific program, participate in a games night or help raise awareness for a local charity organization.
Upcoming Events