Take a break from your studies to chat with other Founders College students, hang out, and take advantage of amenities such as ping pong and video games. Some of the spaces are available on a drop-in basis, while others must be booked ahead of time. Get the details about locations and availability below.
Founders Assembly Hall
152 Founders College
Room Capacity: 250
Located at the heart of Complex 1, the Founders Assembly Hall is the number one location at York for events of all types, including: dance competitions, international conferences, cultural events, our annual College book sale and much more. Bookable by all University Departments and by all Student Organizations recognized by the Student Success Centre, the Assembly remains a focal point of Founders' and York's academic, social and cultural endeavours.
We look forward to seeing you at our next winning event!
Community Lounge
218 Founders College
Room Capacity: 10
Need a quiet place to grab a coffee, read or just collect your thoughts? Visit the Community Lounge located right by the Office of the College Head!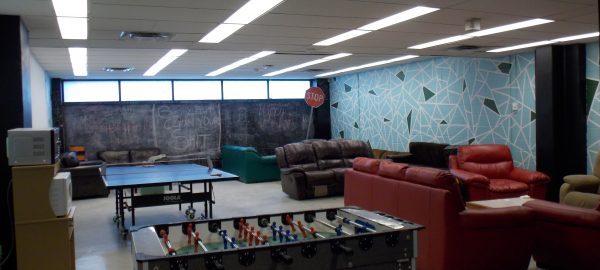 The Lounge
004 Founders College
Room Capacity: 50
If you are looking for a room to chill, play ping pong, video games, or to hang out with your friends, you cannot do better than The Lounge. Operated by Founders College Student Council, The Lounge is the social heart of the College.
Note: Please contact Founders College Student Council for information on room hours.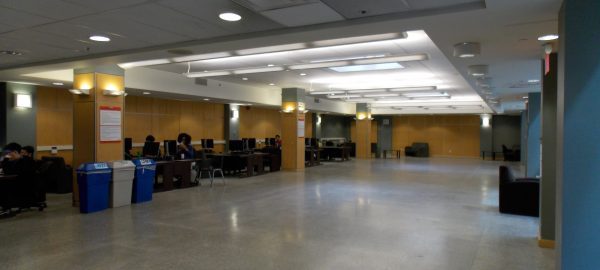 Complex 1 Computer Lounge
034 Founders College
Housed at Founders but operated by the Office of the Vice-President Students, the Complex 1 Computer Lounge has numerous workstations available and printers.
If you have any questions about the computer lounge, email: vpstdnts@yorku.ca.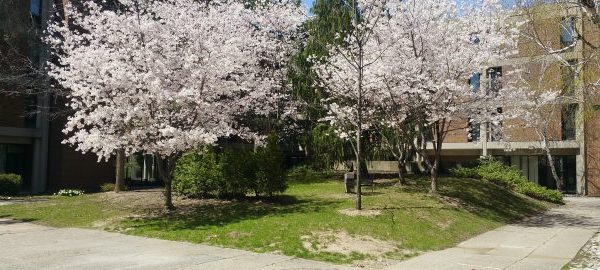 Founders Quad
Located between Founders College & Residence
Enjoy a peaceful setting between classes at the most beautiful outdoor space at Founders!
To book Founders Quad for events, please visit the Office of Temporary Use of University Space website.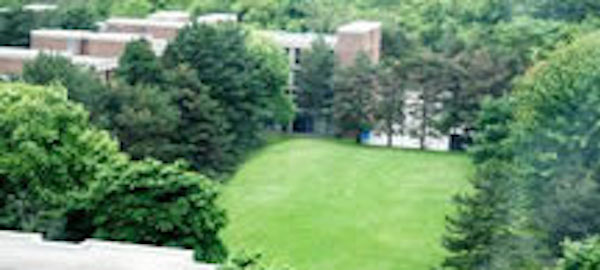 Founders Field
This beautiful green space is located north of Founders Residence. Lined with beautiful trees, this space is perfect for sports and picnics!
To book Founders Field for events, please visit the Office of Temporary Use of University Space website.