Meet new people, learn new skills and make memories by getting involved at Founders College–associated clubs, sports and Student Council. Research shows taking part in such activities significantly improves your success in university. Students, instructors and the community are all welcome – check out the opportunities below.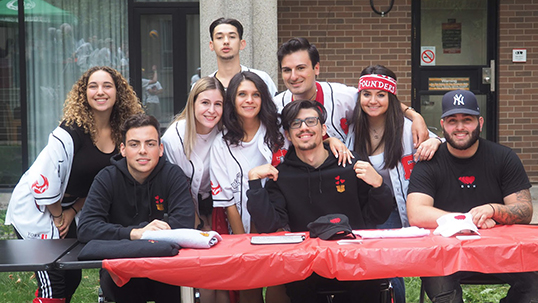 Student Council
Contribute to an effective academic and social support system for students across the college by joining the Founders College Student Council.
Student Clubs & Associations
Our student clubs cater to a variety of interests and offer you the opportunity to meet other students who share your passions.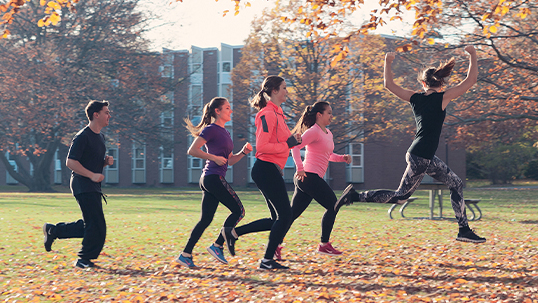 Fit @ Founders
Get moving for free! We offer Founders College students the opportunity to participate in free classes – including yoga, Zumba, Pilates, Muay Thai, women's self-defence, breakdancing, aikido and salsa taught by certified instructors.
Paid & Volunteer Opportunities
Founders College offers a variety of paid and volunteer positions to help you improve your resume and learn new skills while you study.