Get moving for free! Fit at Founders gives you the opportunity to participate in free classes taught by certified instructors.
From September to April in each academic year, you'll have your pick of classes, such as yoga, Zumba, Pilates, Muay Thai, women's self-defence, breakdancing, aikido and salsa. All classes take place in the Arthur Haberman Room, 023 Founders College.
If you have a suggestion for a fitness class you'd like to see offered as part of this program, email us at lapscolleges@yorku.ca.
Check out our current options below.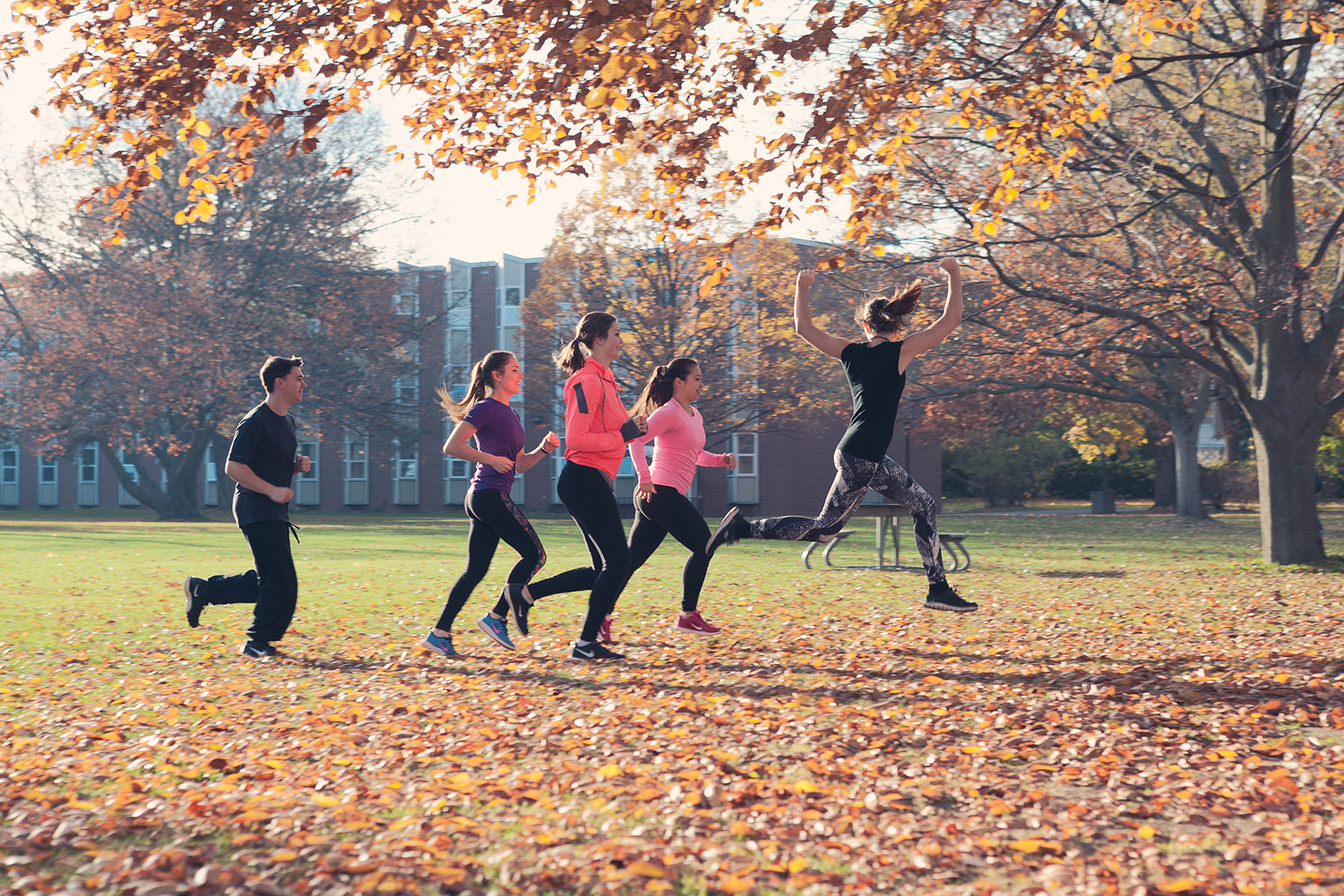 Fitness Schedule
Fit at Founders sessions are on hold due to the ongoing Covid-19 restrictions. Session schedules will be announced as soon as a safe resumption of on-campus events is possible.