Share your skills and knowledge with fellow students and help them succeed academically.
As part of this exciting Founders College team, PASS leaders conduct weekly group learning sessions for courses that are considered difficult within our affiliated programs. You'll help students collaborate, develop learning strategies and prepare for exams. PASS stands for Peer-Assisted Study Sessions, and you'll be familiar with the course because you'll have already completed it and earned an A or A+.
PASS leader is a paid position, and requires a minimum commitment of five hours per week during fall and winter terms.
How it Works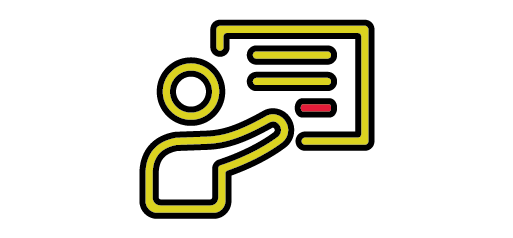 Take part in mandatory training sessions, held before and during the term.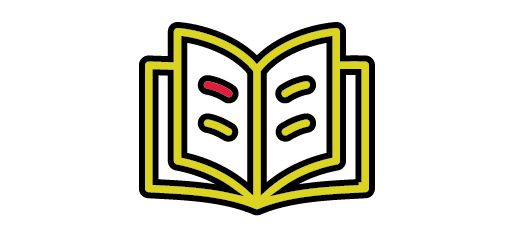 Plan and prepare for each session by reviewing the coursework and preparing handouts.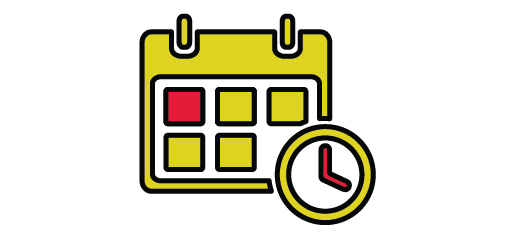 Hold at least one two-hour session for your course per week during the term.
Lead activities and discussions to review the course material and prepare students for exams.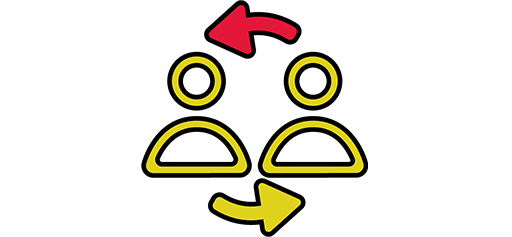 Check in regularly with the PASS supervisor and attend weekly team meetings to share concerns and tips.
Frequently Asked Questions