Help an incoming student at Founders College achieve their personal and academic goals by becoming a Peer Academic Leader, or PAL. Many students require support when beginning their academic career, and the peer mentor network helps provide that through reliable, knowledgeable high-achieving mentors in their upper years. You'll provide accurate program-specific advice, personal support and connections, and opportunities to attend social events while you build your own communication and leadership skills. Find out how to apply below.
How it Works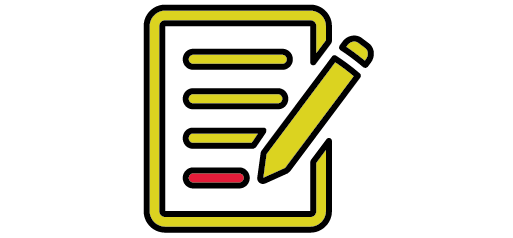 Indicate your interest by filling out the PAL application form (click the button below).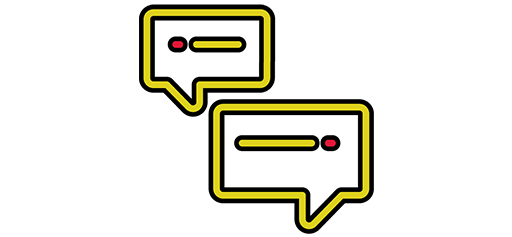 Any Founders student can drop by the PAL office or send an email to get assistance.
Students seeking more in-depth support can ask to be partnered with a PAL for the academic term.
If you have been paired with a student, meet them on campus for more personalized support.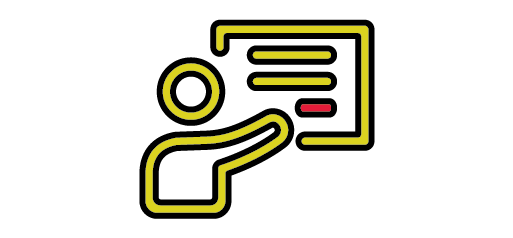 Organize and attend academic workshops, and info and study sessions to further support students.
Frequently Asked Questions