Join one of the many student-run clubs or associations affiliated with Founders College to develop the professional network and and skills that will boost your success after graduation. You'll benefit from the varied and extensive programming our clubs and associations offer, while meeting peers and employers within your chosen field of study. Check out the options below.
Affiliated Student Clubs Portal
---
Benefits
You can request Founders College to cover the costs for Service Requests, Audio/Visual equipment and / or catering for ONE event per academic year. Subject to approval.
Events held by our affiliated student clubs will be promoted on the website, emailed to the listserv (~5,000 students) and shared on social media.
There are a limited number of offices that the College has set aside for student organizations.
Exclusive access to hold meetings in the Brian Cragg Room (303 Founders).
---
Register
Becoming affiliated with Founders College is easy. Simply follow the Centre for Student Community & Leadership Development's annual club recognition process and, when asked if you would like to be affiliated with a College, select "yes" and choose "Founders College".
---
Responsibility
Being a part of any community carries with it opportunities and responsibilities. Founders College prides itself on the community of students, faculty and staff that make our College what it is today. To be a member of this community is to play an active and contributory role within it.
As a Founders College affiliated student club, you are expected to contribute to the fabric of the College by participating in the following initiatives / events: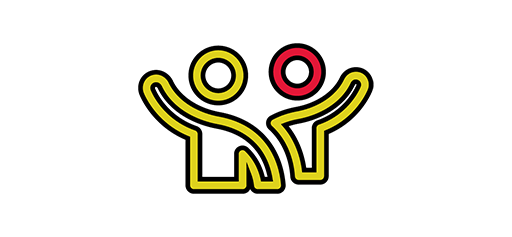 Volunteer at Academic Orientation or as a Frosh Leader for Social Orientation.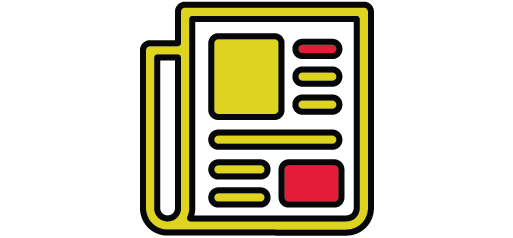 Write an article for The Phoenix Newsletter.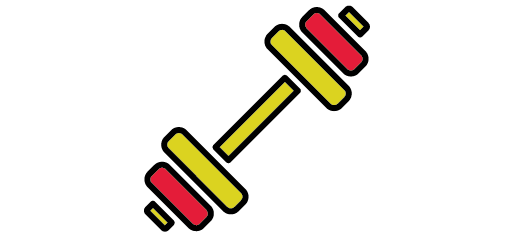 Host a Fit @ Founders session.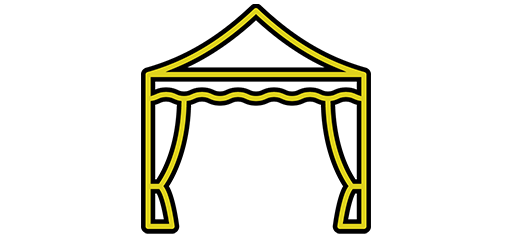 Student Clubs affiliated with Founders AND with office space at the College are expected to hold at least two events per academic term (Fall & Winter) at Founders.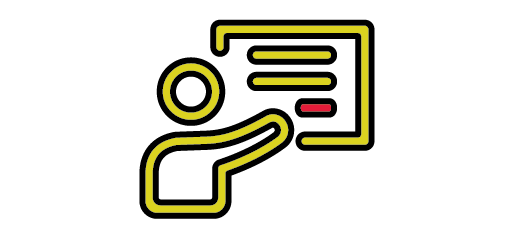 Consider volunteering for opportunities at conferences and community outreach initiatives (including high school visits).
Affiliated Clubs

Learn More
Looking for more details about a club? Contact the Founders College Head Office at founders@yorku.ca.