We are your voice on campus. Led by students working for students, Founders College Student Council is committed to building community spirit at the college and representing you within the wider university.
Through council, you can participate in fun and educational events, such as Frosh Week, social activities, charity events and discussions for those who want to make a difference in the community. We also offer trips and intramural sports like futsal, jorkyball or innertube water polo.
Join us to develop your leadership, organization and event planning skills. You'll get to contribute to Founders College and campus life as your pursue the many opportunities within the council or on one of our committees.
How we support you: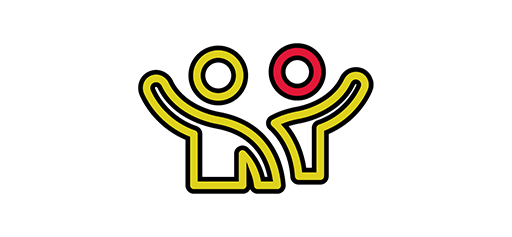 Represent Founders students at York, civic and other events.
Share student ideas and concerns with the Founders and York community.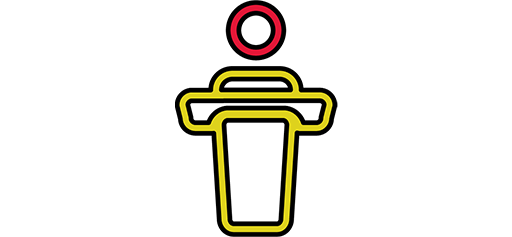 Develop student leadership through event planning and organization.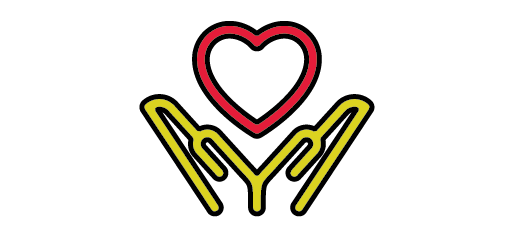 Contribute to school spirit and support community welfare.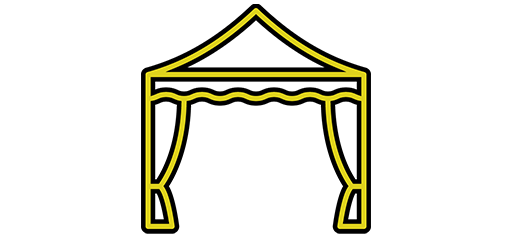 Offer events, sports, service projects and other activities to connect students.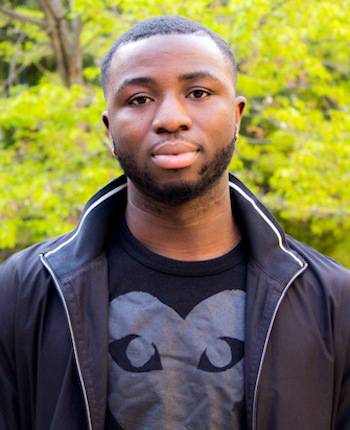 The purpose of Student Council is to give students an opportunity to develop leadership by organizing and carrying out school activities and service projects. In addition to planning events that contribute to school spirit and community welfare, our Student Council is the voice of the Founders student body. We help share student ideas, interests and concerns with both the Founders and York Community.
— Majeed Zabsonre
President, Founders College Student Council
fcscpresident@gmail.com
Upcoming Events