McLaughlin College is associated with a diverse mix of Liberal Arts & Professional Studies degree and certificate programs, offered in the departments of Social Sciences, Politics and Sociology, and School of Public Policy & Administration. Learn more about these offerings below.
LA&PS Programs Supported by McLaughlin College
McLaughlin Supported Collegium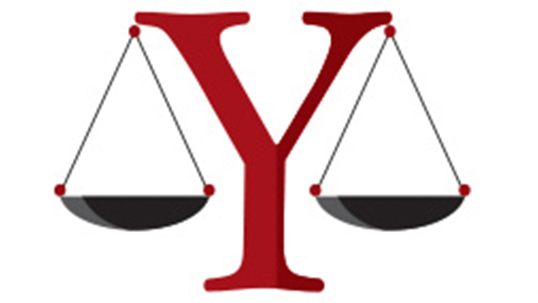 York Collegium for Practical Ethics
A research group at McLaughlin College, the collegium aims to raise awareness of practical ethics. It also seeks to integrate ethics into everyday life in our communities, including businesses, government and the professions.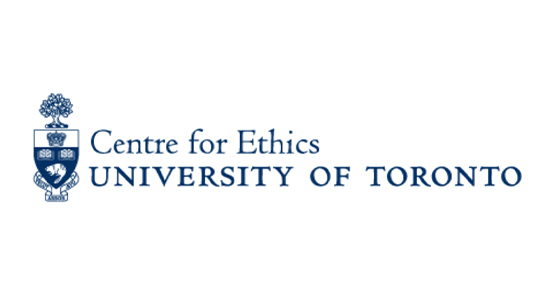 Centre for Ethics at the University of Toronto
This is the place where conversations about ethics happen. The centre advances research and teaching in the field of ethics. It also seeks to bring together the theoretical and practical knowledge of scholars, students, public servants and social leaders to increase understanding of the ethical dimensions of individual, social and political life.