Meet people, learn new skills and make memories by participating in our Student Council, clubs, sports and musical groups. Research shows that taking part in such activities significantly improves your success in university. Students, instructors and the community are all welcome – check out the opportunities below.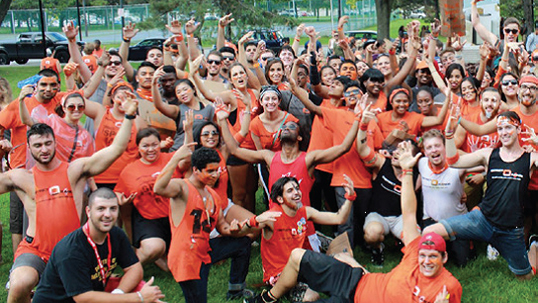 Sport & Recreation
Whether you are a team player, enjoy a casual pickup game or prefer to sweat it out solo, we've got options to meet your needs.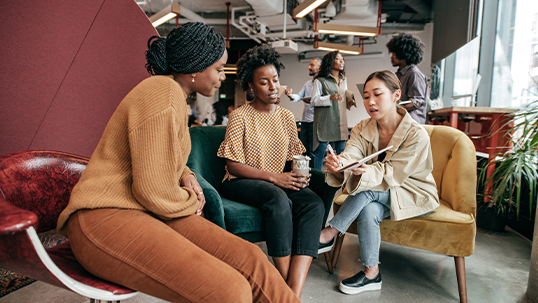 Paid & Volunteer Opportunities
McLaughlin College offers a variety of paid and volunteer positions to help you improve your resume and develop new skills while studying.