Help incoming students achieve their personal and academic goals by becoming a Peer Mentor.
Many students require support when beginning their academic career, and the Peer Mentor Network helps provide that through reliable, knowledgeable and friendly mentors in their upper years.
As a Peer Mentor, you will not only help others but also have opportunities to connect with your peers and learn valuable organizational, interpersonal and leadership skills.
We are looking for volunteers to join our Peer Mentor Network for the 2022-23 academic year. This is a terrific opportunity to build a sense of community, get involved on-campus, develop leadership skills, and positively impact the student experience across LA&PS.
Benefits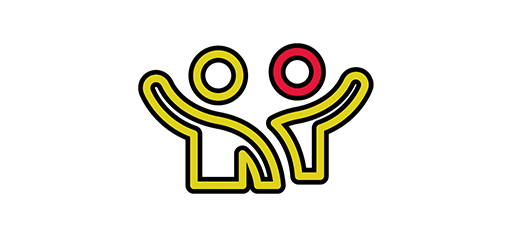 Build New Friendships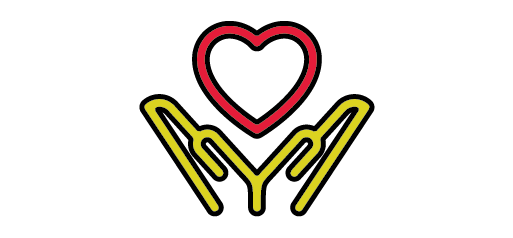 Help First-Year Students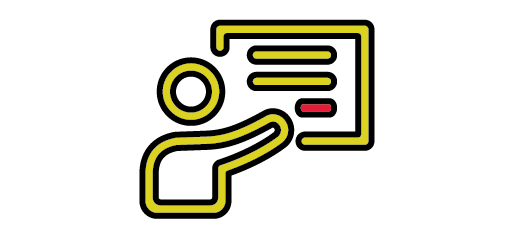 Professional Development
As a Peer Mentor, you will provide guidance and support to first-year students by answering questions, providing referrals to student support services and helping new students navigate a path towards success. You will also get the opportunity to work with a dynamic team of student leaders and obtain volunteer hours on your co-curricular record.
Require a commitment of 2-3 hours a week on average with reduced duties during mid-terms and exams.
Interviews will take place online during the month of July. Applicants selected for an interview will be contacted by email.
Training is provided for all Peer Mentors and will take place in mid-August prior to York Orientation Day on September 6.
Application Deadline is Sunday June 26, 2022 by midnight.  
NOTE: We are using Microsoft Forms. If prompted, log into Microsoft Office 365 using YorkID@yorku.ca instead of YorkID@my.yorku.ca. Your PPY password remains the same.