We are at your service, offering both academic support and exciting events for McLaughlin students. The council's job is to represent the voice of students at York and provide ways for like-minded students to meet one another. We offer trips, coffee houses, themed week-long events, games tournaments and much more. We can also direct you to the services and resources you need to support your studies.
Looking for a rewarding way to give back? Contribute to our academic and social student support system by joining McLaughlin College Student Council.
What We Do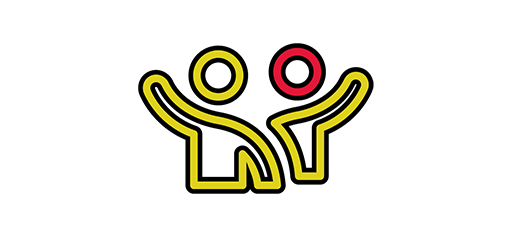 Represent McLaughlin students at York, civic and other events.
Share student ideas McLaughlin and York community.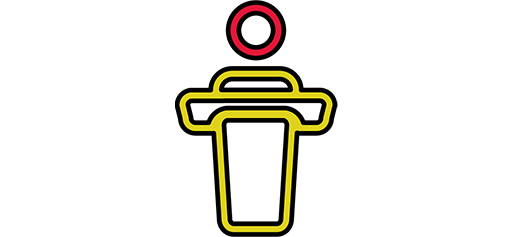 Develop student leadership through event planning.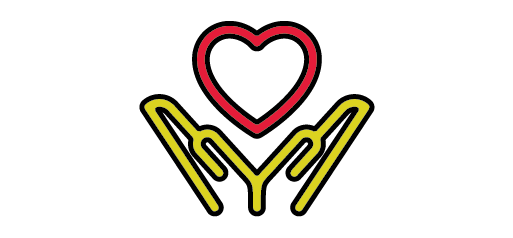 Contribute to school spirit and support community welfare.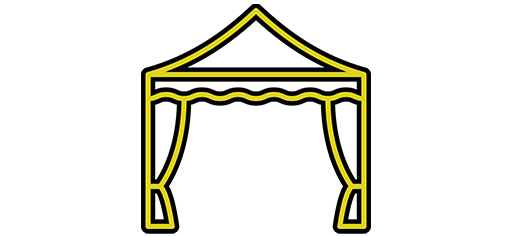 Offer events, sports and other activities to connect students.
McLaughlin College is a place where one can find a warm and welcoming community. As we all begin to emerge out of the pandemic, rest assured that McLaughlin College Council is committed to providing our constituents with enriching events and camaraderie. Rest assured that we can't wait to see you all when we are able to return to campus. Whether in person or virtual, the Mac fam is here for you, and we can't wait to turn up with y'all again soon!
— Sofinari Grange
President, McLaughlin College Student Council
Read more from the President of McLaughlin College Student Council
Upcoming Events
Meet the McLaughlin College Student Council