Our mission is to support your academic success as well as your safety, health and wellbeing. Every York student is eligible to access free services and programs on campus that improve writing and professional skills, offer career counselling and mentoring, uphold human rights, support mental health, diversity and inclusion, and more. Explore the sections below to discover all that we have to offer.
On this page:
Academic Resources
Community Resources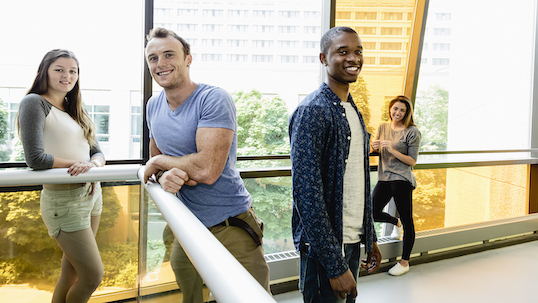 The Centre for Human Rights, Equity & Inclusion
This centre provides accessible, impartial, non-adversarial and confidential programs and services that uphold human rights, enable equitable access to opportunities, and champion diversity and inclusion.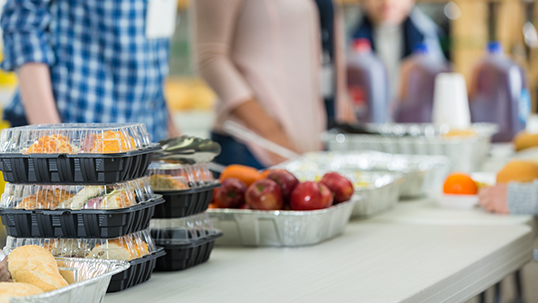 Food Support Centre
Find out how to become a member and access the service which provides free non-perishable food and basic personal items to any York student in need. Undergraduate, full-time, graduate and part-time students are all eligible.