How can we support your studies? Here you'll find the most commonly used student support services at McLaughlin College such as academic advising, workshop and event listings, and peer assistance initiatives such as PASS and our mentorship program. We also have a range of college-specific awards we encourage our students to consider.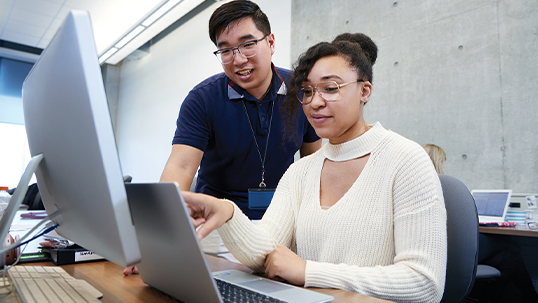 PASS Program
Our free Peer-Assisted Study Sessions (PASS) are a proven strategy for helping you succeed in challenging courses.
Peer Mentor Network
Connect with a MacMentor – a high-achieving upper-year student who can help you adjust to university life and find support and resources.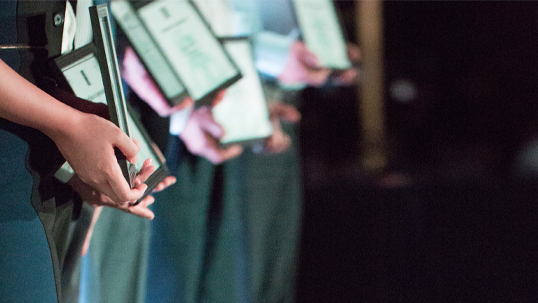 Awards & Prizes
Find out how you can qualify for the many social and academic awards offered by McLaughlin College.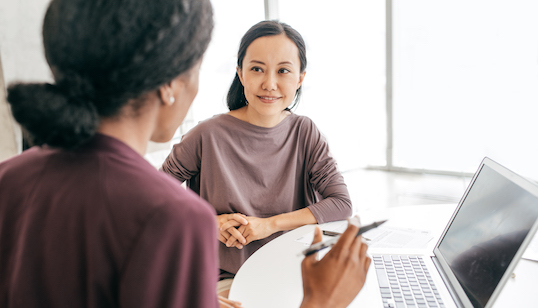 Academic Advising
We provide the information and guidance to support your academic needs and help you achieve your goals.