Develop friendships, learn critical skills and gain valuable experiences by participating in New College activities, clubs and productions. You can also clock some volunteer hours or take on a paid position with a leadership role. Research shows that participating in such activities significantly improves your success at university. Students, instructors and the community are all welcome–check out the opportunities below.
New College Student Council
Contribute to an effective academic and social support system for students across the college by joining New College Council.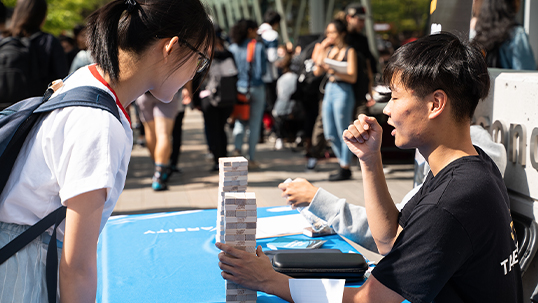 Student Clubs & Associations
Our six student clubs and associations cater to a variety of interests and offer you the opportunity to meet other students who share your passions.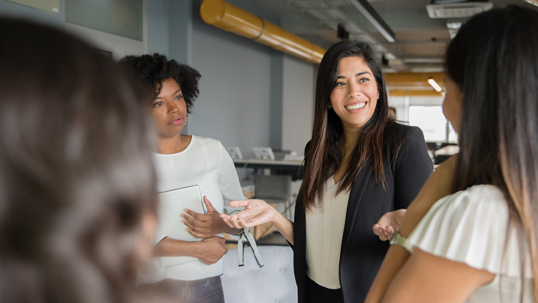 Network Node
Join this exclusive networking platform that matches alumni and students based on their specific interests and goals–producing the spark for meaningful conversations over coffee about careers and professional life.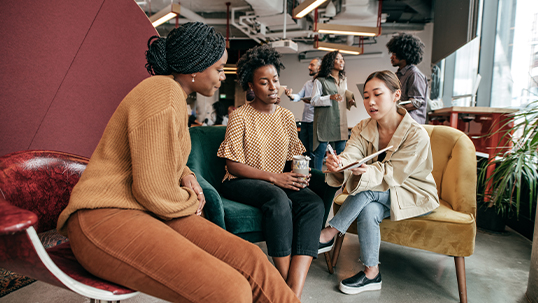 Paid & Volunteer Opportunities
New College offers an assortment of paid and volunteer positions to help you develop additional skills while studying at York.