Looking for a rewarding opportunity to help a first-year student transition to university life and develop your leadership skills? Become a volunteer Peer Mentor. You'll help students reach their academic, social and personal goals by answering their questions and sharing the inside scoop on York, LA&PS and New College resources and opportunities.
Through group workshops and one-on-one consultation services, the Peer Mentor team promotes independent learning by working with students to develop university-level learning skills and strategies, enhanced self-awareness, and improved academic confidence and success.​​
How it works
At the beginning of the Fall term, we will pair you as the Mentor to incoming students, or "mentees." Normally mentees will be in your program or area of specialization. You can expect to work with 15-20 new students during their first four months at York. Most, if not all, of your communication with mentees will be through e-mail. But you may also choose to meet some of them in person or connect through social media, messaging apps and so on. After Fall term ends, you can opt to continue being a Mentor in the following term(s) and be assigned new incoming students.
During your mentoring term, you will be expected to do the following: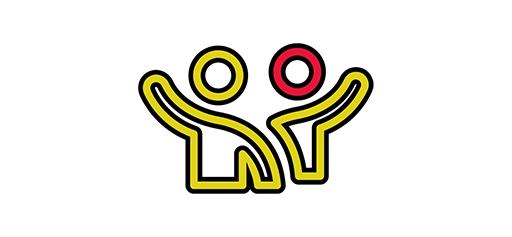 Attend New Student Orientation Day in early September (Mentors in the Fall term), and early January (Mentors who continue in the Winter term)
Answer questions asked by mentees within 24 hours of receiving an e-mail, committing about one hour per week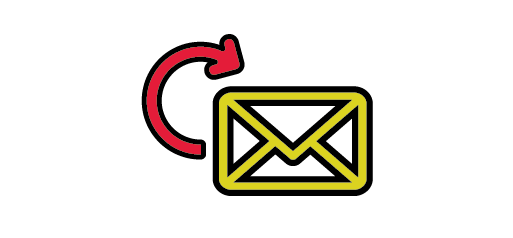 Forward relevant information from New College (e.g., on events for first-year students) to mentees within 6 hours of receiving e-mail from the New College Program Assistant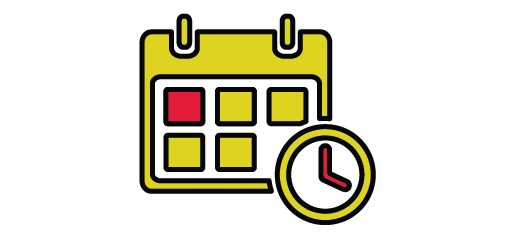 Attend two New College events per term specifically designed for mentors and mentees (mandatory, unless you have class at the same time)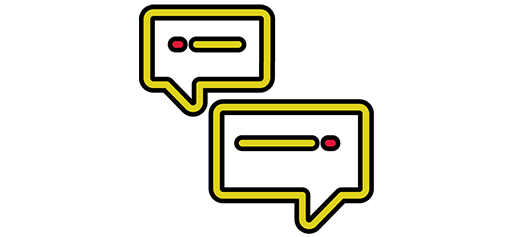 Stay in touch with your new student group by periodically sending follow up e-mails
Fill in the End-of-Term Online Survey on your experience as a peer mentor
Frequently Asked Questions