Join one of the student-run clubs and associations affiliated with New College to develop the professional network and skills that will help you stand out after graduation.
You'll benefit from the varied and often extensive programming our clubs and associations offer, such as:
Events with speakers from the industry
Socializing, networking and info events with employers
Hands-on workshops on topics like LinkedIn profiles and succeeding at job interviews
In-house case competitions with companies
Supporting student participation in national case competitions
---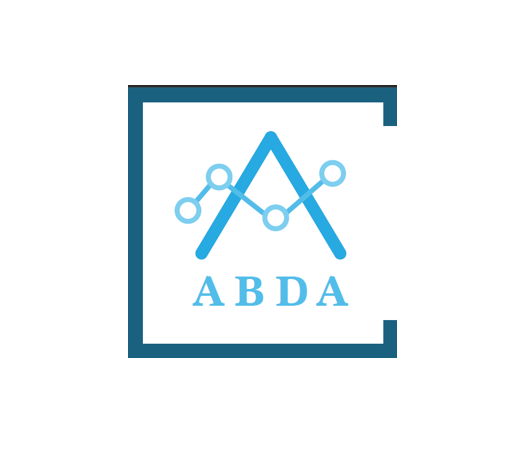 Association for Business and Data Analytics
It is inevitable to avoid big data in today's digital age. Millions of terabytes of data are created, gathered, transmitted, and changed every day. As a result, analytics is becoming a basic knowledge requirement on the job market. The capacity to extract meaningful information from mountains of raw data is one of the most important aspects of success in any industry.
At ABDA, our objective is to provide students with an understanding of the role data analytics plays in the corporate world. We want to offer resources that will assist students in building analytical abilities. Furthermore, we intend to improve student's skillsets and prepare them for an employment landscape that is growing fonder of analytics.
---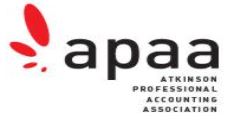 Atkinson Professional Accounting Association
The Atkinson Professional Accounting Association (APAA) "serves to encourage leadership, excellence, and professionalism" in School of Administrative Studies Accounting students of York University. The association was founded in May 1998 by a group of graduating students for the purposes of promoting Atkinson's Bachelor of Administrative Studies in Accounting (BAS) program, aiding students and soliciting support from University faculty and potential employers. Formerly known as the Atkinson Accounting Club, the association has successfully re-branded itself since 2007. The majority of APAA members are School of Administrative Studies students who are working toward their Bachelor of Administrative Studies degree and are interested in a career in accounting. Upon graduation, many APAA members pursue a professional accounting designation."
For their outstanding accomplishments in organizing networking events, workshops, and case competitions, APAA won the 2014 Student Engagement Award of York's Faculty of Liberal Arts & Professional Studies and the 2015 New College Exceptional Team Spirit Award.
---

Entrepreneurship Development Association
The Entrepreneurship Development Association (EDA) is a professional student-run, non-profit organization that comprises of a diversified executive team from various departments within York University. Our mission is to motivate, assist, and develop the skills of students who have a desire to pursue entrepreneurial ventures. EDA's ultimate goal is to connect students with practitioners and resources needed to strengthen their venture ideas and explore entrepreneurship as a career.
The association started in September 2015 and offered a series of entrepreneurial workshops such as Business Development for Startups, Marketing Strategies, Financial Guidance, and Entrepreneurship as a Career. The workshops allow students the opportunity to engage in discussions and network with successful entrepreneurs.