Share in your excitement as a new student at York University–and get comfortable with life in New College–at one of our orientation sessions covering all aspects of university life, including academics, the social experience and family support.
Whether you're a new or returning student, joining gives you the best start in your post-secondary education. Students who attend orientation have higher success rates in their first year than those who don't.
International Students
Discover all you need to know about attending York from health and wellness to immigration essentials, while connecting with your international peers.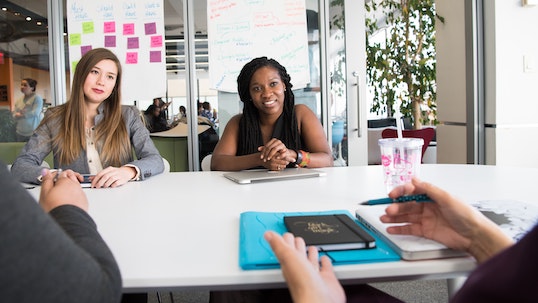 Mature & Part-Time Students
Build connections with staff and faculty, meet fellow students and learn how to make your university career a success.