To help you thrive, New College and York offer many resources such as health and wellness supports, strategies for managing online learning and academic advising. Take advantage of the opportunities to enrich your studies by accessing services such as our Writing Centre, the ESL Open Learning Centre and research help at the library.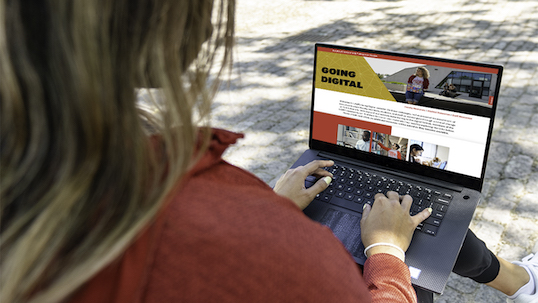 Going Digital
Get the tools you need to manage online and remote learning, and access campus services such as counselling and free fitness classes.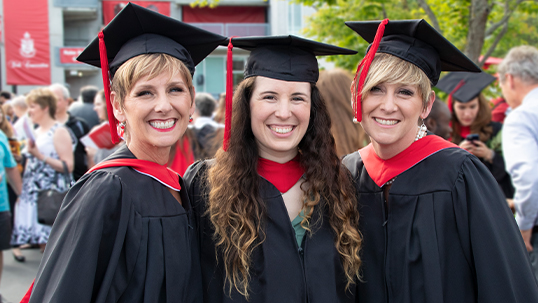 Graduation Photography
Find out all there is to know about scheduling graduation photography appointments during your final term of study.