Vanier College is proudly named after General The Right Honourable Georges P. Vanier, one of the most respected Canadians of the 20th century. Guided by a foundational motto encouraging all in our community "to belong and contribute," we offer an experience filled with student involvement at every turn.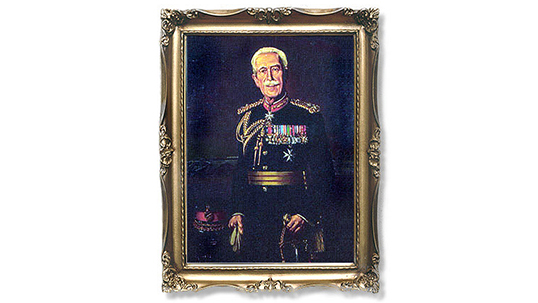 Our History
Vanier College, founded in 1967, was the second College to come into existence on the Keele Campus.
The Vandoo Newspaper
The Vandoo is Vanier College's student-run newspaper, funded and operated through Vanier College Council. The paper is always looking for writers and contributors with fresh ideas, and we encourage interested students to reach out via email.