Find your home away from home. Vanier College is your dedicated spot on Keele Campus, offering a variety of spaces to enrich your university experience. Whether you live in residence, book one of our rooms for a study session or social event, or simply rent a locker, you'll find a place within Vanier to accommodate your needs.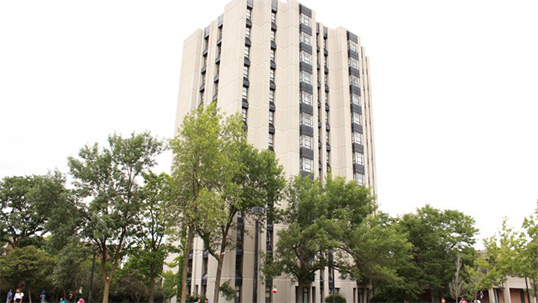 Vanier Residence
Vanier is a welcoming home with friendly faces and student leaders who are eager to support you as you transition to university life.
Bookable Spaces
Learn how you can reserve a room for a student organization event, study session or social gathering within Vanier College.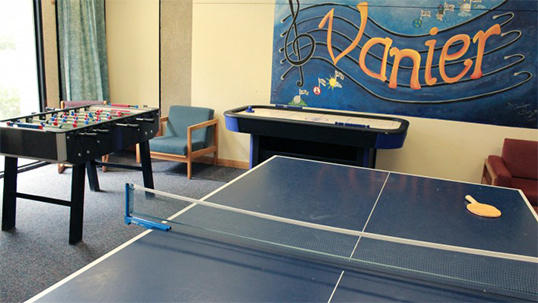 Student Spaces
Take some time to hang out with friends, relax and mingle with your Vanier College peers. Find out which locations are available.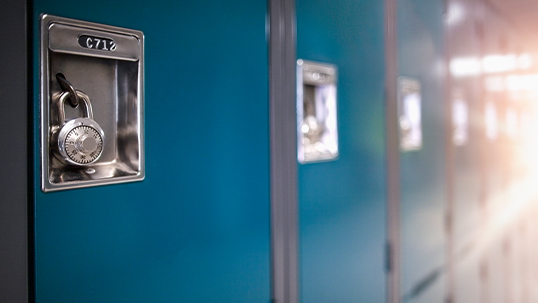 Lockers
Store your items in one of our secure lockers, available at the Vanier College building.