Need a quiet spot to work on a project or a big room for a student organization event? Vanier College has various spaces available for students to reserve. Here you'll find all the details you need to choose the correct space to suit your needs and complete the booking process.
Reserve one of our spaces!
All Vanier College spaces are available free of charge.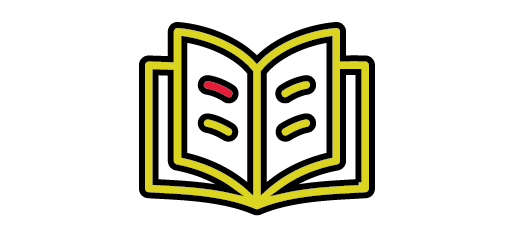 The on-campus location is convenient for study sessions and group projects.
Through SC&LD, you can request that the room be set up ahead of your arrival.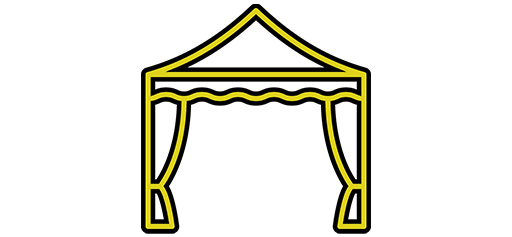 Large student organizations and groups will find a space to suit their needs.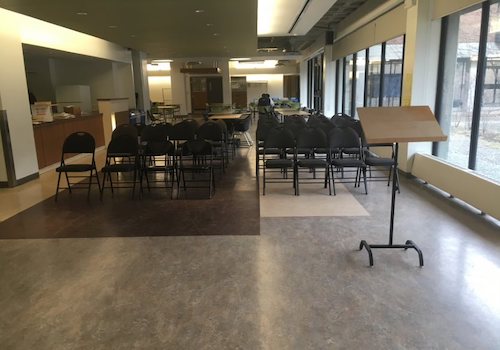 Junior Common Room, The Renaissance
---
001 Vanier College
Note: this space is not available for bookings on weekdays 9 a.m. to 5 p.m. (Fall and Winter terms) during which time it is utilized for student study space.
Booking requests are accepted outside of the aforementioned hours.
Room Capacity:
Standing: 130;
Lecture: 100;
Tables & Chairs: 80
Audio/Visual: This space is not outfitted with A/V equipment.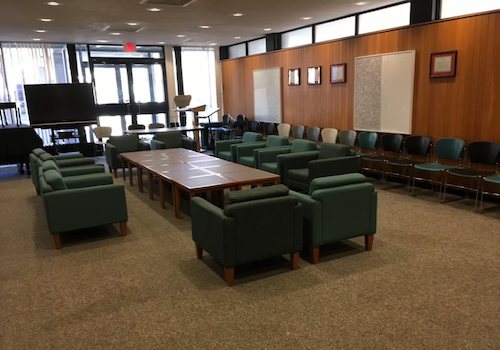 Senior Common Room
---
010 Vanier College
Room Capacity: 40
Audio/Visual: This space is not outfitted with A/V equipment.
Master's Dining Room
---
004B Vanier College
Room Capacity: 30
Audio/Visual: This space is not outfitted with A/V equipment.
Booking Process
Submit your room booking request at least 15 business days prior to the event.
Step 1
Send an email to vanier@yorku.ca with the following information:
Room(s) you are requesting
Date(s) of the event
Start time and end time of the event
Event name
Brief event description
Approximate number of participants

York participants (student, faculty, employee)
External participants

Whether there will be any food or alcohol served
The name and cell number of at least one event organizer

Registered Student Associations: include your association name, executive representative name, email and cell number.
Step 2
We will check on the availability of the rooms requested and respond within 5 business days.
Providing the space if available, your will receive details including:
Key sign out and return procedure
Room setup / takedown requirements
Audio/Visual

Student Associations: York IT department cannot support student A/V requests. Rental arrangements can be made with an external provider.
University Employees (Internal Departments): order equipment through the Information Technology Centre on the Classroom Equipment Ordering System.
Next, you will need to submit a Temporary Use of University Space (TUUS) / Event application.
Registered Student Organizations: submit your TUUS Application through YU Connect.
University Employees (Internal Departments): submit a TUUS machform.