Develop friendships, learn critical skills and gain valuable experiences by participating in Vanier College activities, clubs, sports and productions. Research shows taking part in these kinds of activities significantly improves your success in university. Students, instructors and the community are all welcome – check out the opportunities below.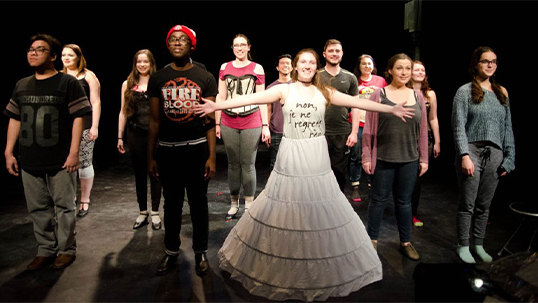 Vanier College Productions
Since 1972, Vanier College Productions has provided extra-curricular performing arts opportunities for students from all faculties, programs, disciplines and backgrounds at York University.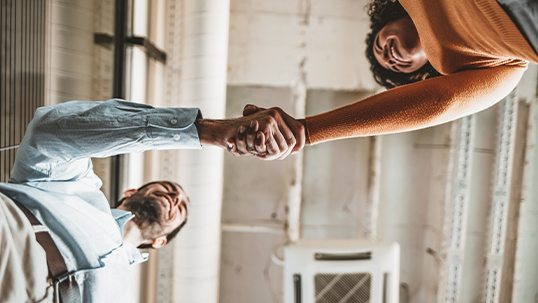 Paid & Volunteer Opportunities
Vanier College offers a variety of paid and volunteer positions to help you develop additional skills while studying at York.