Share your skills and knowledge with fellow students and help them succeed academically. As part of this exciting Vanier College team, PASS Leaders conduct weekly group learning sessions for difficult Economics courses, specifically ECON 1000, 1010, 1530, 1540, 2300, 2350 and 2500. You'll help students collaborate, develop learning strategies and prepare for exams. PASS stands for Peer-Assisted Study Sessions, and you'll be familiar with the course because you'll have already completed it and earned an A or A+.
PASS Leader is a paid position, and requires a minimum commitment of five hours per week during Fall and Winter terms.
Benefits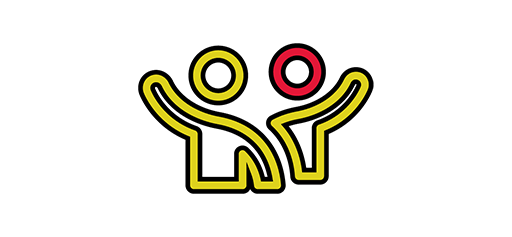 Work alongside professional staff across York and students from diverse backgrounds.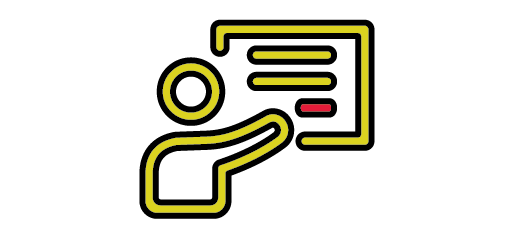 Serve as a role model for other York students and establish lasting relationships.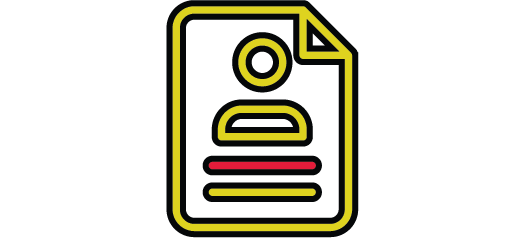 Establish effective time and workflow management skills that will serve you well in your future career.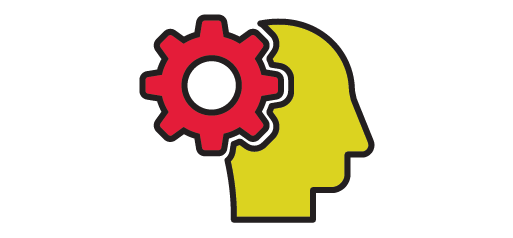 Develop interpersonal skills that can't be taught in a classroom.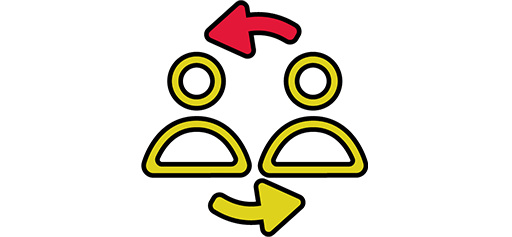 Improve your networking, leadership, group facilitation and communication skills.
Frequently Asked Questions