Looking for a rewarding opportunity to help a first-year student transition to university life and develop your leadership skills? Become a volunteer Peer Mentor. You'll help students reach their academic, social and personal goals by answering questions and sharing the inside scoop on York, LA&PS and Vanier College resources and opportunities.
Through group workshops and one-on-one consultation services, the Peer Mentor team promotes independent learning by working with students to develop university-level learning skills and strategies, enhanced self-awareness, and improved academic confidence and success.​​
Benefits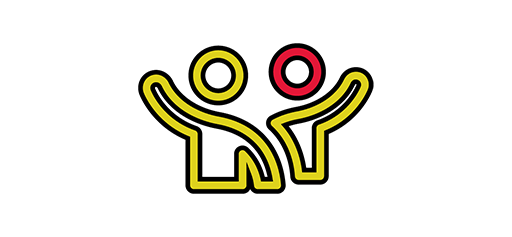 Improve your leadership and communication skills while making new friends.
Build your network within your program or field of study.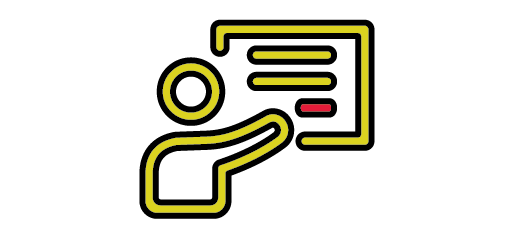 Receive training in how to help others and how to access campus resources and opportunities.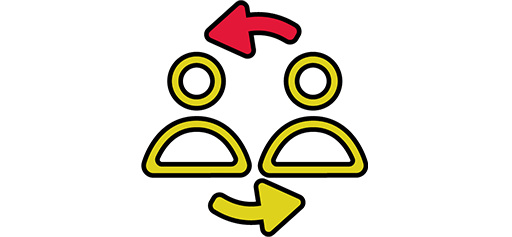 Lay the foundation for taking on further peer mentoring roles, such as Peer Leader.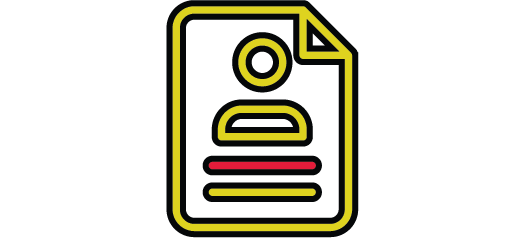 Earn a Peer Mentoring Certificate to build your resumé and YU Connect volunteer hours.
For the past two years I have been closely working with the Vanier Peer Mentors team to help new students with their transition to university and current students with their academic achievements. My experience has been amazing. I have had the opportunity to plan community events and workshops, while, at the same time, helping students during one-on-one consultations. This experience has made me involved in the York community. At a commuter school it's easy to get lost amongst the crowd, but with the Vanier Peer Mentors, I always have a home base and friends I can always depend on.
— Toni Garcia
Vanier Peer Mentor
Children, Childhood & Youth, '24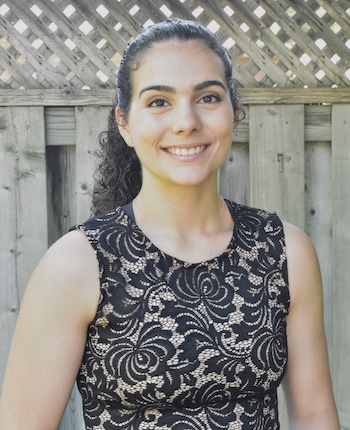 Frequently Asked Questions