Get your official welcome to university life – and get set for success – by attending an orientation event through Vanier College. You'll find out all the services and amenities that our College offers. Make new friends as you meet your fellow students, be introduced to your Peer Mentors and hear from course instructors.
Students who attend Orientation events have proven to be more successful in their first year by gaining the skills and knowledge they need to help them transition into university life.
Any questions regarding Orientation can be sent by email to vanier@york.ca.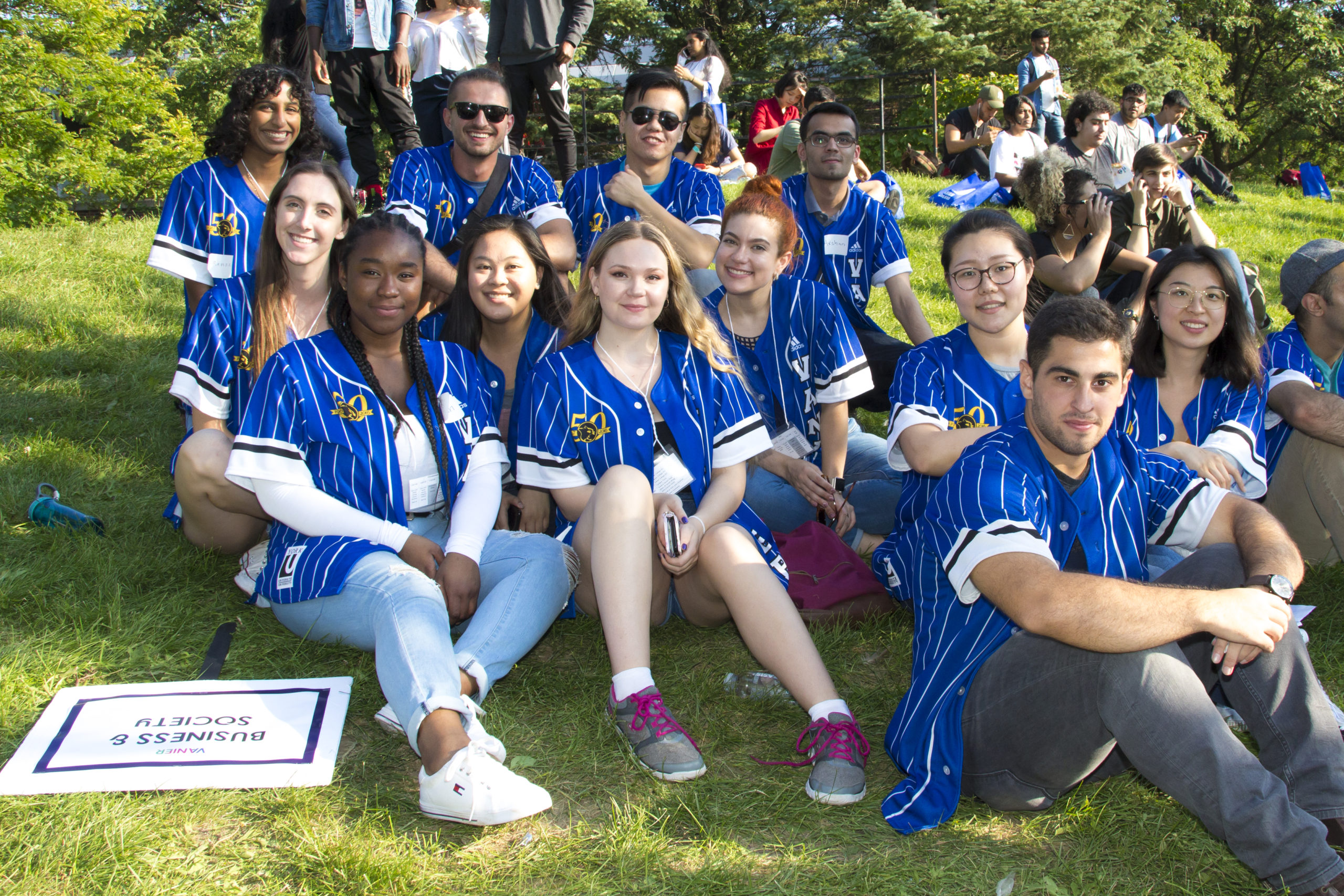 Ease your transition to life at York University by attending Vanier College Program Orientation. You will be introduced to the Vanier community, meet and connect with Peer Mentors, and hear from some of our amazing faculty who will provide information about your academic program.
Program Orientation will be held on September 3, 2021 starting at 9am (EST) for students in the programs affiliated with Vanier College:
Black Canadian Studies
Business & Society
Business Economics
Children, Childhood & Youth
Classical Studies
Cognitive Science
Culture & Expression
Economics
Financial & Business Economics
Hellenic Studies
Humanities
Individualized Studies
Jewish Studies
Philosophy
Religious Studies
Undeclared Majors
Learn how to access eClass

You are strongly encouraged to view the orientation eClass page prior to September 3rd to ensure all access provisions and technical requirements are fulfilled.
Make new friends, get comfortable with the York environment and make the most of your university experience. Join in the fun at Social Orientation, also known as Frosh Week (held in the fall) or Frost Week (held in the winter), alongside the other colleges. During this often week-long event, you'll have the option to participate in a wide range of social activities. You'll discover there's no better way to meet new people and familiarize yourself with the campus than to attend Social Orientation!
To buy tickets or to learn more about Social Orientation please visit the Vanier College Council website.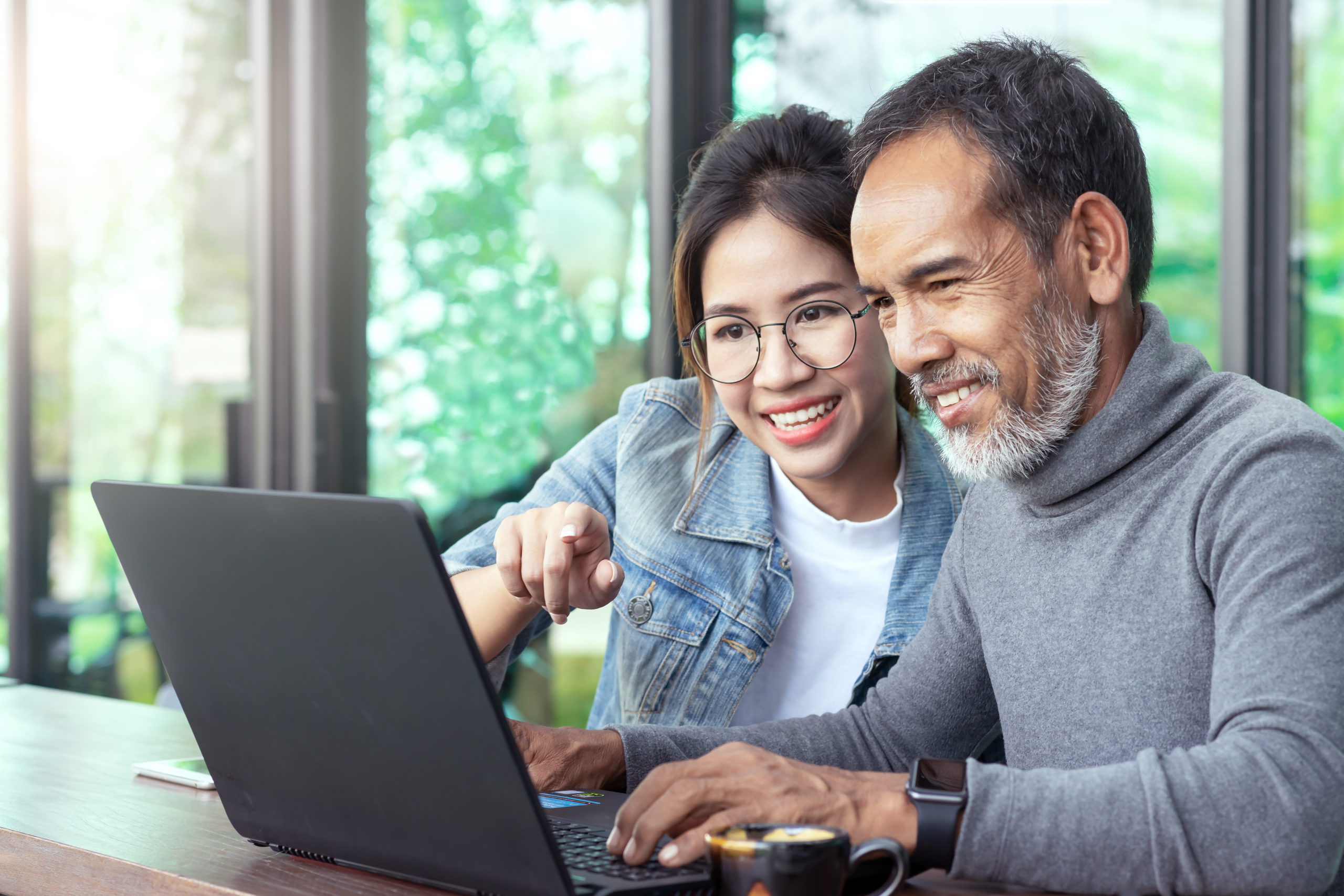 Parents & Family Orientation
As a parent or family of a new incoming student, we know you have lots of questions. Connect with us at our Parents & Family Orientation event to learn about services available to support your student, get a taste of the university experience and discover ways to ease the transition to life at York University.
Parent and Family Orientation this year will include 2 sessions:
Session 1: August 11, 2021 - 9:30 - 11am (EST)
A centrally coordinated virtual session featuring a welcome from the VP Students and presentations about Student Wellness, Academic Resources, International Student Supports, and Student Finances.
To watch a recording of this session please visit the York University Orientation page.
Session 2: August 18, 2021 - 9:30 - 11am (EST)
This is a Faculty specific virtual session that provides information about program and student specific services and resources from the college communities that students will be joining.