As a new student, you probably have many questions about university life, the campus and classes. Get the answers you need and get your official welcome to university life by attending an orientation event through Vanier College.
Make new friends as you meet your fellow students, be introduced to your Peer Mentors and hear from your program is a great way to ease your transition into university life.
Winter Orientation for new students will be held virtually on Friday, Jan 7, 2022 at 9:30am (EST)
For students in the programs affiliated with Vanier College:
Black Canadian Studies
Business & Society
Business Economics
Children, Childhood & Youth
Classical Studies
Cognitive Science
Culture & Expression
Economics
Financial & Business Economics
Hellenic Studies
Humanities
Individualized Studies
Jewish Studies
Philosophy
Religious Studies
Undeclared Majors
Winter Orientation Jan 7th Schedule
If you are having trouble with registering for any of the orientations please see the registration instructions below.
Registration Instructions
All Academic Orientation attendees can only register by using their *yorku.ca email address. If you currently do not have a *yorku.ca email, you can create one as a part of creating your Passport York account.
Once you have created your Passport York account and *yorku.ca email address, please complete the following steps to register:
1. Go to https://yorku.zoom.us
2. Login by clicking on Sign-In button in the top right corner of the Zoom at YorkU website.
3. Use your Passport York account to login. Once successfully authenticated, the Zoom Licence/Account will be activated.
4. Return to this page and use the registration links above to register for all orientations
Any questions regarding Orientation can be sent by email to vanier@yorku.ca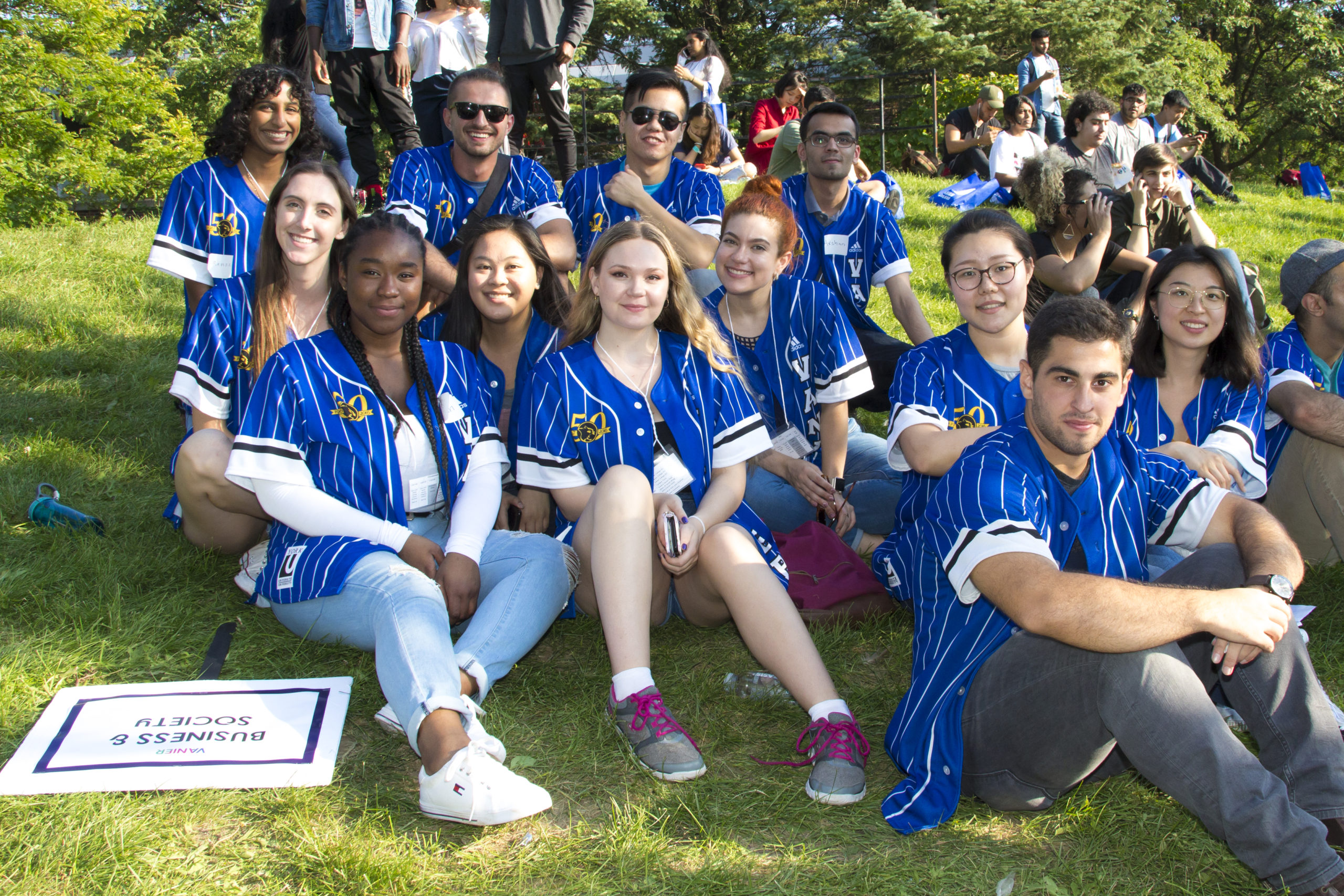 Welcome to Vanier College