By choosing an Undeclared Major in the Faculty of Liberal Arts & Professional Studies, you can explore areas that interest you before you decide on a major. Taking courses from a variety of disciplines will help you uncover your passions and strengths. You'll also have the chance to meet other students with different ideas and interests to spark your imagination.
While you reflect on this important decision, the following resources and supports are available to you.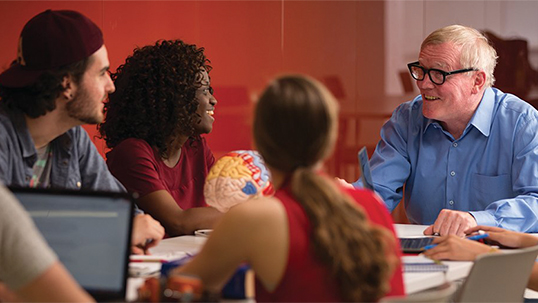 Academic Advising for Undeclared Majors
If you have any concerns about university life, of if you require information about resources, degree requirements for specific programs, e.g. pre-requisites, GPA, etc., the Centre for Student Success Academic Advising Office can assist you.
YU Explore Program
The YU Explore Program is designed to help Undeclared Majors successfully complete their first year at York. ​You can also join the YU Explore Facebook group to meet other Undeclared Major students and ask upper year Peer Mentors your questions about university life.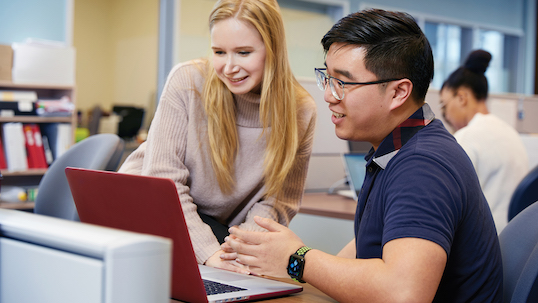 Career Centre
Explore careers, learn about internships and attend professional workshops available to York students.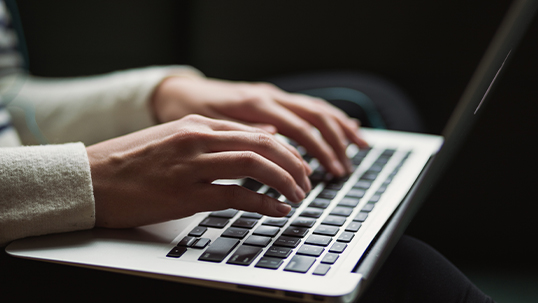 Online Academic Calendar
Struggling to decide on courses? Need to increase your GPA? Missing prerequisites? Explore the York University Undergraduate Calendar for guidance in your academic journey.