Glendon Campus is located on a former private estate that was built in the 1920s by E.R. Wood, founder of Dominion Securities and a leading Canadian financier of the early part of the 20th century. With an abundance of trees, beautiful gardens, and views of the Don River headwaters, Glendon Campus makes for a perfect backdrop on your special day.
STATUS OF CAMPUS OPERATIONS
Glendon Hospitality is following all Public Health guidelines for events. Visit the City of Toronto website for latest updates. To ensure we provide our guests with a memorable experience. Glendon Hospitality will only be issuing wedding photography permits for the Summer 2023 season. Ceremonies and Receptions will resume in 2024.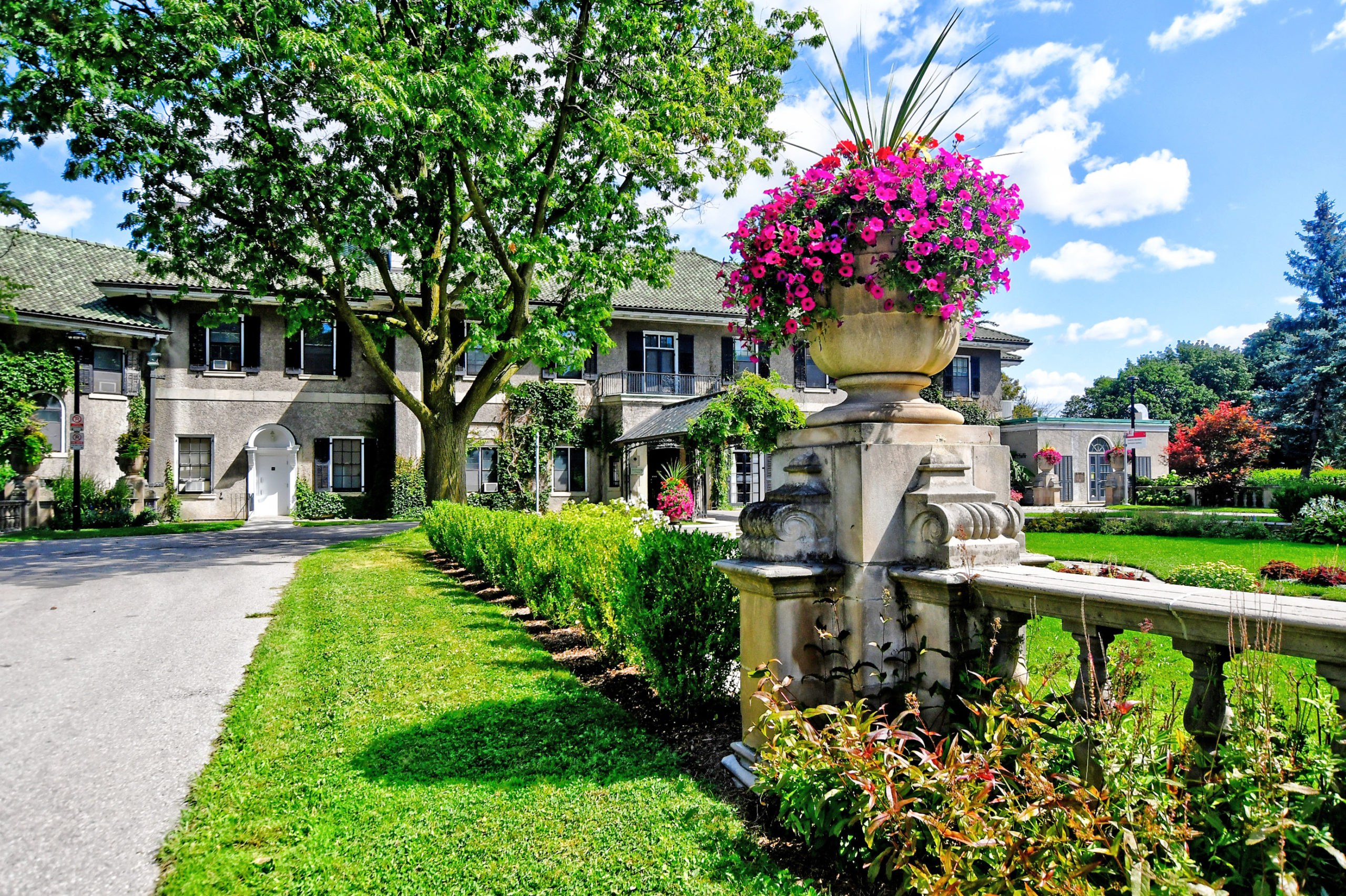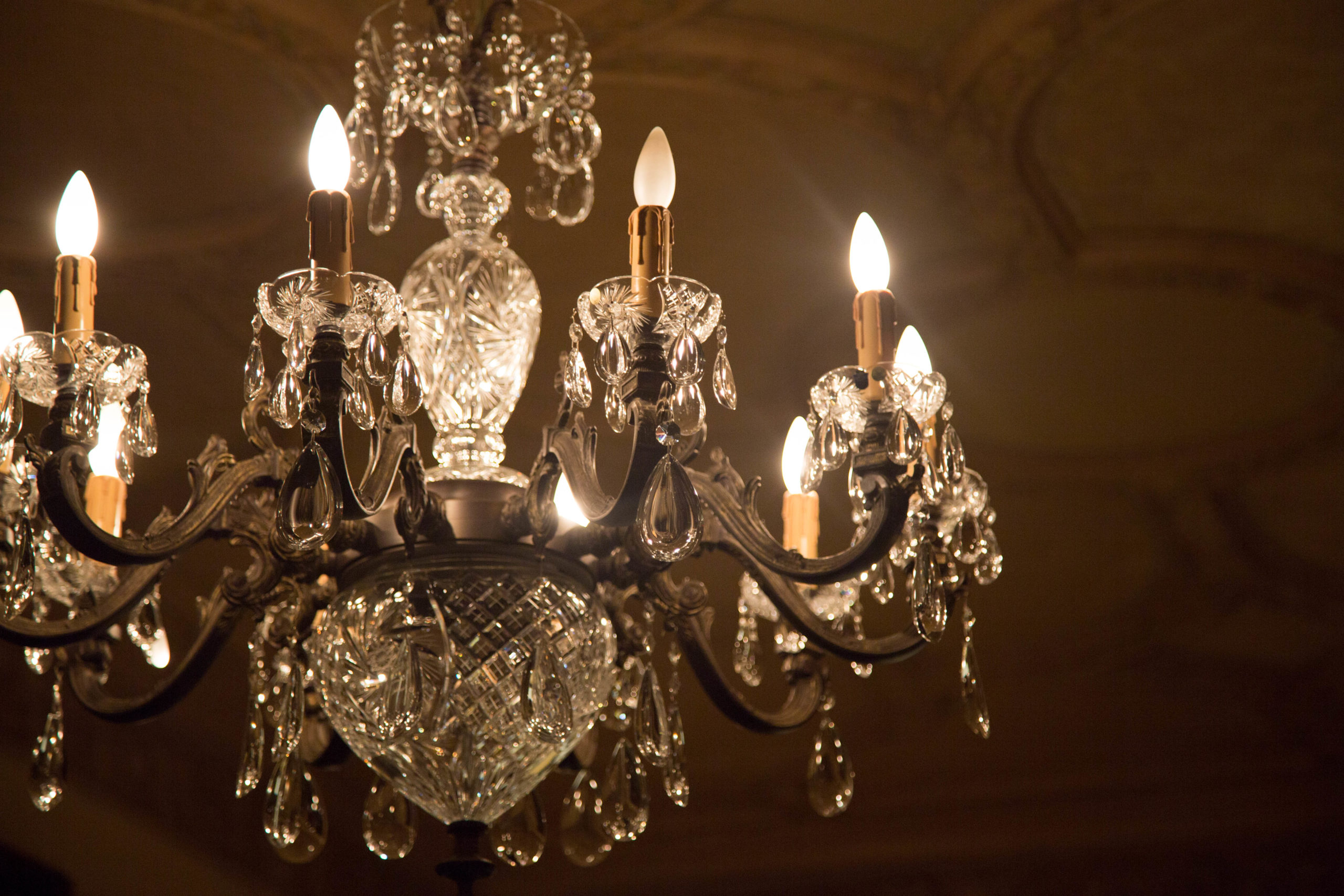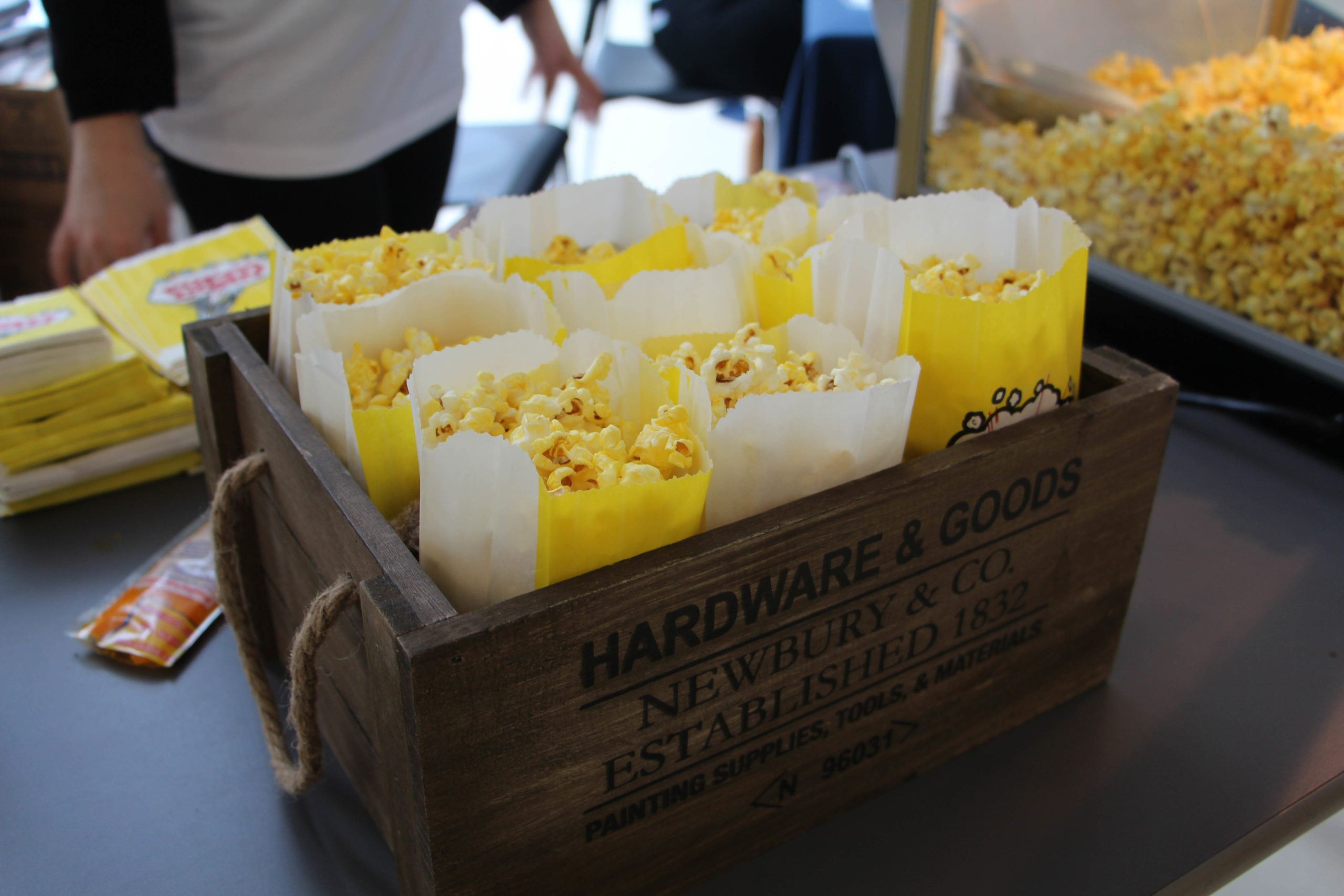 The perfect backdrop for the perfect photos! The historic Glendon Manor and Rose Garden are popular areas for wedding photography in Toronto.
Reserve your wedding permit online or contact us if you would like more information!
Looking for an intimate setting? Glendon Hospitality offers a variety of unique venues for your wedding ceremony or reception.
Our venues can accommodate up to 120 guests comfortably indoors and larger parties outdoors. Let us meet and discuss you needs!
Appetizers, served dinners and bar services - we have you covered! Our in-house caterer can customize a menu that you and your guests will enjoy.
We can accommodate almost all dietary concerns. Our team is also able to provide a variety of bar services to you and your guests.