The Military as a Disease Vector, from the 19th Century to COVID-19: Implications for Global Health Policy and Equity - seminar with Prof. Chaufan
August 11
@
1:00 pm
-
2:00 pm
This presentation by Prof. Chaufan and her research team will report findings of a systematic review of the literature spanning two centuries on the role of the military as an infectious disease vector. It will show that notwithstanding the strong evidence for a wide range of biosocial mechanisms that facilitate disease transmission between the military and civilian populations, the presence of the military is largely overlooked when formulating evidence-based global health policy. This omission depoliticizes disease by removing a major contributor of ill health from public debate, thereby presenting a major barrier to global health equity, especially in pandemic times.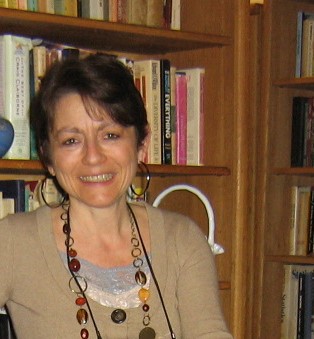 Claudia Chaufan is associate professor of health policy at York University, special advisor to the Faculty of Health dean on internationalization of the curriculum, fellow of York's Centre for Research on Latin America and the Caribbean, and associate member of the School of Global Health, Development Studies, and Social and Political Thought at York. She is also past Fulbright Research Chair in Health / Global Health and past graduate program director in Health.
Retired from medical practice in her native Argentina, Prof. Chaufan works in the tradition of Marxist critical social studies, focusing on comparative health policy, the geopolitical economy of global health, and critical pedagogy. She is currently researching student engagement in global health instruction, the geopolitics of messaging around COVID-19, and sanctions policy.
Registration is now closed. If you have any inquiries regarding this event or any other Dahdaleh Institute programming, please contact dighr@yorku.ca.