Our mission is to provide the skills and resources to develop an optimized website and consistent user experience in support of the University's goals. Built on research, input and feedback from key website users, our digital properties incorporate the latest trends in design and functionality.
Where do I start?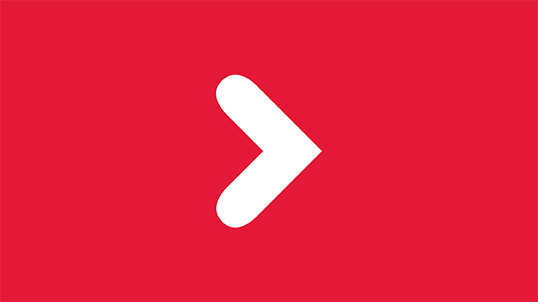 Creating your new web with the York2020 theme
Your area participated in the website optimization project and you now completed your content, mapped your web layout, and are familiar with the modules and training. This step-by-step guide will walk you through the process of content strategy and web accessibility as well as supply the technical skills needed to build your new website site with the York2020 WordPress theme.
Staying on York2014 theme
If your area did not participate in the website optimization project, please note the following changes coming to the current York2014 WordPress theme. This section outlines what to expect as York University evolves its website user experience and what it means for your website on the current York2014 WordPress theme.
---

Need help?
Not finding what you are looking for, want to suggest improvements, request additional features, or need technical assistance? We are here to support you!