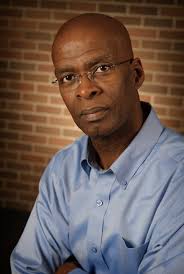 After years of calls from some educators and advocacy groups to end the practice, the Ontario government says it will do away with academic streaming in Grade 9.
A 2017 report led by Carl James, Professor and Jean Augustine Chair in Education, Community & Diaspora at York University's Faculty of Education found that Black teens in the Greater Toronto Area were being streamed into applied course tracks at significantly higher rates than other students.
James said the change has been "a long time coming," noting that his own research and that of others has shown that biases about race and the socioeconomic backgrounds of students have had an outsized effect on how students are placed.
"Since, culturally, there is the whole idea of streaming, we're going to have to have teachers —  and students and parents, as well — start to rethink what it means to place students into a classroom where we're trying to capitalize on their abilities and strengths, and not be streamed into what teachers and others think are their abilities and strengths," he said.
---