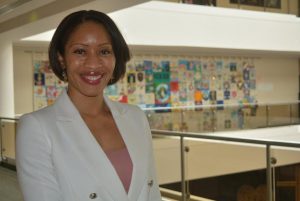 As school boards across Ontario teeter on the cusp of change, with at least 14 boards looking to select a new director of education, academics, parents and community members of the country's largest stepped forward at a trustee meeting on Thursday.
"It's fair to ask how the trustees would go about choosing a director at this time where a number of things are coming to the fore, when there's much discussion about systemic racism," said Carl James, Professor and Jean Augustine Chair in Education, Community and Diaspora at York University's Faculty of Education.
Vidya Shah, Assistant Professor in the Faculty of Education, York University, turned the discussion on who would be director on its head. "Who will be dismissed as a choice in director of education and why?" she asked the trustees.
"I urge you to ask yourself," she told them, "if your track record as a trustee is one that has centred anti-racism in your decision-making. Or whether another trustee might be better suited to serve on the committee because of their expertise, lived experiences and the geographic region they serve."
---