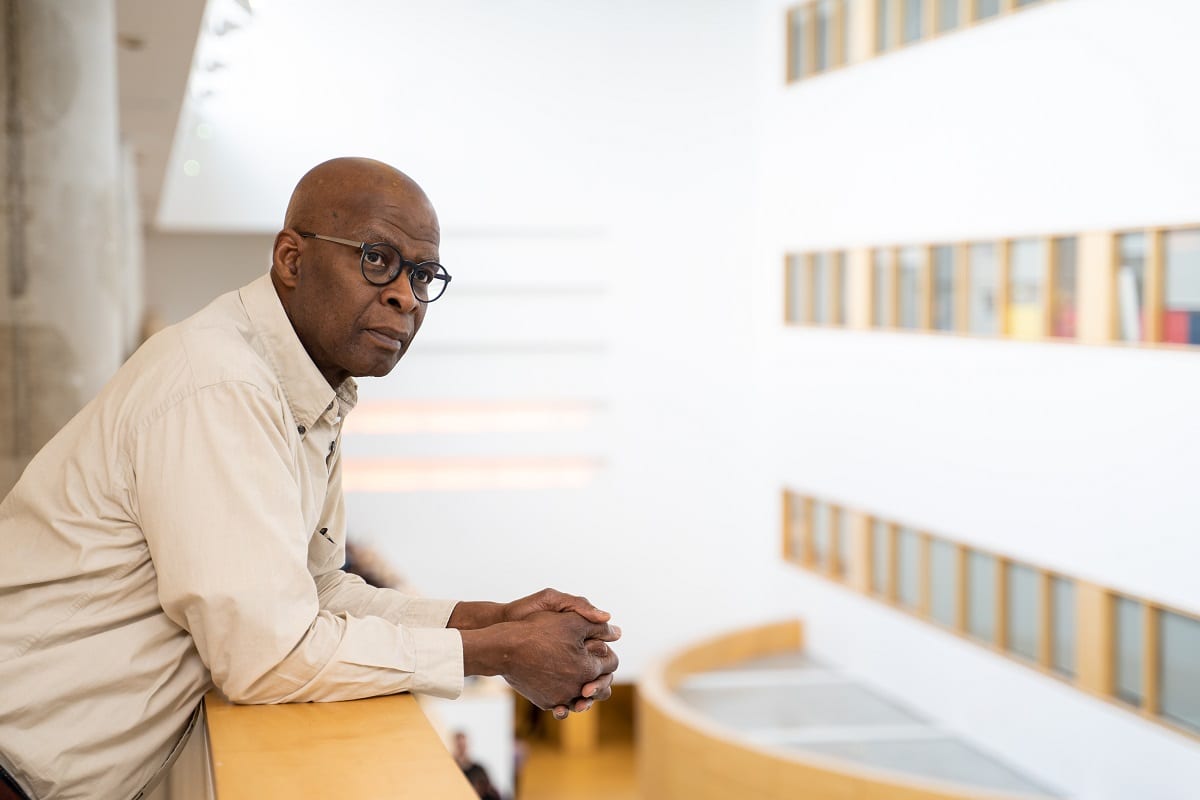 As several Ontario school boards search for new directors of education, some experts say the situation presents an opportunity to kick start a much-needed reform of the education system.
"It's a very interesting time," said Carl James, Faculty of Education Professor and Jean Augustine Chair in Education, Community and Diaspora. "At this time we're talking about race, we're talking about systemic racism, we're talking about anti-Black racism. We're talking about how systemic racism is also part of the education system, just like in policing and in the justice system."
"We need leadership in education who will be ready to take up these issues," he added. James said he hopes the new directors will be able to influence change, not only in school curriculums, but also encourage and support teachers to "start thinking about the diverse classrooms they're working in."