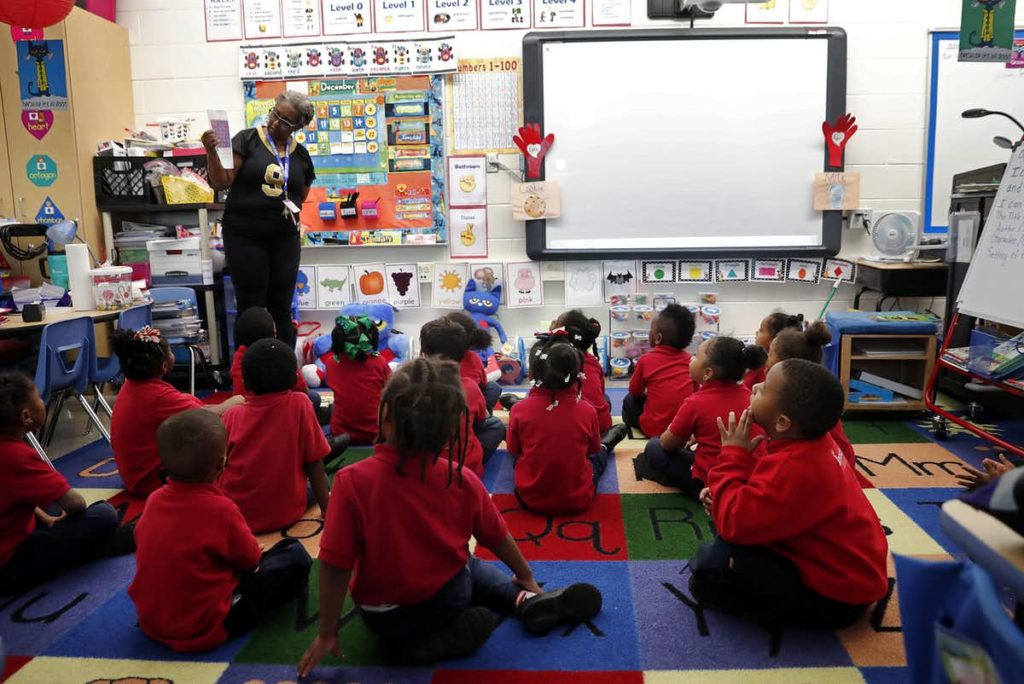 "With schools reopening after COVID-19 closures, concerns about the safety and certainty of public schooling have driven some parents to consider alternatives to sending kids back to brick-and-mortar classrooms," says Sue Winton, Associate Professor at York University's Faculty of Education in a recent piece for the Conversation.
One option making headlines is the formation of "learning pods" also known as "pandemic pods." Pandemic pods are small groups of children from different families who learn together outside of traditional school buildings.
While pandemic pods may seem relatively harmless, they are part of a growing trend towards education privatization that undermines public education and democracy. The advent of pandemic pods has been facilitated by micro-communities of organized parents operating in communities across Canada — where public education has been privatizing for decades.
---