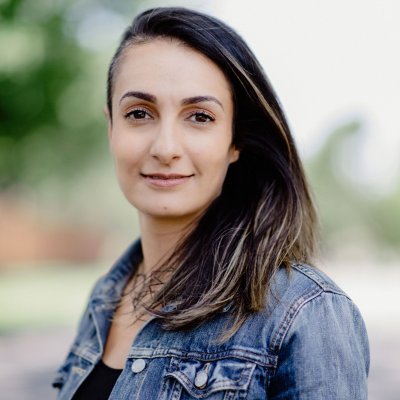 Every day, Jessy Duncombe has to figure out how to put food on the table, help her two school-aged kids navigate the complexities of online learning, and keep her three-year-old daughter occupied and out of trouble.
But the current system is putting single parents — predominantly women such as Duncombe — in precarious situations, said Beyhan Farhadi, a postdoctoral visitor at York University's Faculty of Education.
"The impact on women is something I think about a lot," she said. "A lot of the labor that's taking place right now and over the next two weeks and beyond is going to be disproportionately borne by women."
Farhadi said the current model of online learning places too much emphasis on synchronous learning, during which a teacher delivers a live lesson to students over video chat.
---