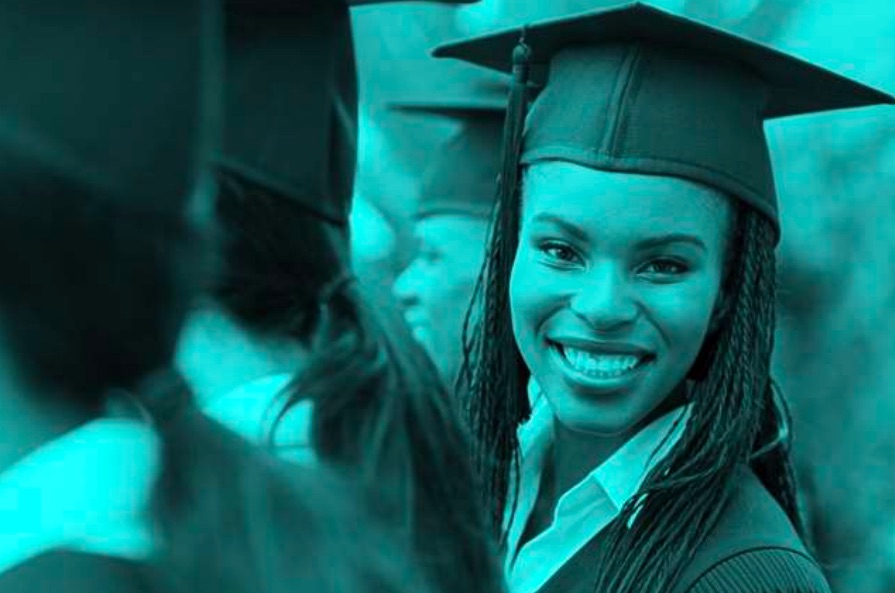 Influenced by the racial bias of educators, many students who do choose the non-academic stream are unaware of the consequences and often have to deal with a lifetime of obstacles because of it.
Almost 60 years after academic streaming was introduced to Ontario in the 1961 Robarts Plan, the province has declared it to be a racist practice. Ontario Education Minister Stephen Lecce announced in July the province plans to follow the rest of the country and eliminate streaming by next school year, meaning future high school students will no longer have to make such a monumental decision at such a young age.
This follows publication of a major 2017 report, chock full of evidence supporting long-standing claims that Ontario's Black students face systemic racism in school. Towards Race Equity in Education, written by York University professor Carl James and diversity consultant Tana Turner, highlights severe rates of underachievement among Black students in the Toronto District School Board.
The report had a particular focus on the unique difficulties that Black males face in Ontario's education system, such as the enduring effects of negative stereotyping.
Read the full article on the Capital Current web site.
---