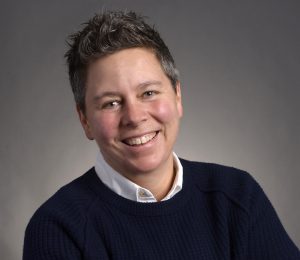 As teens venture out to explore and experiment with sexuality and forge their new, post-pandemic identities, let's not begin every conversation about sexuality with worries about pregnancy and disease, writes Associate Professor Jen Gilbert in an article for the Conversation Canada.
For the past year, the pandemic has shaped how young people have been forced to consider risk. Masks, social distancing, hand washing, staying home — these are new norms of safety for life as what's popularly been dubbed a "quaranteenager."
As parents work to support teenagers' emotional and physical well-being this spring and summer, let's not forget the ways this pandemic has interrupted their sexual development. Teens are supposed to be establishing new intimate relationships outside of the family.
Just as COVID-19 has required parents to have difficult and frank conversations with the teens about health risks, the pandemic provides an opportunity for parents to have frank conversations about sexuality and safety as well.
---