Course Directors Diane M. Vetter and Lorin Schwarz were recently recognized for their ongoing support of Student Accessibility Services and its students in the pursuit of diversity, equity and inclusion. Vetter and Schwarz were presented with certificates of recognition at Student Accessibility Services' virtual End of Year Celebration, which was held on April 30, 2021. The event was MC'd by Faculty of Education student Hazel Yllana Quemi who completed her community placement at Student Accessibility Services this past academic year.
The Student Accessibility Services Certificate of Recognition aims to honour individuals who contribute and subscribe to ideas and values of inclusivity; are student-focused and inclusive in their curriculum design or event planning; embed a "caring" model approach to their work with students with disabilities; and, through their actions and values of inclusivity, are using their knowledge to create products or inclusive practices. Faculty and staff were nominated for their exemplary contributions to the values of accessibility captured within the pillars of Collaboration, Student-Centricity, Care and Innovation.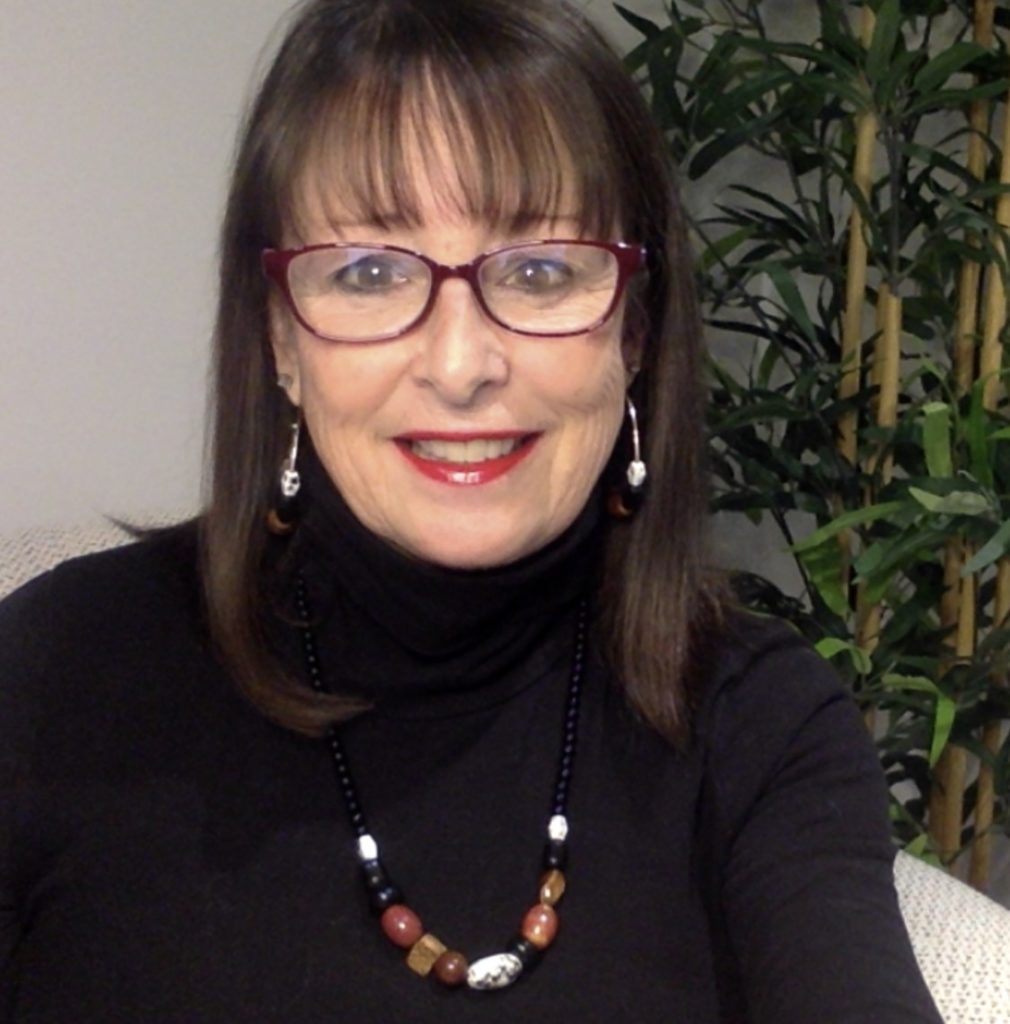 "Diane has been a wonderful partner to Student Accessibility Services and with her support and sensitivity to the accommodation needs of students with disabilities, many have gone on to achieve their goals of becoming a teacher," said Karen Swartz, Associate Director at Student Accessibility Services.
Vetter worked closely with Student Accessibility Services to establish a pro-active protocol where incoming education students met with their Student Accessibility Services counsellors prior to their practicum placements to anticipate what supports might be needed. Students were also assisted with their communications to their Practicum Facilitators and host schools to ensure a smooth transition to the practicum environment and to facilitate their success in the practicum.
"I am honoured to receive this recognition and most grateful that amidst the pressures of Covid students made the time to show appreciation of our work through this nomination," said Vetter. "Open communication and strong professional relationships are at the heart of everything we do in education."
Course Director Lorin Schwarz was also recognized for his many contributions to Student Accessibility Services and commented on how the pandemic prompted him to shift his courses to accommodate students.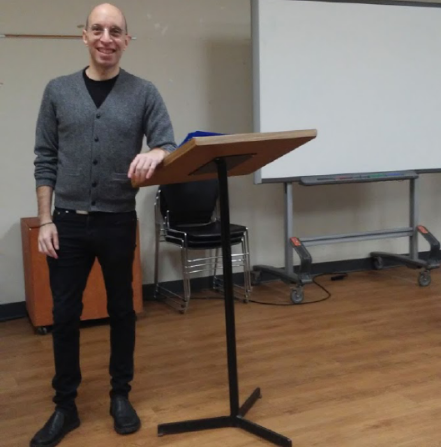 "When I realized how the year was going to unfold, I asked myself a few questions to frame how my courses would be redesigned to accommodate students within this new learning environment," said Schwarz. "How can I make the courses I'm teaching an experience for my students that has value within a virtual format?"-- and, "how can I design courses that find the human, the vulnerable, the tender within the midst of all this chaos and still give my students and I a chance to think together inclusively and deeply about what all this means for teaching and learning?"
Schwarz looked for ways to answer these questions and tried to actualize them. Instead of looking at the virtual format as a problem to solve, Schwarz and his students looked at it as a new way to foster thinking and being together that honoured diversity and many voices. Schwarz says he was honoured to be recognized alongside Vetter. "Knowing that I got the same recognition as Diane makes me feel even more proud and grateful. She is truly an amazing educator and to be in such good company is really special for me."
Associate Dean Academic Programs Don Dippo offered his congratulations to both Diane and Lorin. "Creating safe and inclusive learning environments is central to our work in the Faculty of Education," said Dippo. "Diane and Lorin have shown tremendous commitment to creating accessible and exciting learning opportunities in practicum settings and online environments. The Student Accessibility Services Certificate of Recognition is a well-deserved testament to what they and their students have been able to achieve."
Student Accessibility Services provides academic accommodation and support to students with disabilities in accordance with the Ontario Human Rights Commission's Policy on accessible education for students with disabilities and York University Senate Policy on Academic Accommodation for Students with Disabilities.
Student Accessibility Services provides support to:
students with temporary or permanent disabilities;
students enrolled in full-time or part-time studies at York's Keele Campus;
students registered in undergraduate or graduate studies, and
students enrolled in the School of Continuing Studies.
To learn more, visit the Student Accessibility Services web site.